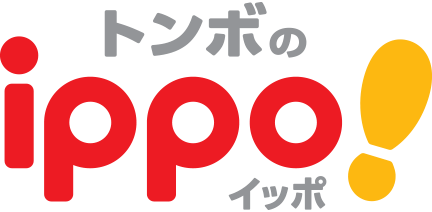 Supports children's "first step" (ippo) in learning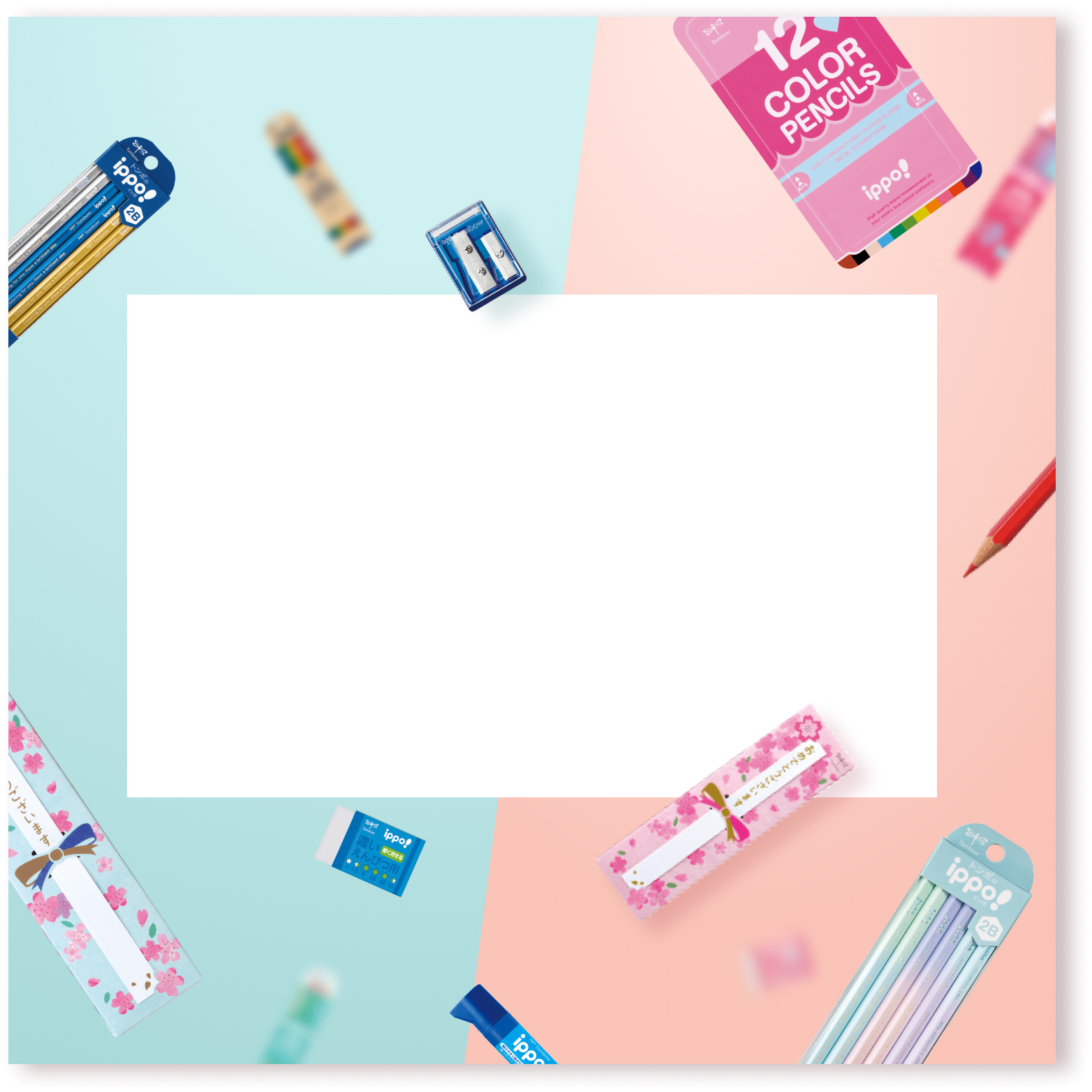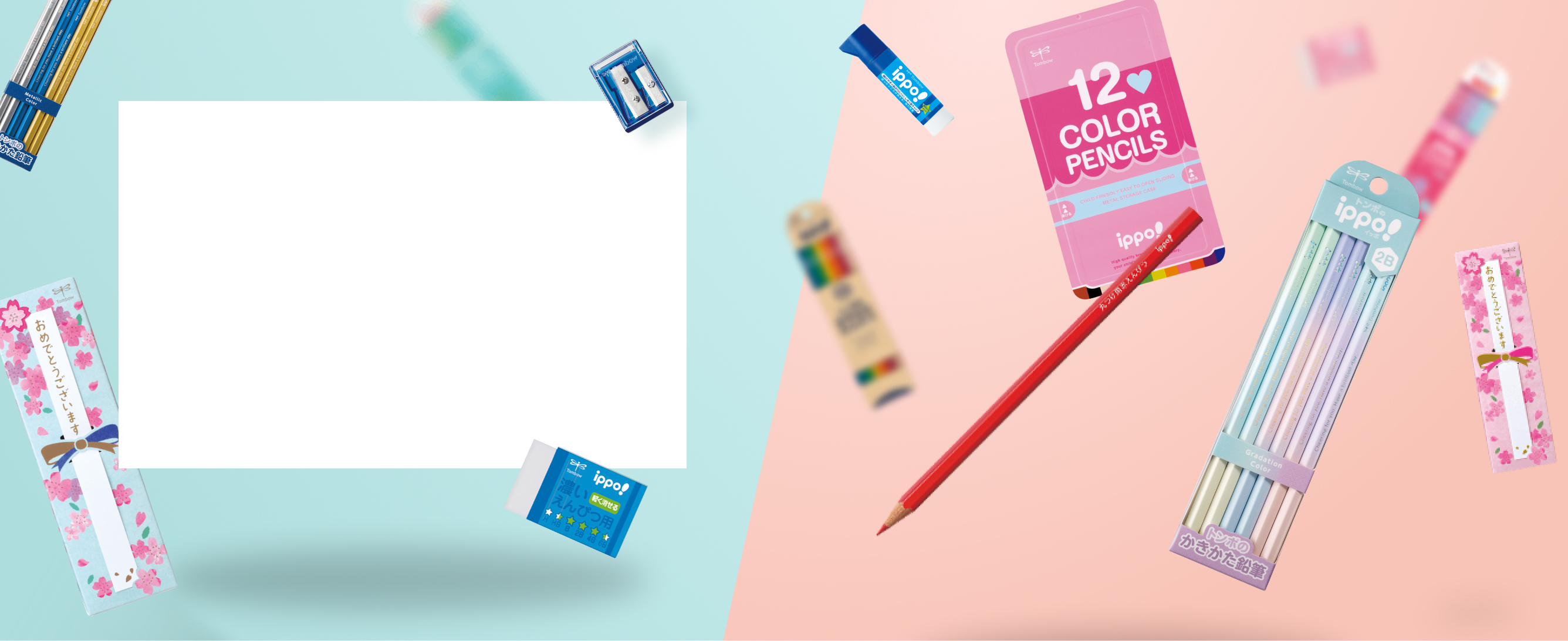 BRAND STORY
In 2010 a new stationery series for children was born. Tombow's ippo! The unique features make ippo! products easy to use. The wide variety of designs help motivate learning.
A stationery series designed specifically for children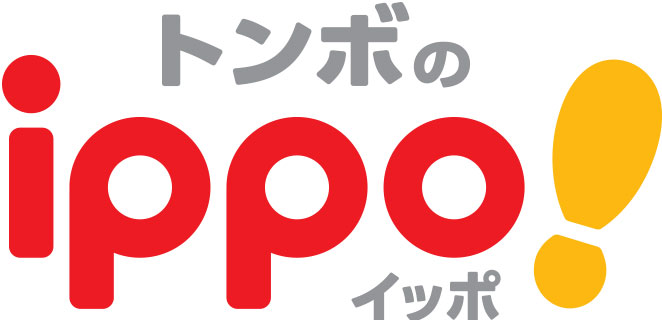 ippo! is a stationery series whose designs are based on the concerns of parents and their real life experiences in taking care of children's educational needs.
Stationery that appeals to children in its simplicity of use. High quality, safe and fun designs support and encourage a child's learning experiences.
Unique features of ippo! such as pencils shortened to fit small hands and with rounded corners to avoid injuring fingers. ippo! aims to improve quality and design while supporting children's growth.
Easy-to-use tools

Easy-to-use specifications and quality for children to encourage their learning.

A wide variety of design

The rich variety of trendy designs will motivate children to learn. The products of this series are also suitable for schools with strict rules as they are designed without using popular characters.

Solving the concerns of parents

The large space for name input makes the stationery recognizable, easing the tense of making preparation for school.
BRAND TOPICS
| | |
| --- | --- |
| 2019.1 | The logo was renewed. |