Highlight adult intelligence and individuality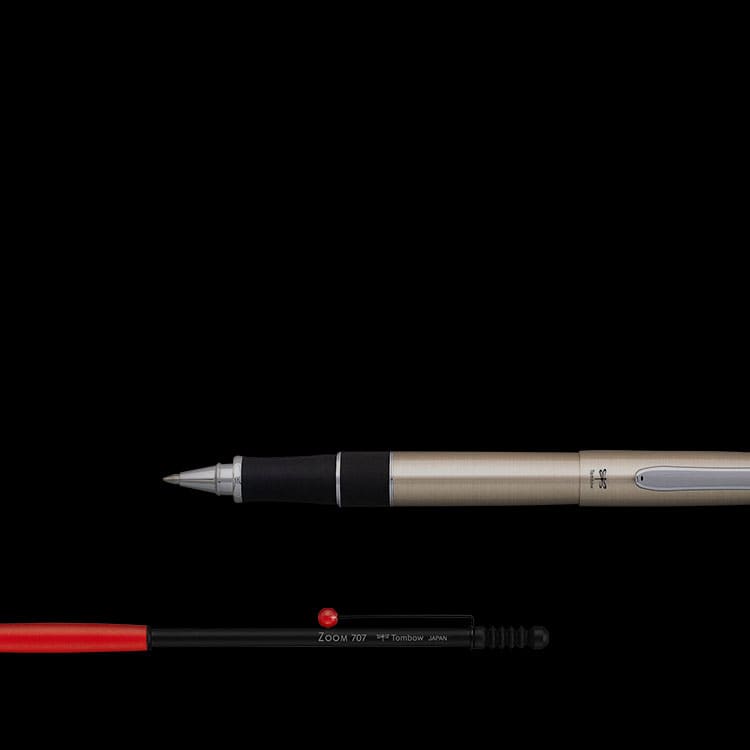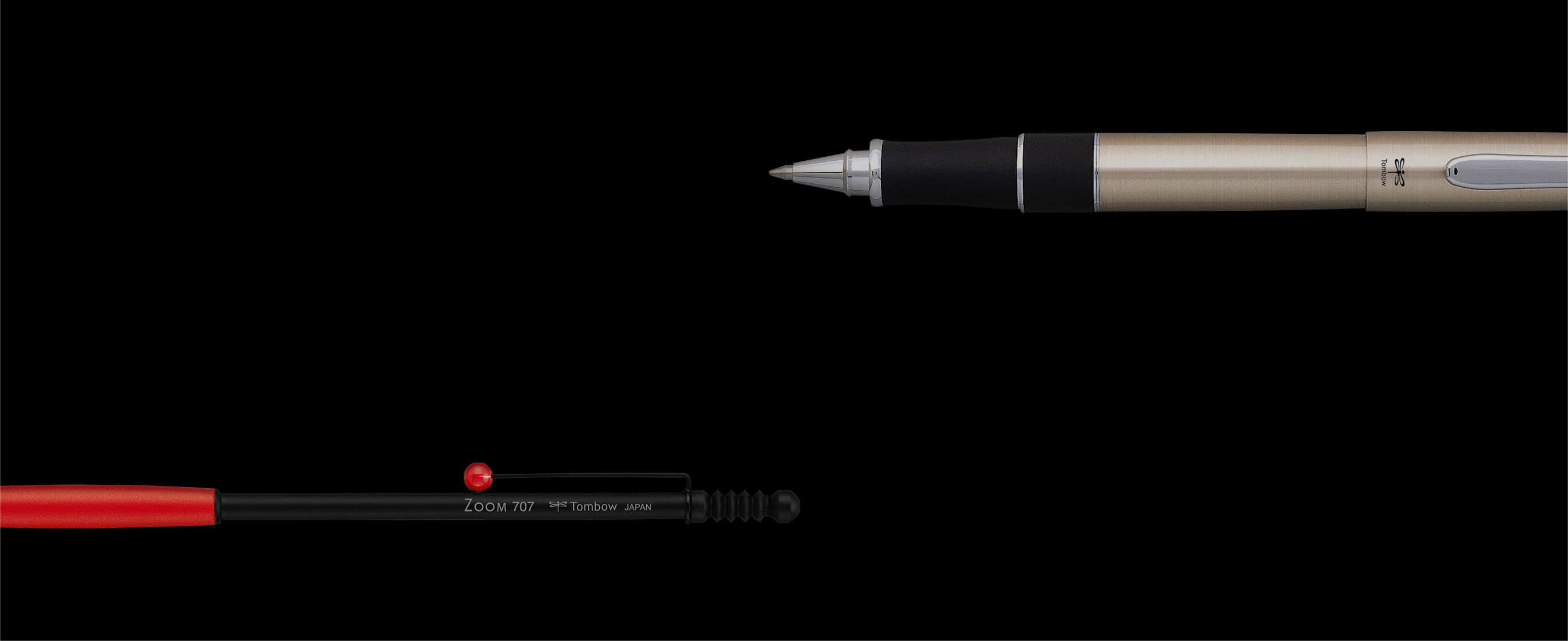 BRAND CONCEPT
ZOOM was born as a design pen in 1986. Uniquely unconventional pens representing Japanese aesthetics offer choices that satisfy curiosity and stimulate creativity.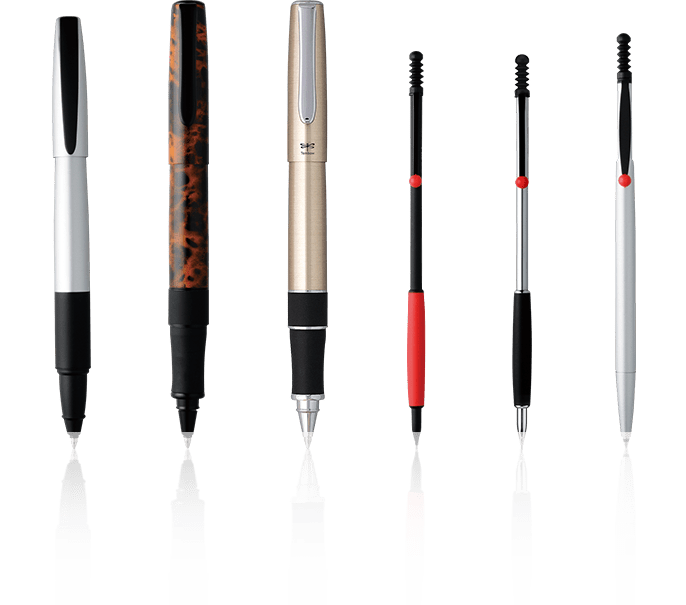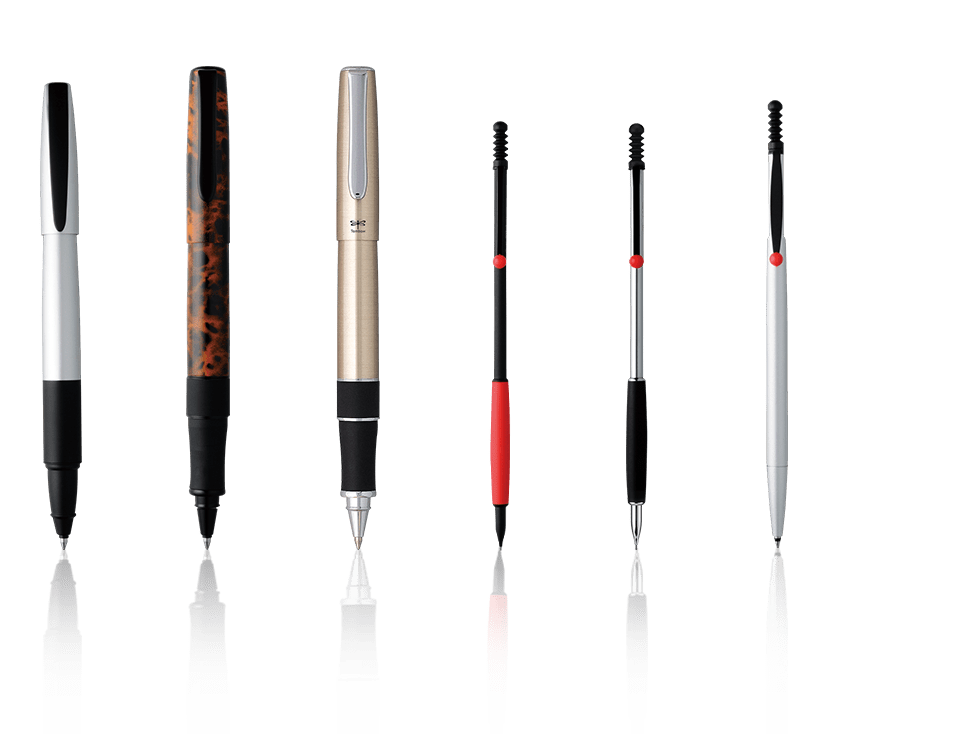 This series seeks the highest level of compatibility between universality and innovation pursued with free-thinking and unconventional, multi-dimensional ideas. The unique designs offer choices that satisfy curiosity and stimulate creativity.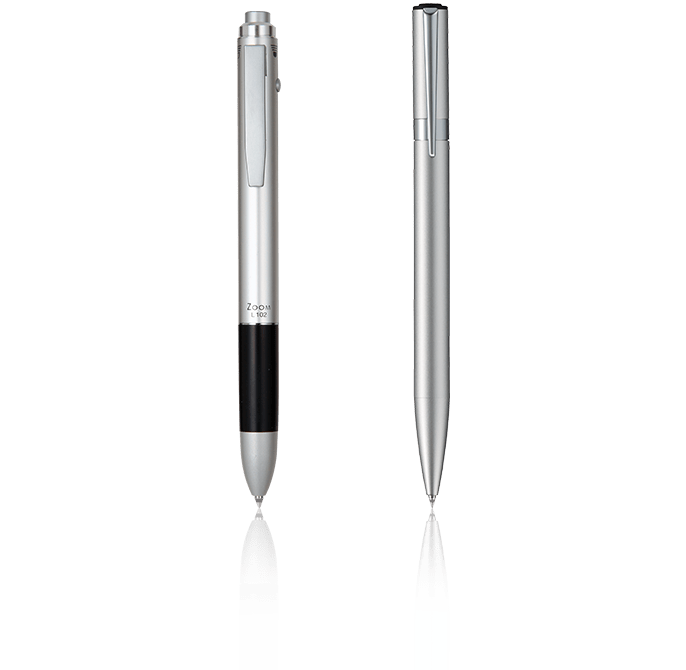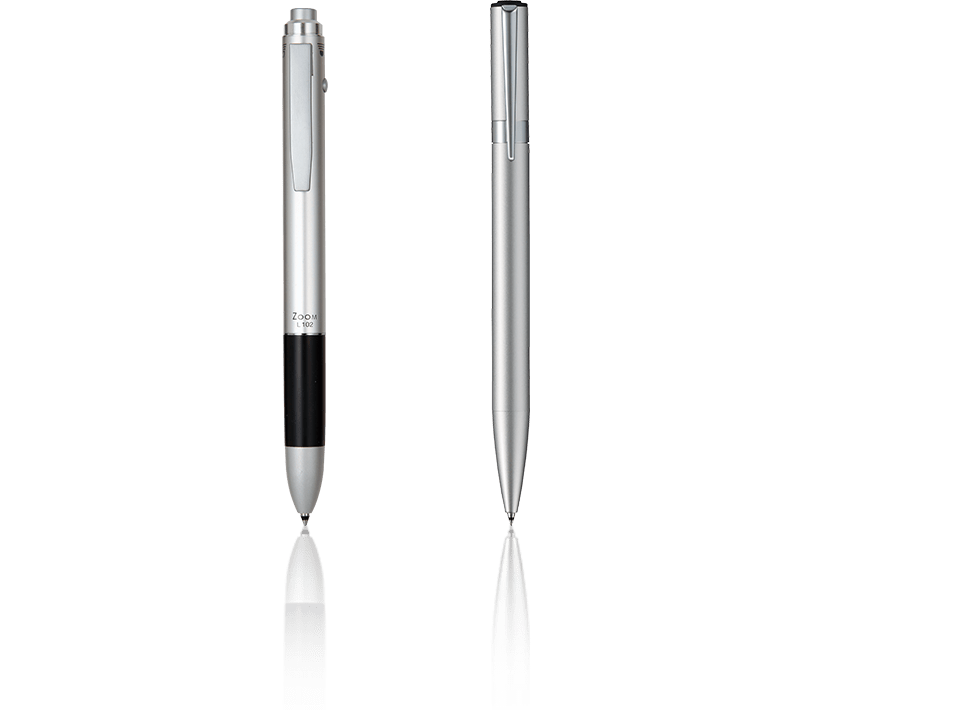 A highly practical and functional series with a simple yet modern design. A new standard for young business people who want to be casually assertive and give a good impression.
BRAND HISTORY
ZOOM has launched a number of unique products. Find information about the very first ZOOM representative models when the concept of ZOOM was given its physical form.
Beginning of a new writing instrument form factor
In 1986, when digital data entry began to form part of our daily lives, Tombow proposed a new function for writing instruments.
The ZOOM series was designed to demonstrate human creativity that digital advances are incapable of doing.
The first two models were an impressively thick ballpoint pen 505 and an unprecedentedly thin mechanical pencil 606. The ZOOM series have had different form factors, such as thick, slim, thin, light, and beautiful; all expanding creative possibilities.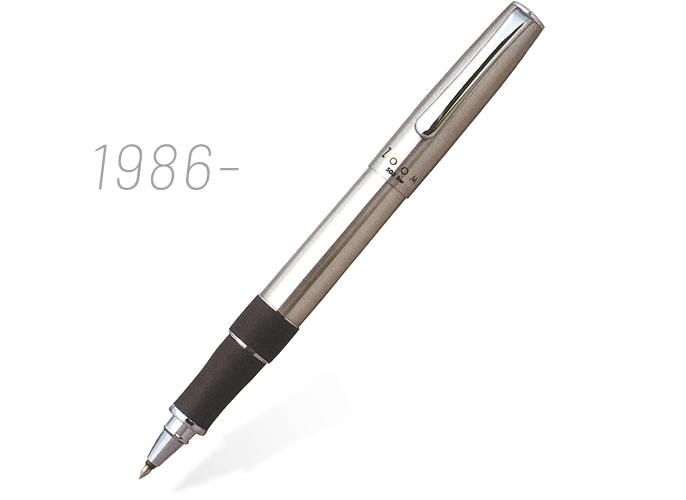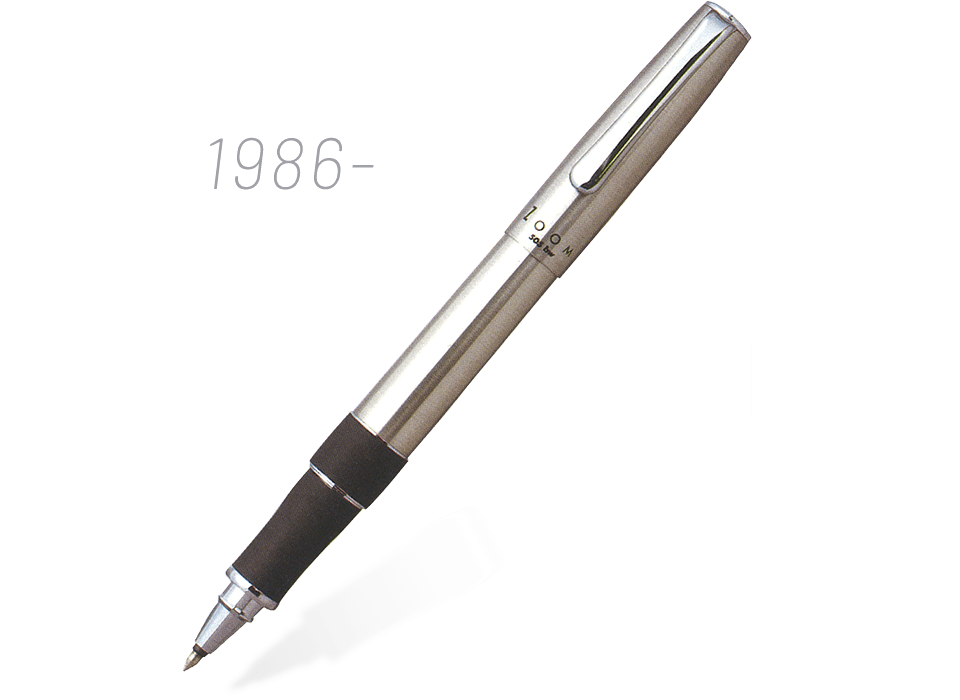 A wide range of products have been derived from the 505 series characterized by a very thick body with a rubber grip. The first 505 model continues to be popular.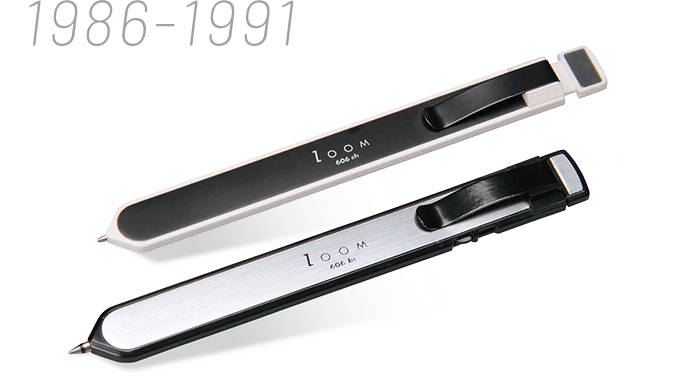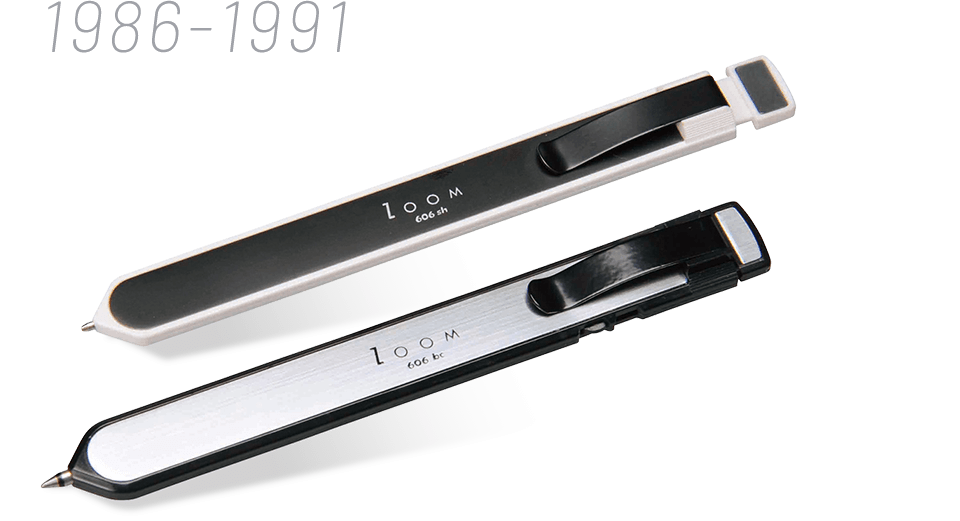 Designed to be as thin as a card, this innovative pen has created a new movement in writing instruments. It is thin enough to be placed in a notebook or a book to be carried around, expanding the writing scene.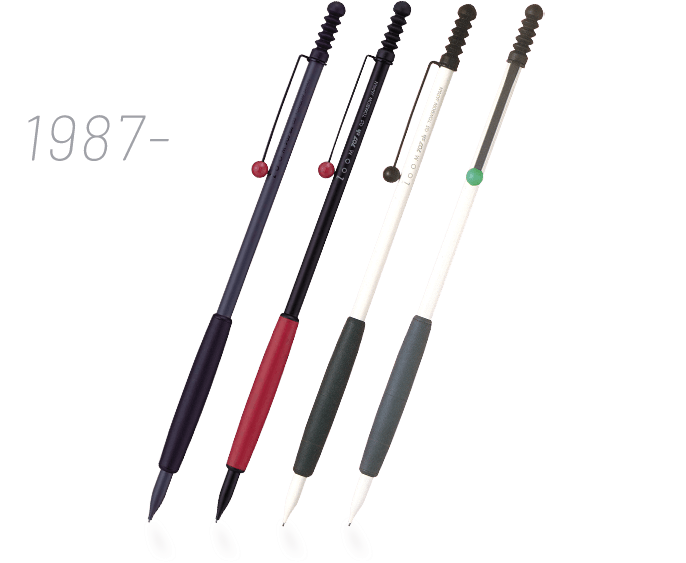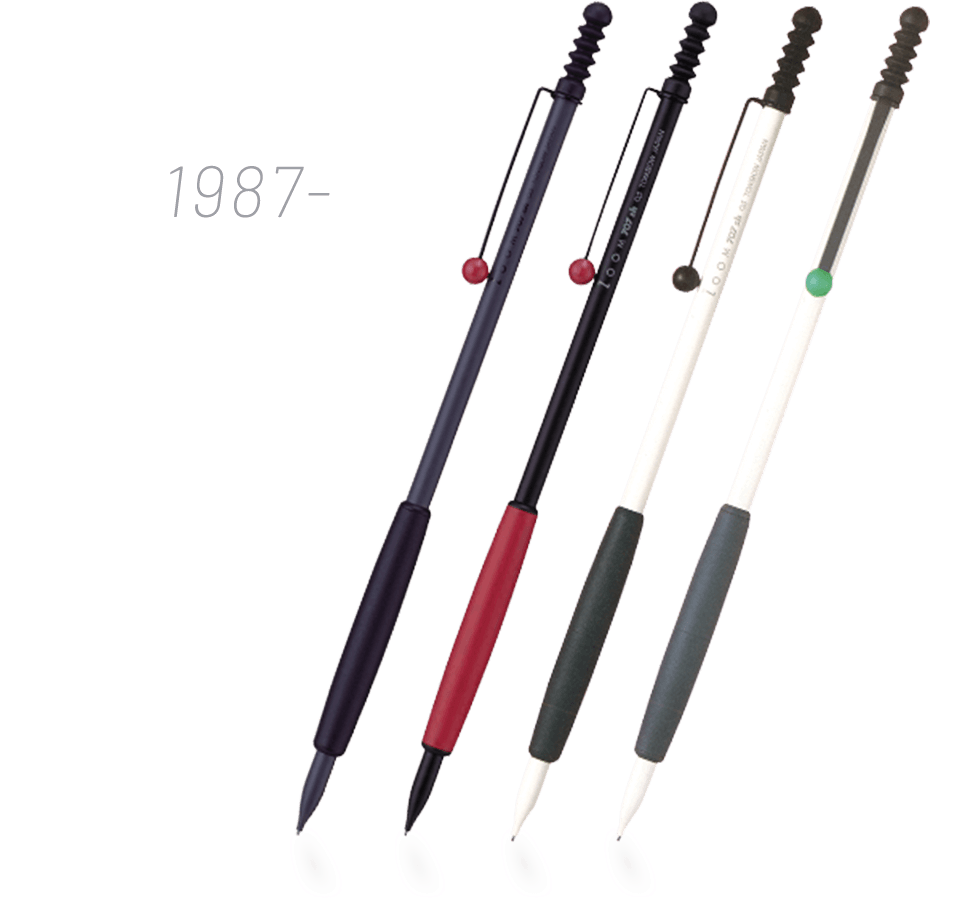 A model designed after the extra-thick 505 and the ultra-thin 606 to be easy to use and as slim as possible. This stylishly designed pen has a clip, knock, and grip of different and unique shapes. The design has been highly valued and won many prestigious design awards worldwide. The series continues to be popular to this day.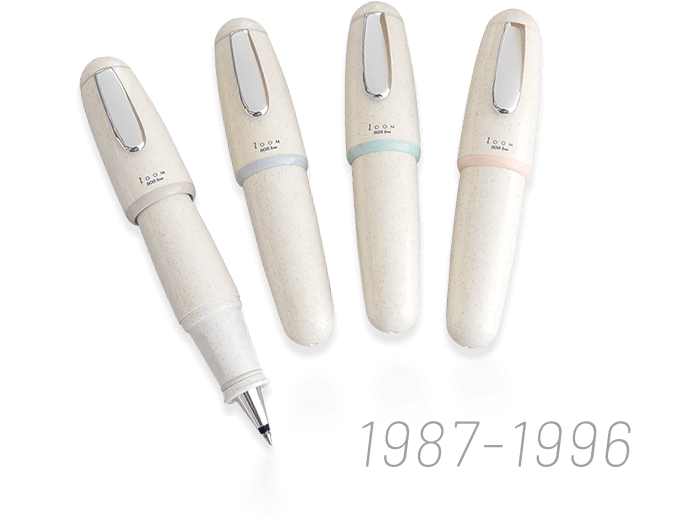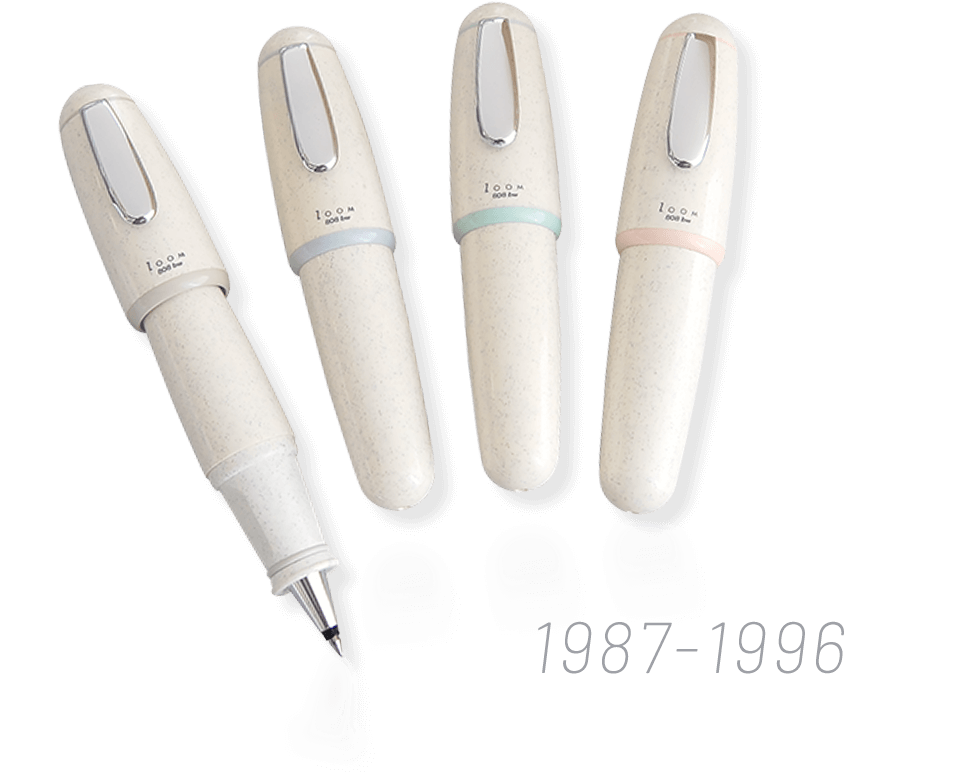 "808" was nicknamed "Egg" due to its egg like shape that makes you smile. Gently fits the hand, its comfort is a creative and unique design that makes new ideas fly. A fountain pen was also released in addition to the water-based ballpoint pen.
To be continued…
BRAND TOPICS
| | |
| --- | --- |
| 2019.2.20 | Launch of ZOOM 505 META, a water-based ballpoint pen in a metal barrel |
AWARDS
ZOOM ying Samon

2018 Red Dot Design Award

ZOOM ying Hashi

2018 Red Dot Design Award

ZOOM 414

2006 iF Design Award

ZOOM 727

2006 iF Design Award

ZOOM ESPANA

1994 iF Design Award

1994 Baden-Württemberg International Design Award

1994 Design Plus Award

ZOOM V472 (Titan)

1994 Design Plus Award

ZOOM OCEANIC

1993 Design Plus Award

ZOOM 515

1990 Red Dot Design Innovation (current Red Dot Award)

ZOOM 707

1990 Baden-Württemberg International Design Award

1989 Design Plus Award

1989 Red Dot Design Innovation (current Red Dot Award) Red Dot Best of the Best Award

ZOOM 858

1989 Red Dot Design Innovation (current Red Dot Award)