"Let's Go!"
Tombow's Yo-i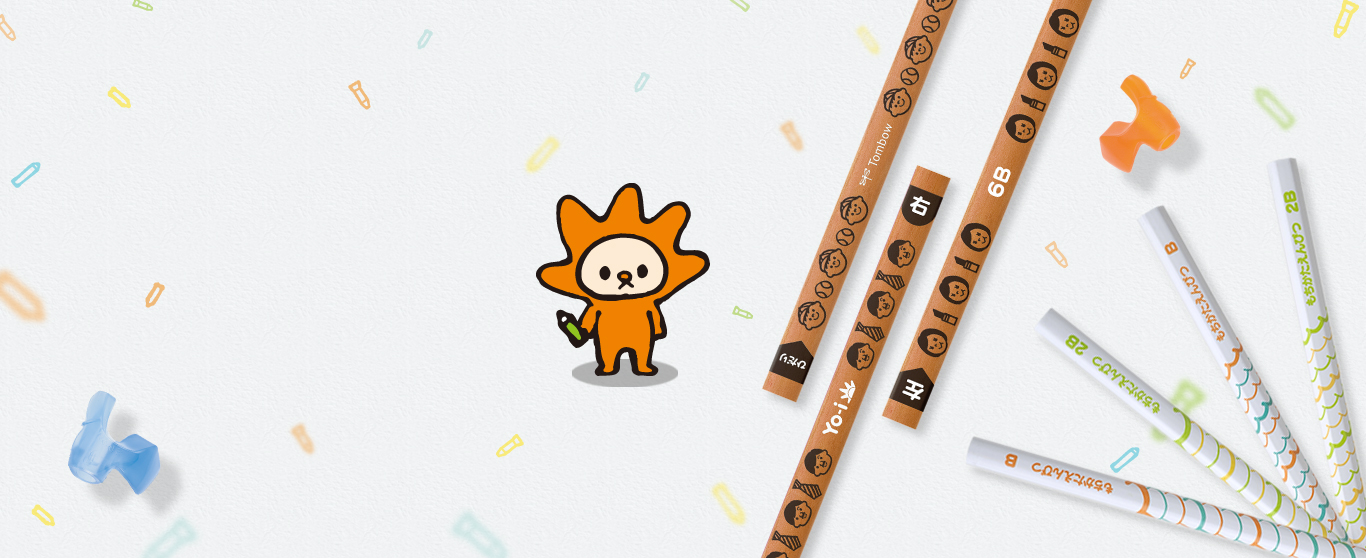 BRAND STORY
Yo-i supports a child's very first writing and drawing experiences.
Supports first uses of stationery & school.
In 2012, Tombow released Yo-i, a stationery series for pre-school children aimed at supporting their very first drawing and writing experiences.
The series has a variety of unique, ease of design products suitable for different stages of children's growth.
Children will enjoy learning how to write and draw by themselves.

The Yo-i mark expresses the sun as the palm of a child's hand growing in the sunlight.