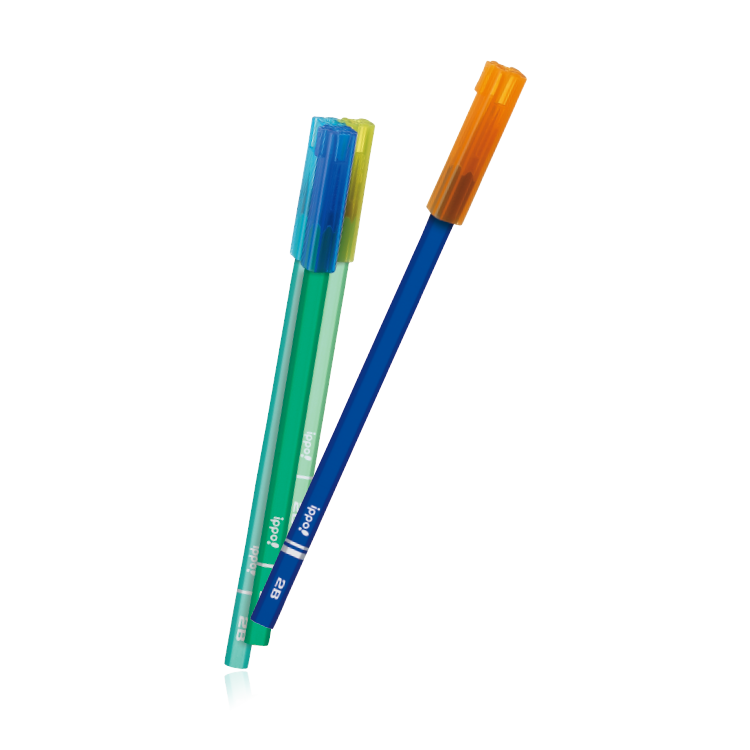 Pencil caps for joining pencils together using a slide joint system.
"ippo! Joining pencil caps" join pencils together and make it easy to pick them up.
They are designed to respond to the complaints of parents
that it is hard to find pencils in a pencase and that children lose ordinary pen caps easily.
The slide joint mechanism joins pencils and caps together to prevent them from getting lost.
Product Features
Slide joint type

The slide joint mechanism prevents caps from separating and children will not lose them easily.

Rectangular shape

The rectangular shape prevents the cap from rolling and falling from the desk.

Easy to find

The caps bundle pencils together and make it easy to find them in a pencase.
Lineup
PC-SJM

PC-SJW
110 yen (excluding tax 100 yen) 4 pieces per case
※For the normal 8mm-diameter pencil
Precaution for Use

· Do not join together or separate the caps forcedly to avoid causing damage.
【! CAUTION】
· Do not put them in the mouth to avoid accidental ingestion. It may cause suffocation.
· Do not use them other than as pencil caps.
CATALOG
Digital catalog is available for online reading.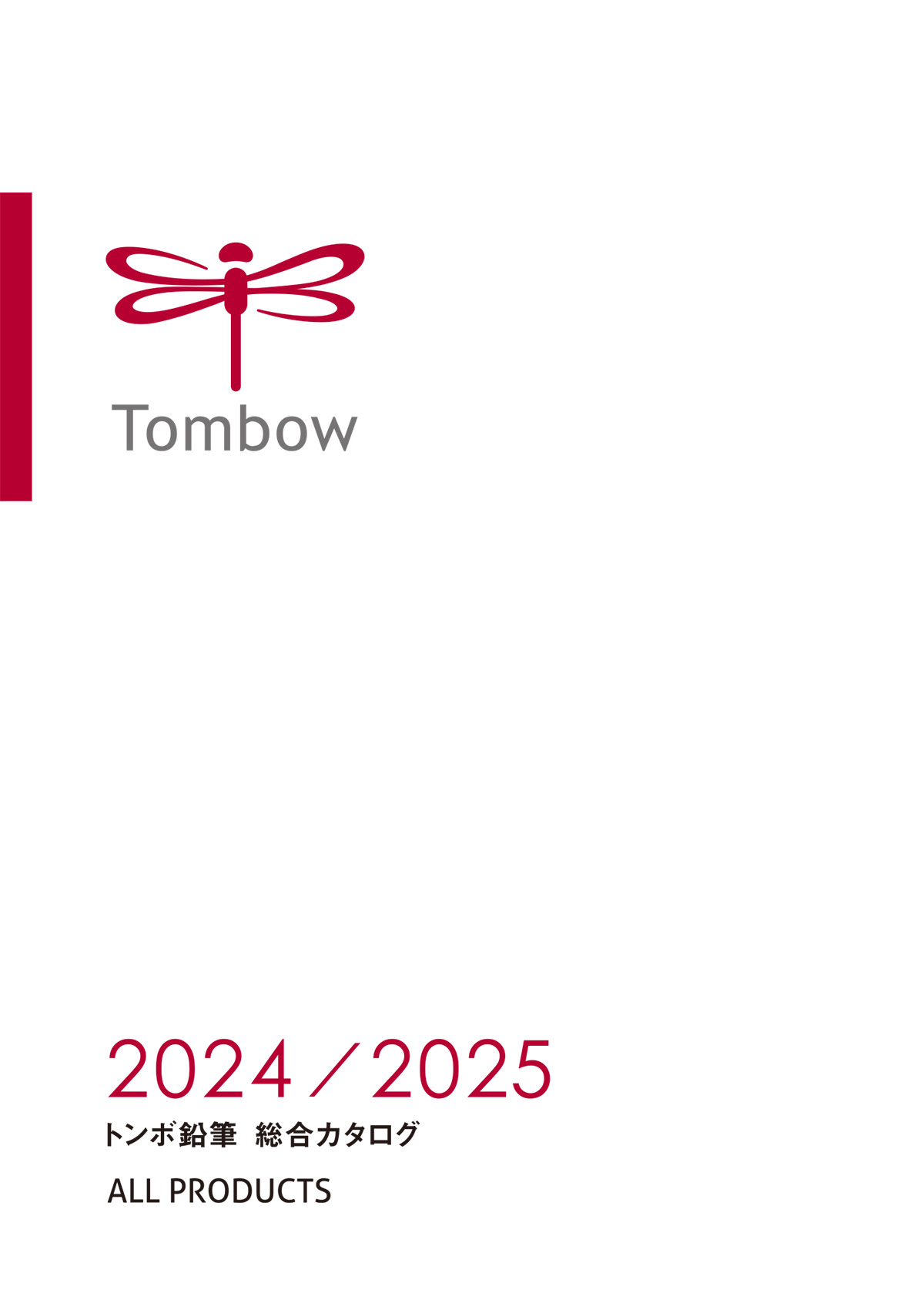 General Info Catalog
General Information of Tombow 2022-2023 Lineup of all products of Tombow
Open the catalog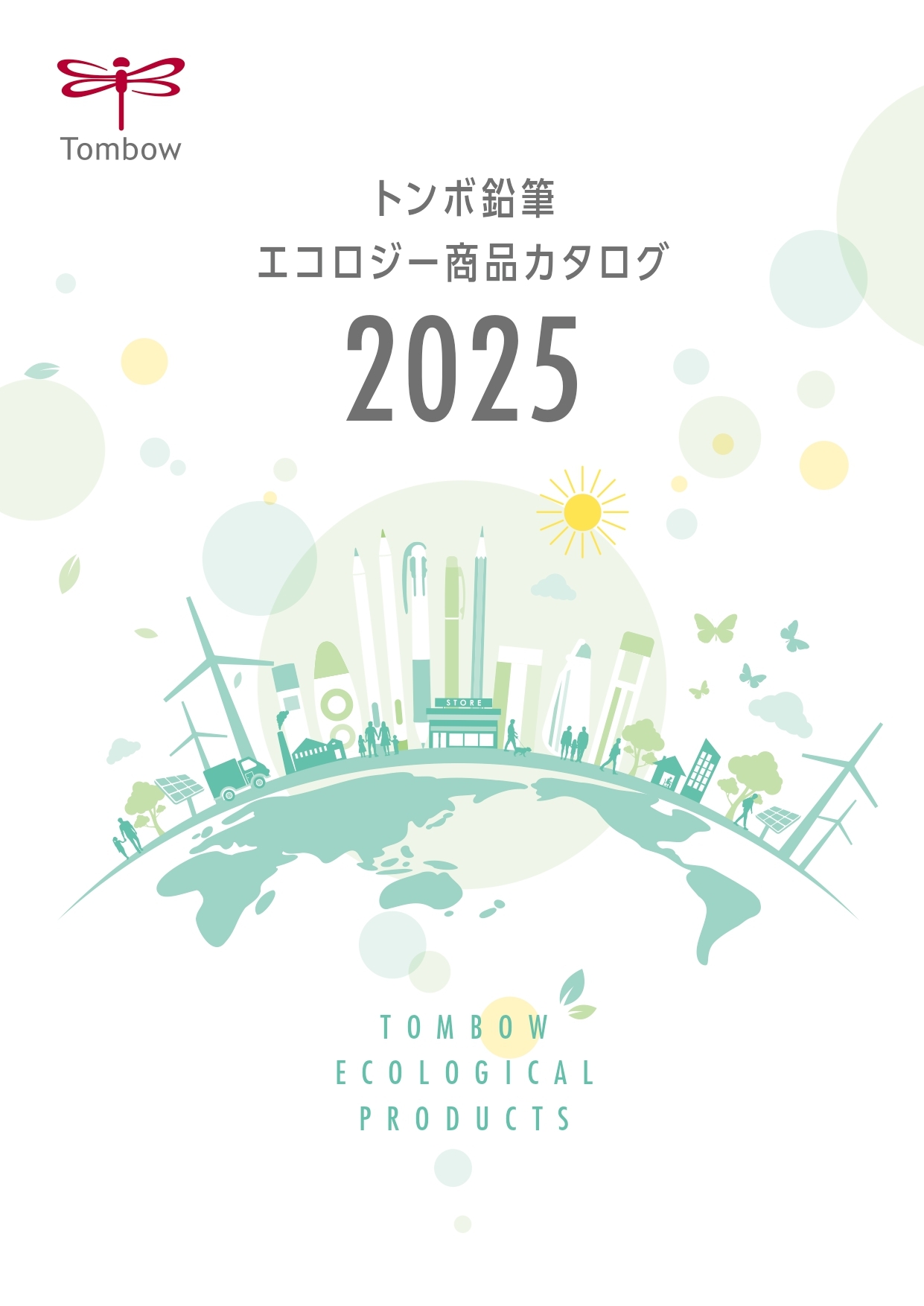 Eco Info Catalog
Information and lineup of environmental products of Tombow
Open the catalog
Downloadable PDF version is available.
Catalogs can be viewed and saved in smartphone, tablet and PC in use of "iCata" digital catalog service.
Product information in catalogs is created at the time of catalog production. Please note that design, specification and other information may change without notification.