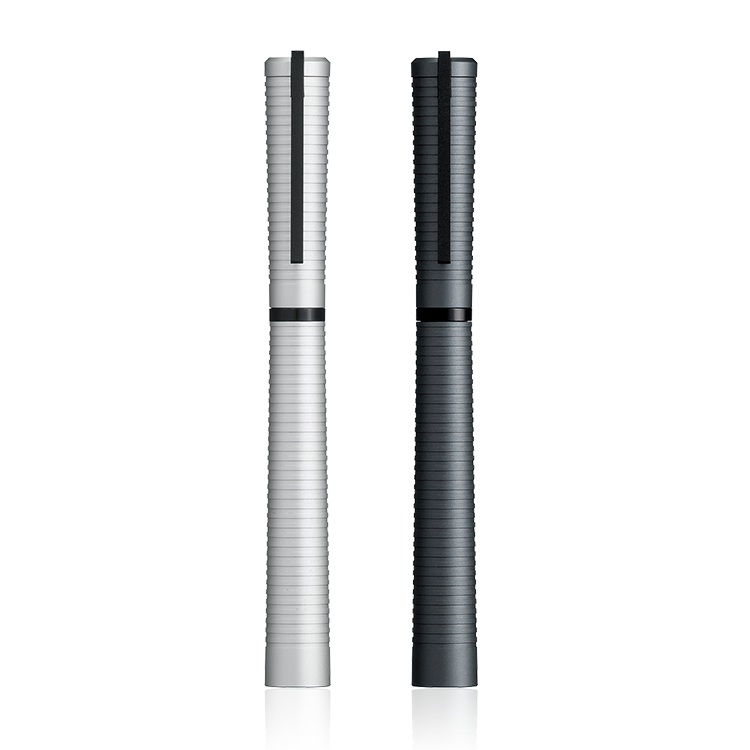 Water-based Ballpoint Pens

Water-based ink ballpoint pen inspired by a ripple mark (Samon) representing Japanese stylistic beauty.
The "Ying" series is a range of new forms of pen representing Japanese culture and spirituality based on a unique interpretation.
The elaborate concave and convex surface design based on ripple marks used in the Japanese rock garden represents the stylistic beauty and spirituality of Japan. Available in gray and indigo gray, two of the traditional Japanese colors. Enjoy its majestic appearance and Japanese elegance.
Product Features
Design based on ripple marks

The wavy pattern used in the Japanese rock garden is called "samon (ripple mark)" and mainly represents the flow of water. The regular concave and convex surface gives a touch of Japanese stylistic beauty and its assertive presence creates a majestic and tranquil atmosphere.

Processed by aluminum machining

The elaborate concave and convex surface formed by careful carving of aluminum creates structural stylistic beauty. Precise machining and detailed design enable the creation of a beautiful shape.

Traditional Japanese colors

Available in gray and indigo gray, two of the traditional Japanese colors. Indigo gray represents kimonos and roof tiles.

Screw cap

The screw cap makes your writing experience more enjoyable.

Special package

The voluminous special package makes the pen also ideal for gifting. The red edging represents a stage and highlights the item.
Lineup
Shironezu
BW-ZYS04

Ainezu
BW-ZYS44
11,000 yen (excluding tax 10,000 yen) 0.5mm-diameter ball Water-based ink
Ink cartridge
220 yen (excluding tax 200 yen) BK-L5P33 Ink color: black
AWARDS
2018

red dot design award
Precaution for Use

· Remove the resin bead attached to the pen tip before using.
· Be careful not to drop the pen to avoid causing damage to its tip and function.
· Avoid exposure to direct sunlight and high temperature when storing.
· Place the cap when carried or not used. Leaving the pen tip extended when not in use may cause stains on clothing and other materials.
· The ink may spill if dropped or shaken hard.
· Exposure to atmospheric pressure or temperature variations may cause the ink to leak out.
【! CAUTION】
· Keep it out of the reach of small children.
· Do not use it for any other purpose than writing.
· Be careful when handling the pencil as the tip is sharp.
CATALOG
Digital catalog is available for online reading.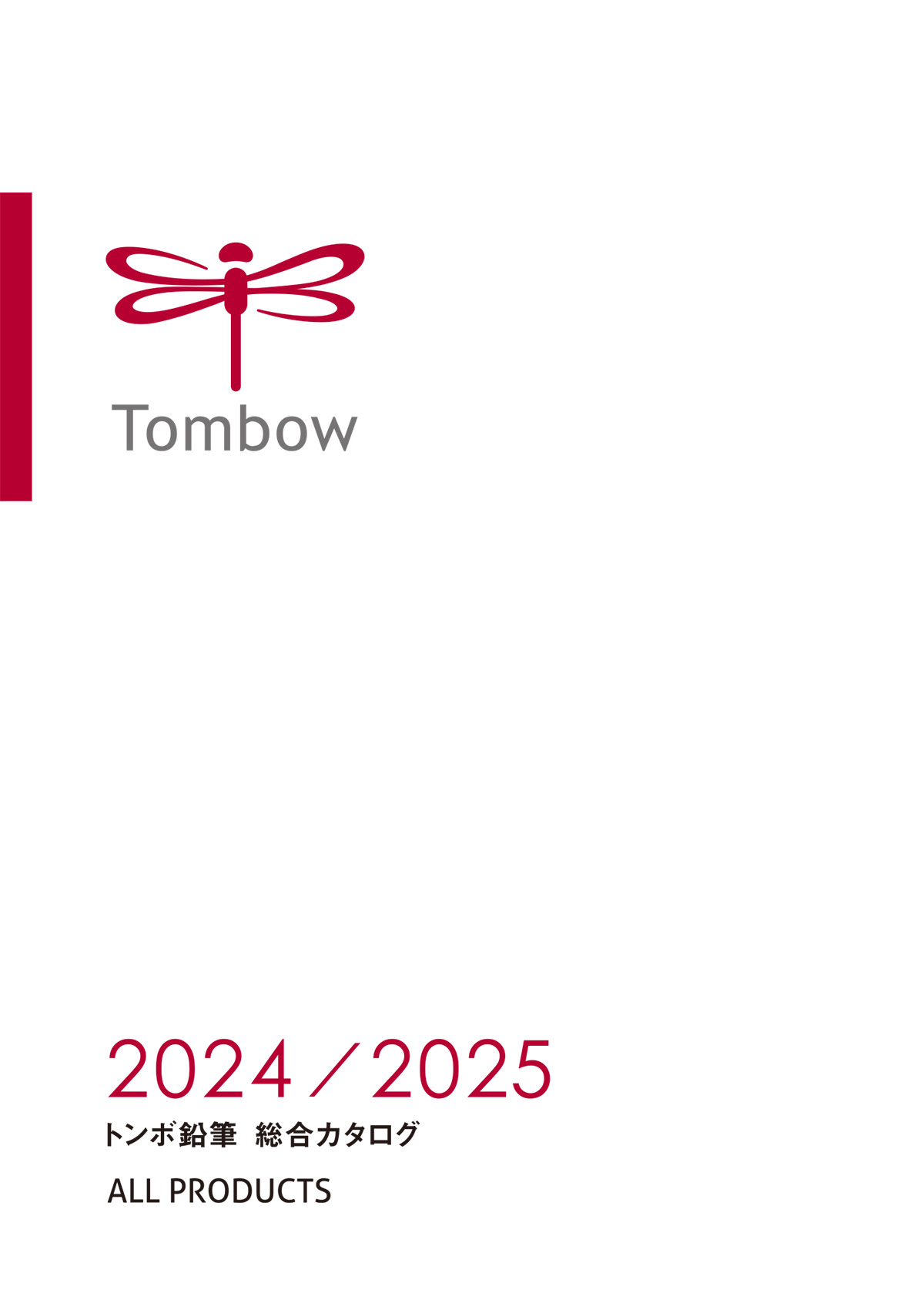 General Info Catalog
General Information of Tombow 2022-2023 Lineup of all products of Tombow
Open the catalog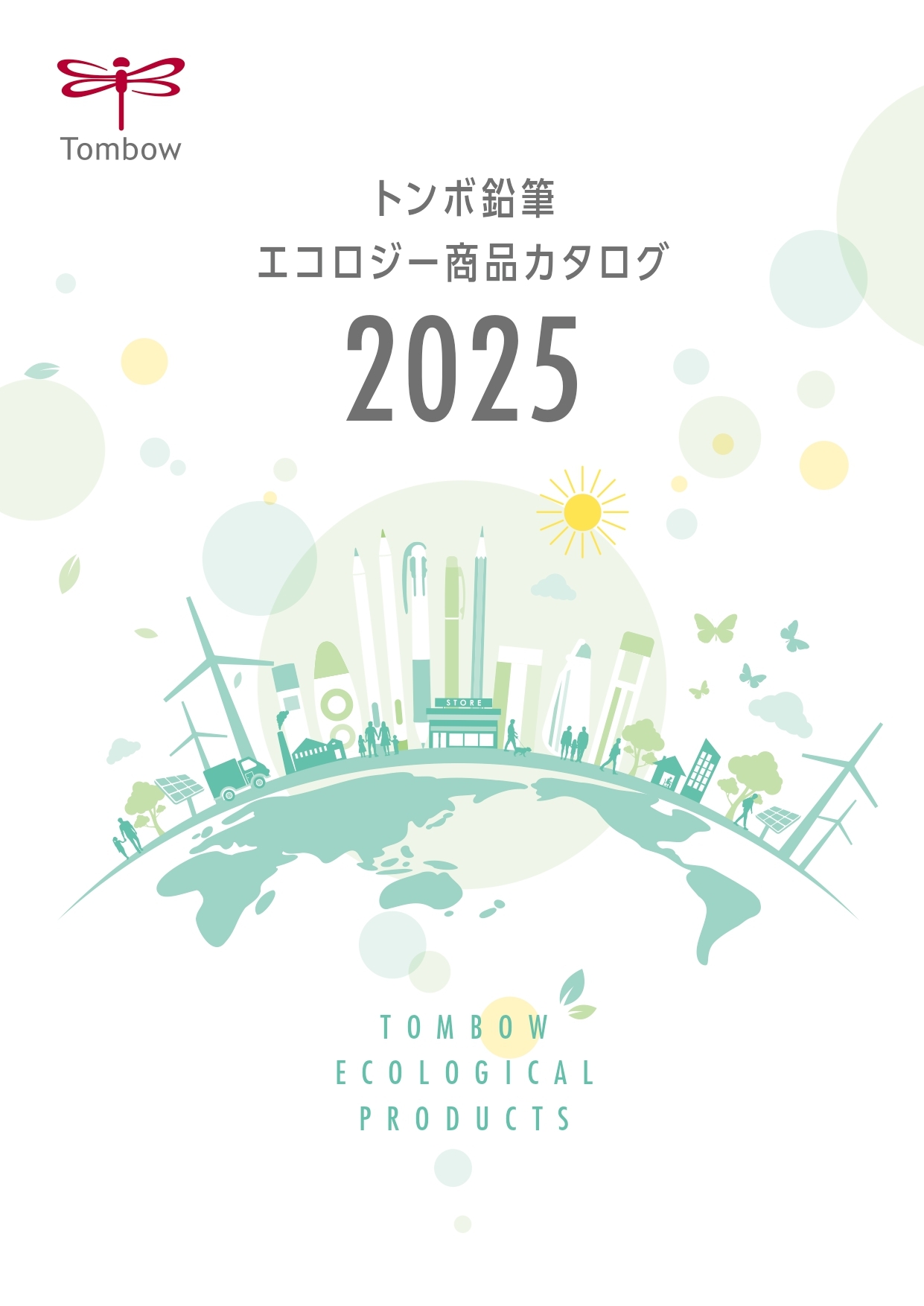 Eco Info Catalog
Information and lineup of environmental products of Tombow
Open the catalog
Downloadable PDF version is available.
Catalogs can be viewed and saved in smartphone, tablet and PC in use of "iCata" digital catalog service.
Product information in catalogs is created at the time of catalog production. Please note that design, specification and other information may change without notification.