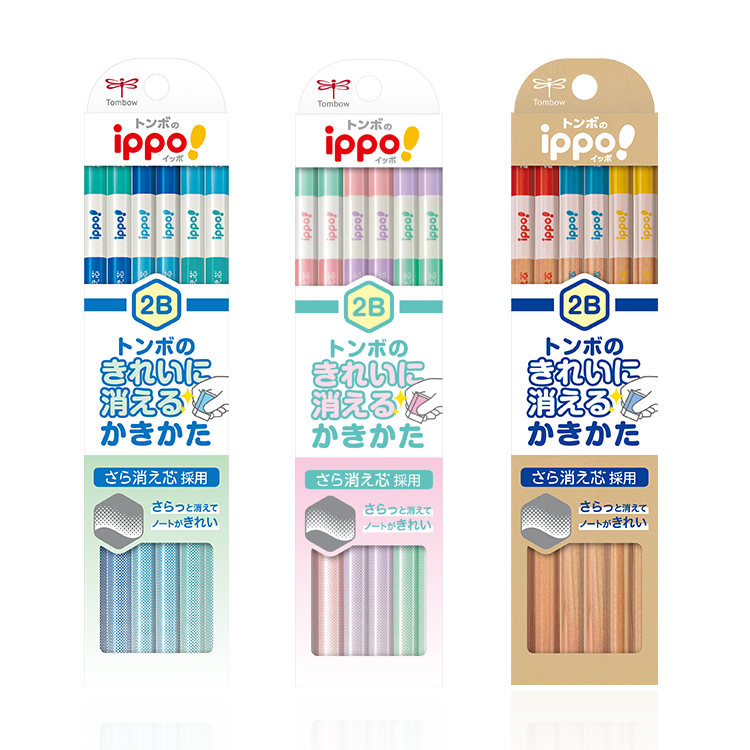 Erases cleanly and completely!
Utilizes specially formulated "smooth lead" Characters written with this dark and soft lead erase easily and cleanly. As everything erases completely, even with repeated erasing and over writing, written characters are clear and easy to read, making it ideal for students.

Product Features
Easy to eraser lead

Lead specially formulated to firmly cling to the eraser.


Simplified Design

The pencil body is a fashionable gradation of blue and pastel pink with glitter. In addition there is also a natural-wood lineup.


2B, 4B, 6B

2B, 4B, and 6B are easy for younger children to use.
(6B available only in natural wood only)


Easy Erase KAKIKATA pencil + MONO Student Eraser Set

Easy erase Kakikata pencils (2B) and MONO Student eraser set

Lineup
Blue
KB-KSKM01-2B


Pink
KB-KSKW01-2B


Natural
KB-KSKN01-2B

6 sided/12 pcs , 924 JPY(840 JPY excluding tax)
Blue
KB-KSKM01-4B

Pink
KB-KSKW01-4B

Natural
KB-KSKN01-4B
6 sided/12 pcs , 924JPY(840 JPY excluding tax)
Natural
KB-KSKN01-6B
6 sided/12 pcs , 924 JPY(840 JPY excluding tax)
2B
ACJ-263


4B
ACJ-265


6B
ACJ-267

2 pcs included 154 JPY(140 JPY excluding tax)
Blue
PPB-711A


Pink
PPB-711B


Natural
PPB-711C

Set of 6pcs clean erase Kakikata pencils and 1pcs Mono Student eraser
572 JPY (520 JPY excluding tax)
Precaution for Use

[Caution!】

・ Do not use for purposes other than writing.

・ Take care when handling the lead.
CATALOG
Digital catalog is available for online reading.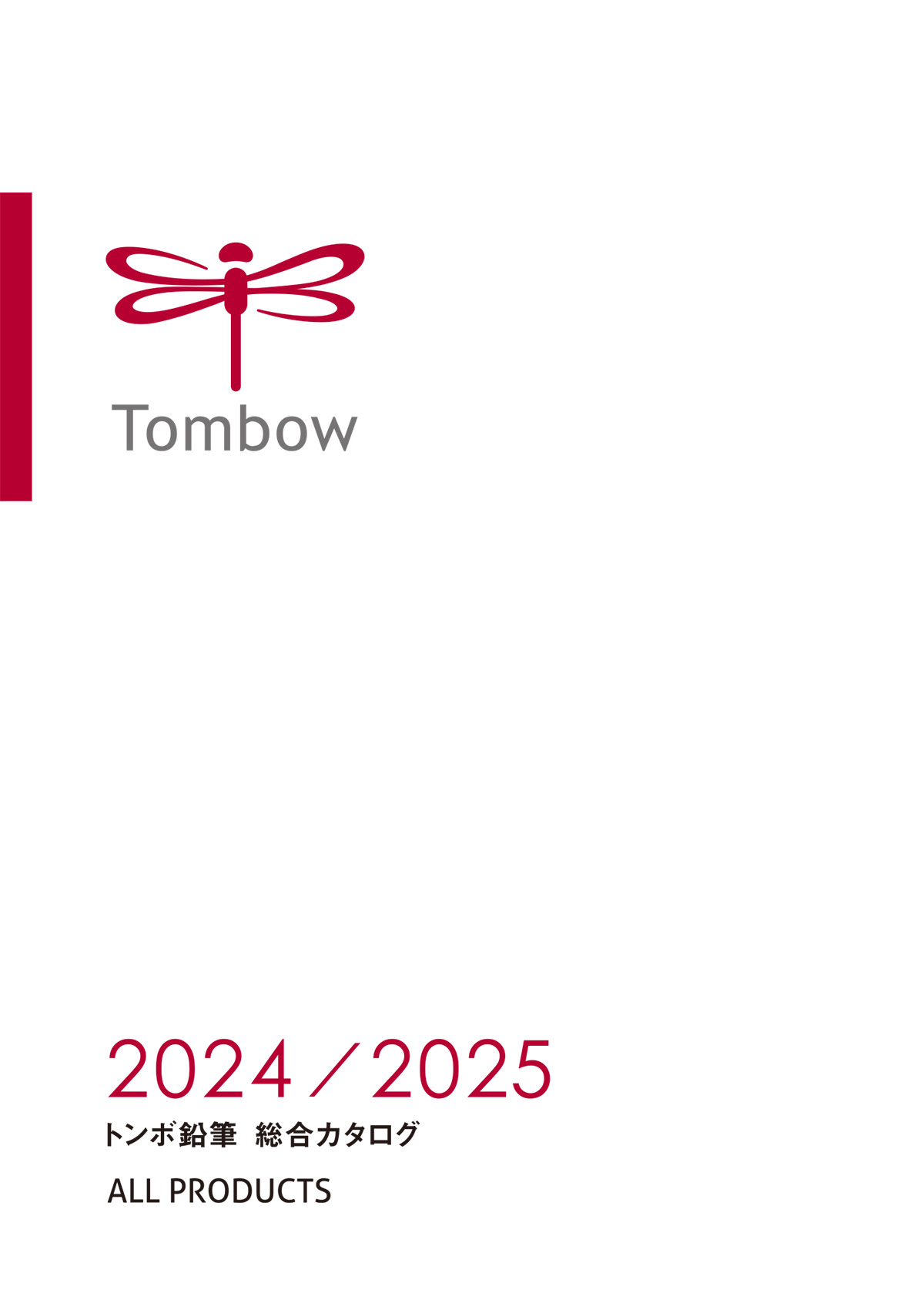 General Info Catalog
General Information of Tombow 2022-2023 Lineup of all products of Tombow
Open the catalog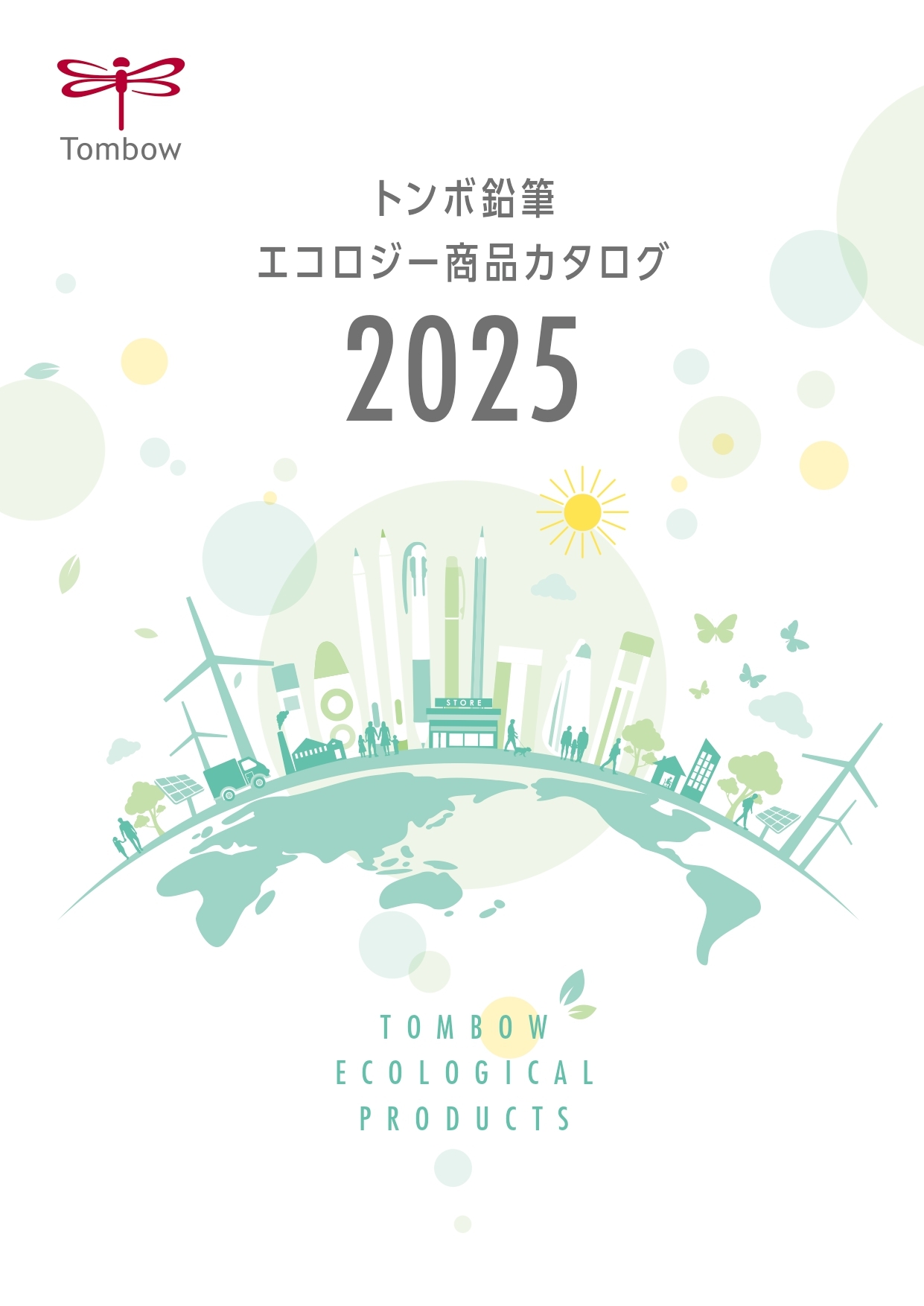 Eco Info Catalog
Information and lineup of environmental products of Tombow
Open the catalog
Downloadable PDF version is available.
Catalogs can be viewed and saved in smartphone, tablet and PC in use of "iCata" digital catalog service.
Product information in catalogs is created at the time of catalog production. Please note that design, specification and other information may change without notification.