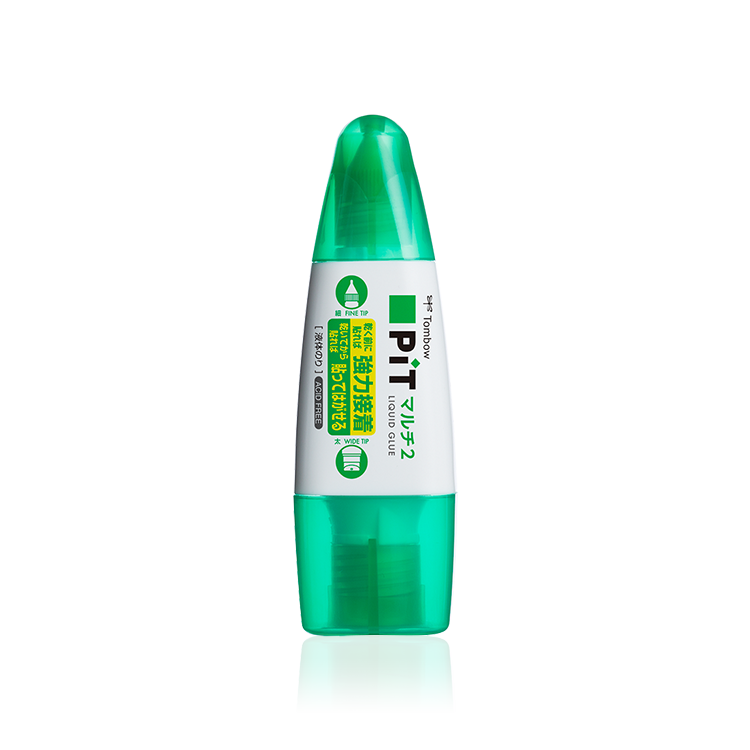 Twin-tipped liquid glue for peelable and strong gluing.
The glue is permanent when materials are placed before it dries and peelable when they are placed after it dries. Its ability to adhere both permanently and temporarily makes the glue ideal for crafting.
Product Features
2ways of use

This high-performance liquid glue functions as a strong adhesive when materials are placed before it dries and a peelable adhesive when they are placed after it dries.

Twin-tipped

This twin-tipped glue comes with a thin tip ideal for small areas and a thick tip made of silicone rubber suitable for large areas.

ACID FREE

The acid-free tape does not discolor paper or ink.
Lineup
PT-MT
264 yen (excluding tax 240 yen) Volume:25g
Precaution for Use

· Place back the lid every time after use.
· Avoid exposure to high temperature.
【! CAUTION】
· Keep it out of the reach of small children.
· Do not use it for purposes other than gluing materials together.
CATALOG
Digital catalog is available for online reading.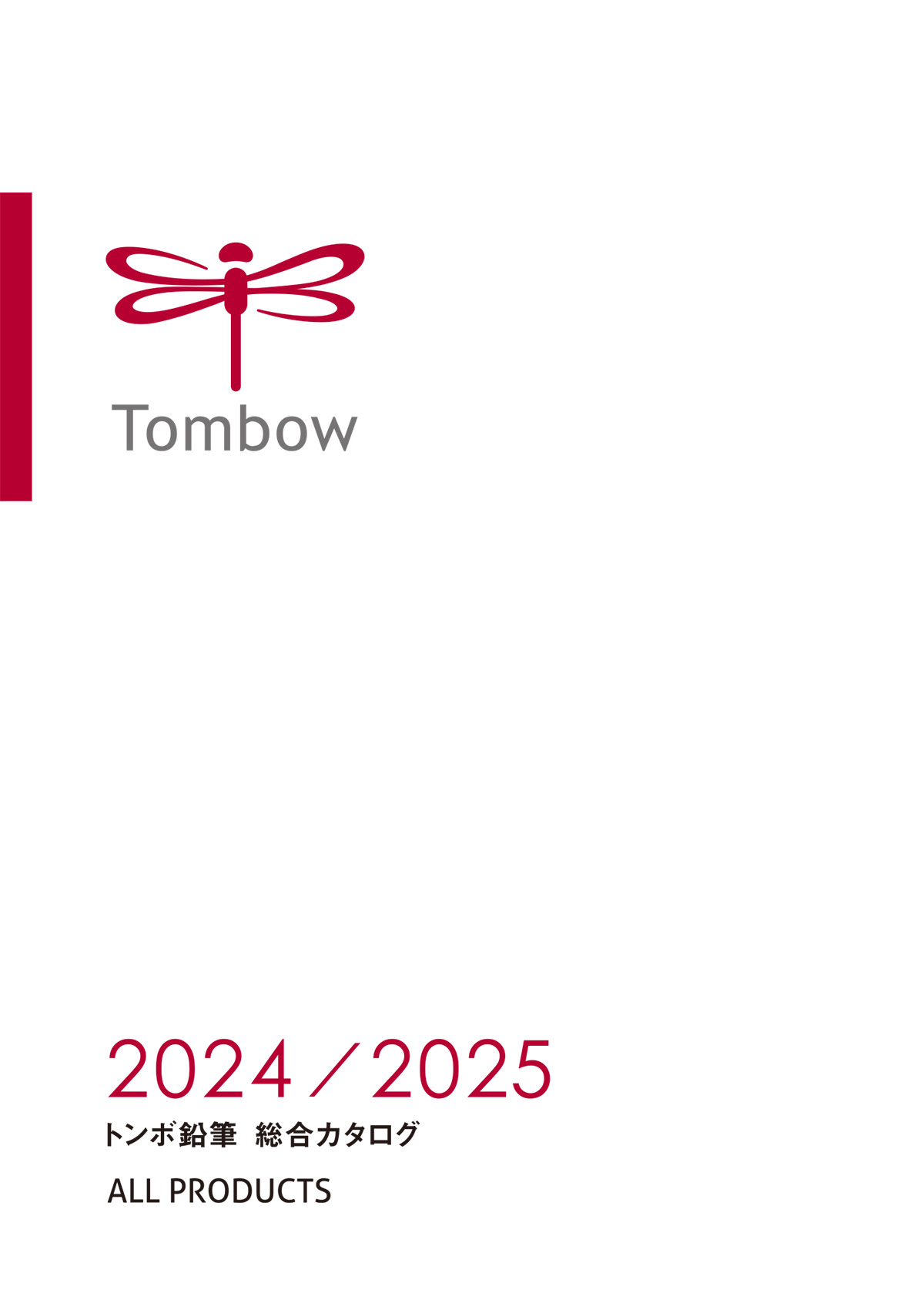 General Info Catalog
General Information of Tombow 2020-2021
 Lineup of all products of Tombow
Open the catalog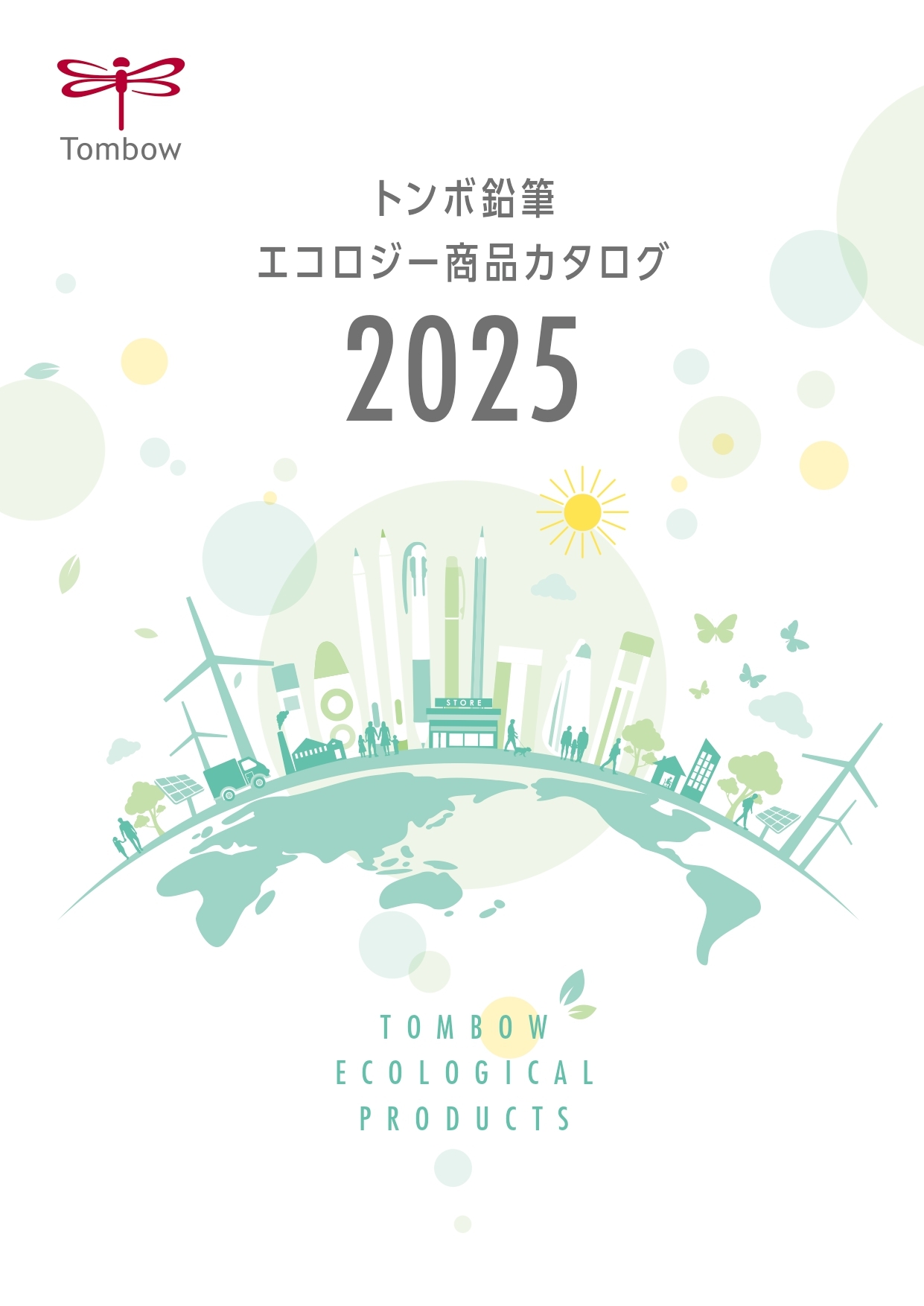 Eco Info Catalog
Information and lineup of environmental products of Tombow 2020

Open the catalog
Downloadable PDF version is available.

Catalogs can be viewed and saved in smartphone, tablet and PC in use of "iCata" digital catalog service.
Product information in catalogs is created at the time of catalog production. Please note that design, specification and other information may change without notification.