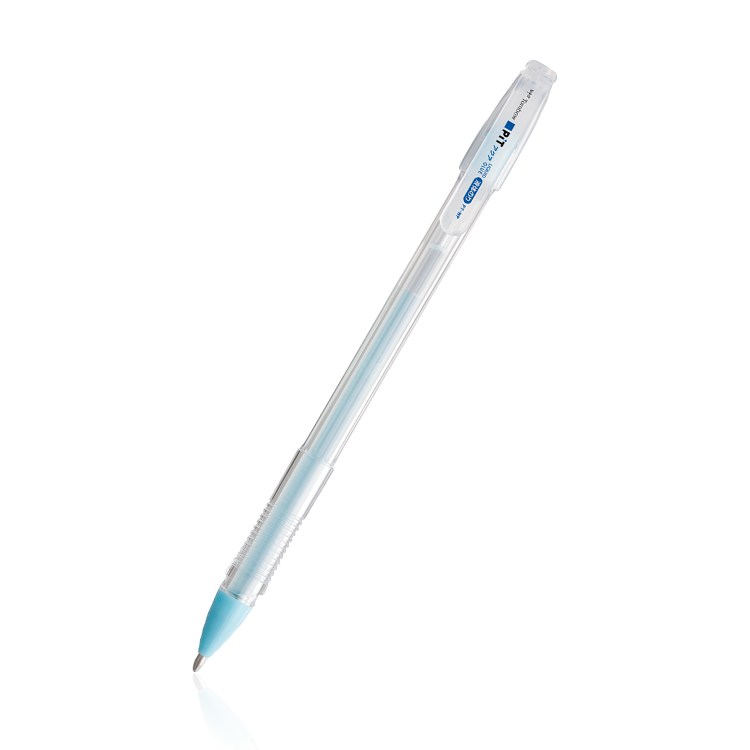 Ballpoint liquid glue for gluing paper to different materials.
Thin, beautiful, and strong. "Aqua PiT Strong Pen Type" can glue paper and different materials together. Hold it like a ballpoint pen and apply the glue for as small as about 1 mm in diameter. The newly developed crosslinking urethane component adheres paper with other materials such as rhinestones, glass, and metal.
Product Features
Strong adhesion

The newly developed urethane adhesive component forms a crosslinking network, enabling strong adhesion between paper and different materials.

1mm wide glue line

This ultrafine pen-type glue enables precise gluing on small areas, edges, and complex-shaped materials.

Smooth and non-sticky glue

Smooth and non-sticky glue.

Ballpoint pen type

Prevents the glue from overflowing and spilling out of the container. It dispenses the glue without being squeezed. Draw glue lines for neat and clean pasting.

Pasting decorative parts on paper

· Materials such as glass, metal, rhinestones, buttons, and cellophane can be glued on paper.
· Thick paper with repulsive force can also be glued.

ACID FREE

The alkalescent glue is suitable for creating photo albums and scrapbooking as it does not turn materials yellow or deteriorate them after being stored for a long time.

Environmental products

· Conformance to the Act on Promoting Green Purchasing
· Posted on the GPN Eco-products Database
Lineup
PT-WP
198 yen (excluding tax 180 yen) Volume: 0.9g
Environmental information
Specification
Product name
Serial
number
Ratio of recycled
materials under Eco
Mark standard
Certified
Number of
Eco Mark
Ratio of recycled materials under
Promoting Green Procurement
standard
Posted on the GPN Eco-products Database
Main
Eco
materials
AQUA PiT Pentype
PT-WP
–
–
More than 40% recycled plastic
○
Recycled plastic
Precaution for Use

【How to use】
· Press the pen tip vertically on the material surface and apply the glue as if drawing a line slowly.
· Once the glue is applied, paste materials together and press them down hard.
· If the pen does not dispense the glue, press the pen tip against the paper for a while or tap the paper lightly with the tip without damaging it.
· Remove dust and glue on the pen tip and place the cap after each use.
· The glue cannot be used on highly absorbent paper and fabric.
· The time it takes for the glue to set varies depending on the usage environment.
· Avoid exposure to high temperature and the sub-zero range.
【! CAUTION】
· Do not use it for purposes other than gluing materials together.
・ Place back the lid every time after use.
· Keep it out of the reach of small children.
・ Avoid mistake it with food. Do not put it in the mouth.
CATALOG
Digital catalog is available for online reading.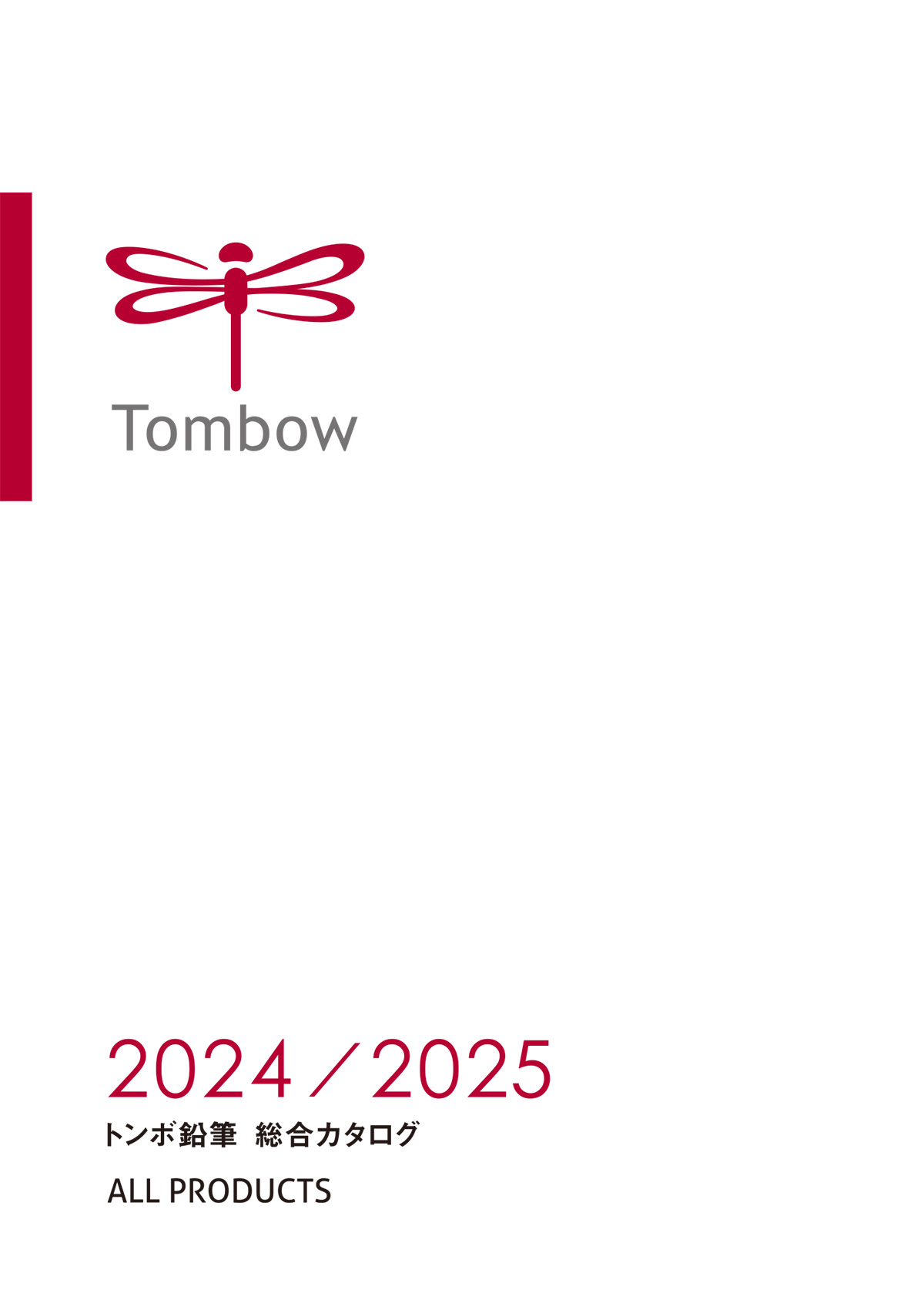 General Info Catalog
General Information of Tombow 2022-2023 Lineup of all products of Tombow
Open the catalog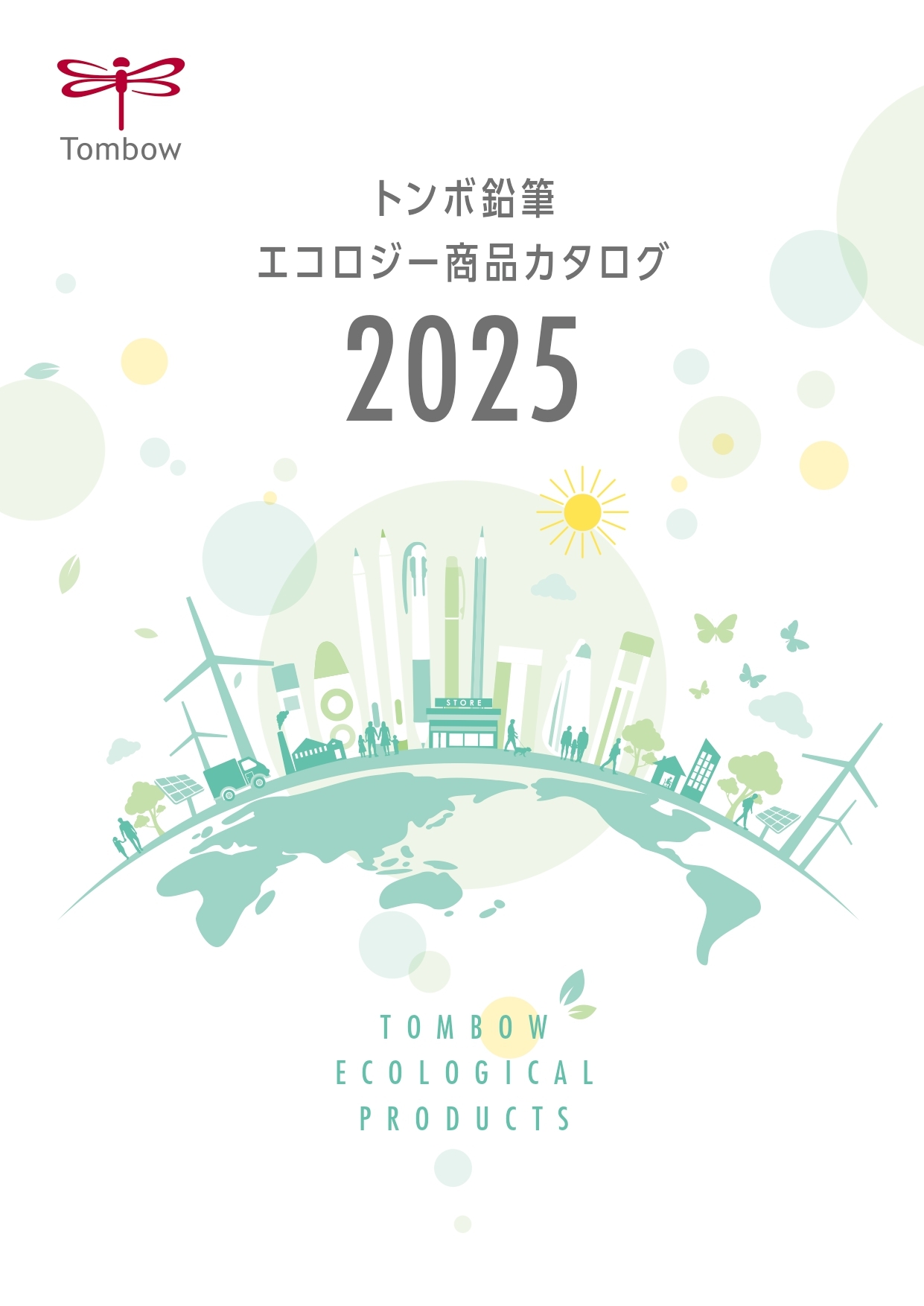 Eco Info Catalog
Information and lineup of environmental products of Tombow
Open the catalog
Downloadable PDF version is available.
Catalogs can be viewed and saved in smartphone, tablet and PC in use of "iCata" digital catalog service.
Product information in catalogs is created at the time of catalog production. Please note that design, specification and other information may change without notification.