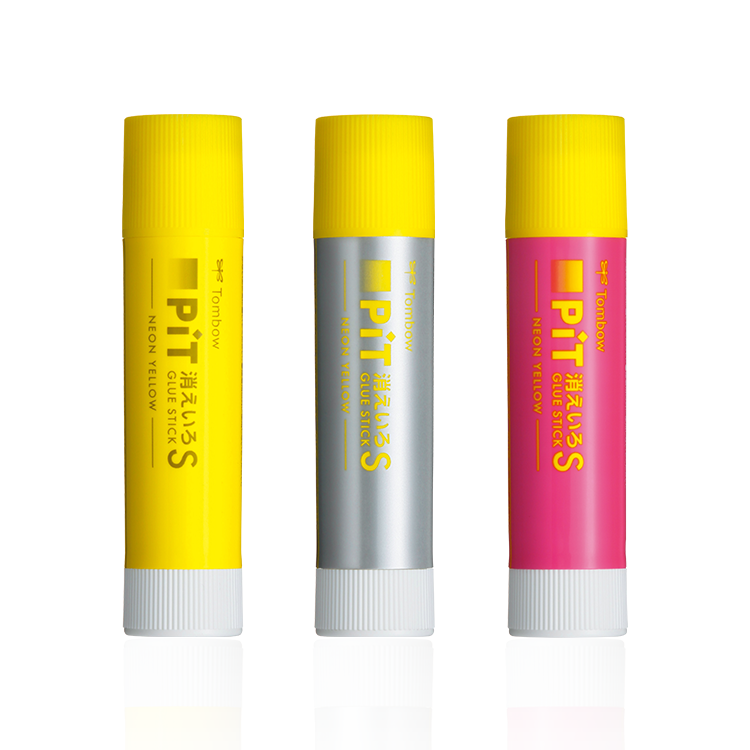 Delightful "Neon Yellow" KIEIRO Pit
Easy to see where applied, the color disappears when dry. "KIEIRO Pit" is now available in "Neon Yellow"!
The bright neon yellow glue color is easy to see, so you can apply glue evenly and cleanly.
Product Features
Neon Yellow "Color Disappearing" glue

Easy to see when applying neon yellow glue, there is no mess due to excess gluing or peeling due to no glue. When the glue dries the glue color becomes invisible.

3 body colors

There are 3 body colors to choose from to match the "pencil case contents" and the "image around the desk".

How to use

Extend the glue from the holder by 3 to 4 mm before use. Avoid over extending the glue as it may not retract.

Environmentally friendly products

・ Conforms to the Law on Promoting Green Purchasing
・ GPN eco-friendly products net
Lineup
PT-TCY
Yellow


PT-TCY04
Silver

PT-TCY81
Pink

Size: Approximately 10g
132 JPY (120 JPY excluding tax)
Environmental information
Specification
Product name
Serial number
Ratio of recycled materials
under Eco Mark standard
Certified Number of
Eco Mark
Ratio of recycled materials
under Promoting Green Procurement standard
Posted on the GPN Eco-products Database
Main Eco materials
Kieiro PiT S Neon Yellow
PT-TCY
–
–
More than 40% recycled plastic
○
Recycled plastic
Precaution for Use

・ Be sure to cap after use.
・ Avoid using or storing in high temperature areas.
・ If paper peels off too easily, please apply more glue.
・ After applying glue, affix paper immediately otherwise the glue may dry out and not adhere.
・Characters may disappear depending on the paper quality such as receipts (thermal paper).
・ Photos may discolored depending on the storage conditions.
【CAUTION】
・ Keep out of reach of children.
・ Do not use for anything other than gluing.
CATALOG
Digital catalog is available for online reading.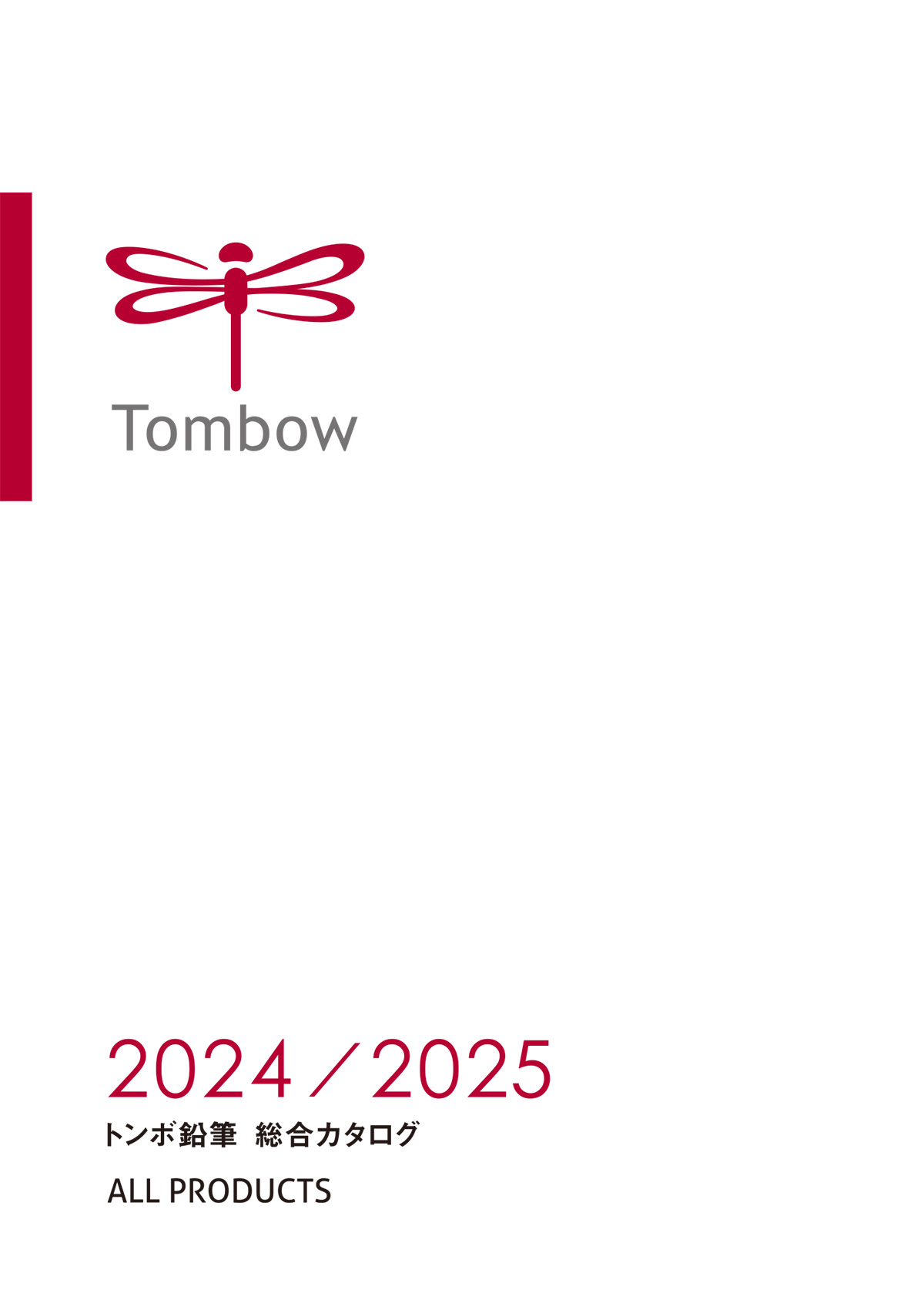 General Info Catalog
General Information of Tombow 2022-2023 Lineup of all products of Tombow
Open the catalog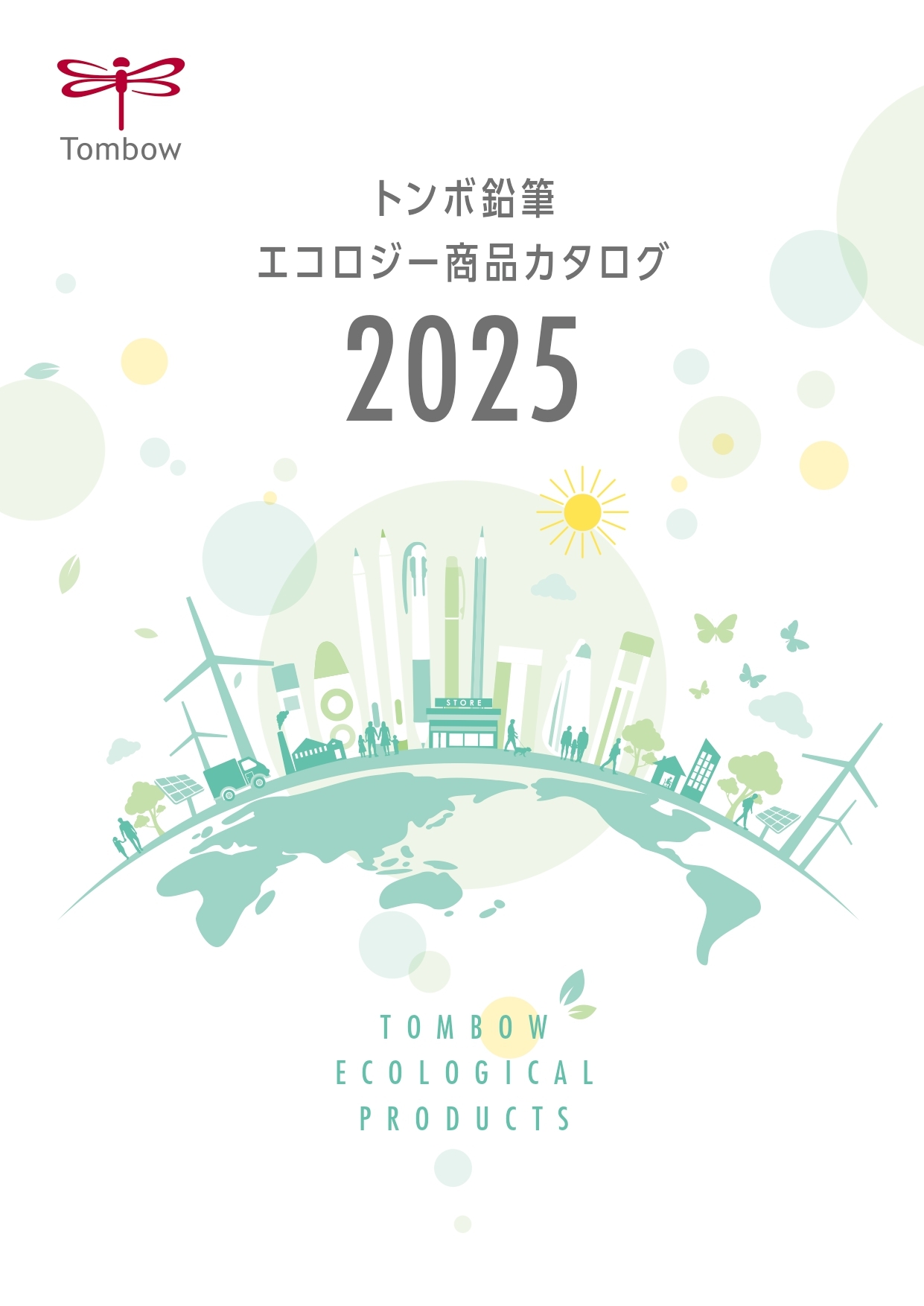 Eco Info Catalog
Information and lineup of environmental products of Tombow
Open the catalog
Downloadable PDF version is available.
Catalogs can be viewed and saved in smartphone, tablet and PC in use of "iCata" digital catalog service.
Product information in catalogs is created at the time of catalog production. Please note that design, specification and other information may change without notification.