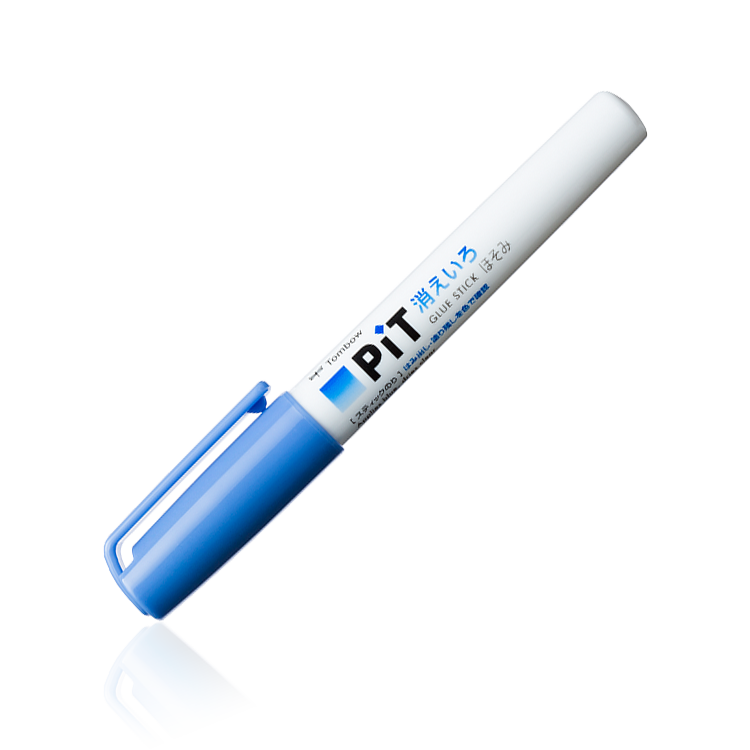 1/2 slimmer
Half the thickness of the standard product! Ideal for gluing small areas. The blue "Color Disappearing" glue becomes transparent when dry and ensures clean and even gluing, preventing stray glue.
Product Features
7.5mm thick

Half the thickness of disappearing color PiT S and ideal for small areas.

Color-disappearing glue

The glue is blue when applied and colorless when dry.
The color ensures even and clean gluing without excess.

Refillable

Refill the glue without getting your hand sticky.
Lineup
PT-PC
165 yen (excluding tax 150 yen) Volume: 2.2g
PR-PC2P
165 yen (excluding tax 150 yen) 2 pieces per case
Precaution for Use

· Place back the lid every time after use.
· Avoid exposure to high temperature.
· Apply a larger amount of glue on the types of paper to which the glue does not adhere well.
· It may cause the ink on certain types of paper, such as receipts (thermal paper), to fade.
【How to use】
· Extend the glue stick to 3-4 mm when using. It may not be retracted if extended too long.
【! CAUTION】
· Keep it out of the reach of small children.
· Do not use it for purposes other than gluing materials together.
CATALOG
Digital catalog is available for online reading.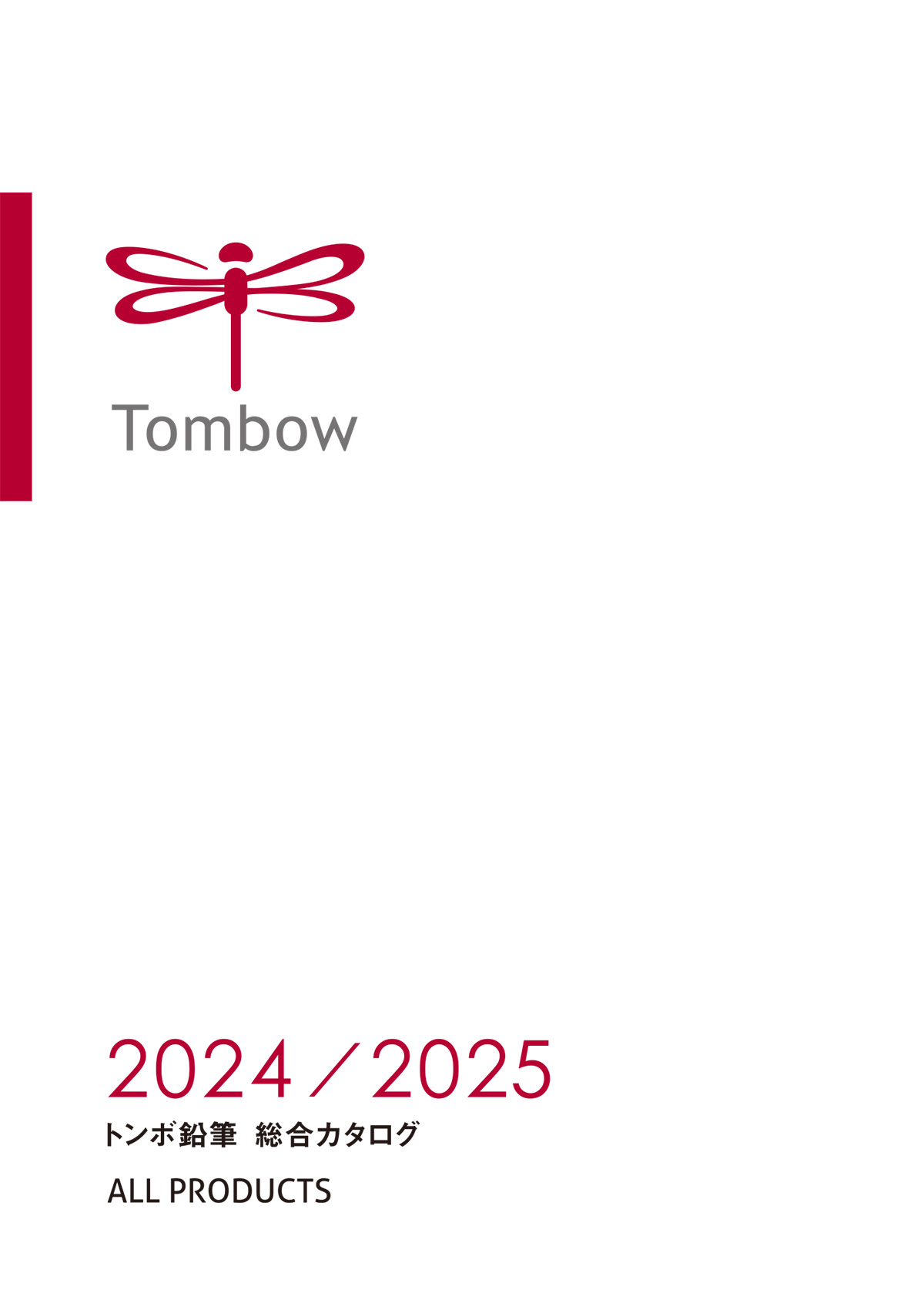 General Info Catalog
General Information of Tombow 2022-2023 Lineup of all products of Tombow
Open the catalog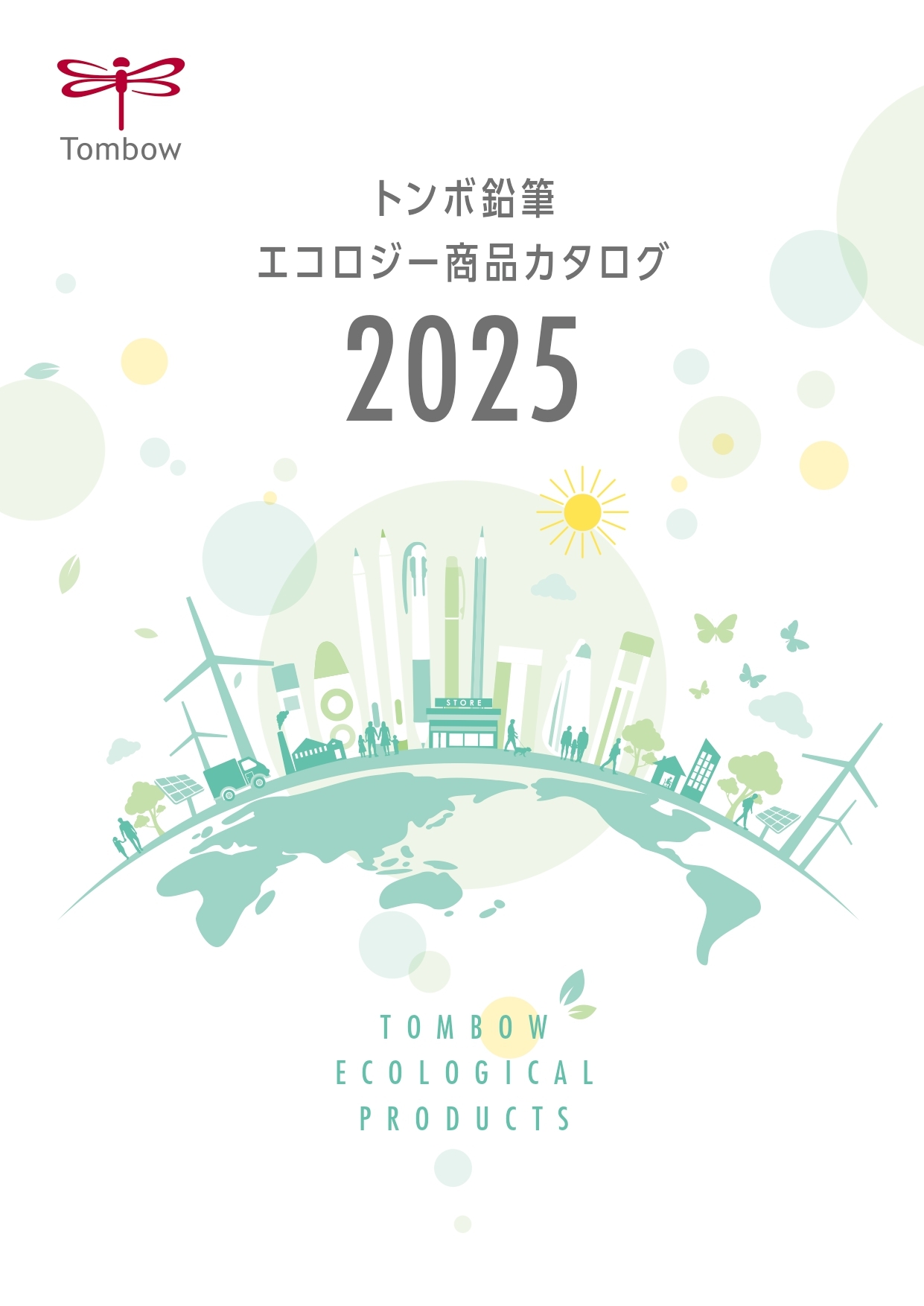 Eco Info Catalog
Information and lineup of environmental products of Tombow
Open the catalog
Downloadable PDF version is available.
Catalogs can be viewed and saved in smartphone, tablet and PC in use of "iCata" digital catalog service.
Product information in catalogs is created at the time of catalog production. Please note that design, specification and other information may change without notification.