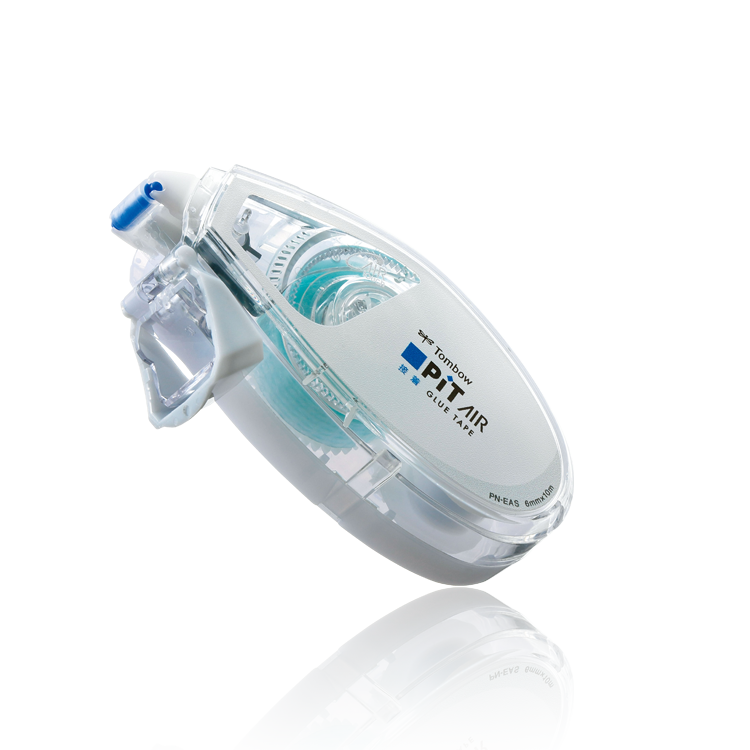 It 's surprisingly light to the end
Compact size "Pit Air" glue tape equipped with innovative "Air Touch System" that is surprisingly "light" to apply. The new standard for "ease of use".

Product Features
Innovative "Air touch System "

Pressing the applicator head against paper activates (unlocks) the air touch system . Lifting the applicator head from the paper locks the tape and cuts the glue.


Powerful "Power Net Tape"

Utilizes a mesh shape "Power Net Tape". Produces both a clean glue cut and strong adhesive strength.


Silent Design

Annoying tape application noise has been reduced. Apply without worrying about noise even in a quiet environment.


Full Head Cover

Prevents intrusion of dirt when carrying. Can be opened and closed easily . Smart design prevents the cover from getting in the way when applying glue.


Air Fit Head

Even if the applicator body is tilted, the head angle is corrected instantly to achieve uniform application without skips.


Single-Use Compact Size

Mini size is convenient to carry in a pencil case.


ACID FREE

Adhesive does not contain acidic components and so is less likely to discolor due to oxidation after use.

How to use

(1) To open, push the head cover down.


(2) Place the applicator tip firmly on the place you want to start gluing. Pull slowly to apply the glue.


(3) Stop at the position where you want to finish gluing. Lift the applicator diagonally to cut the glue.


(4) To close, push the head cover up until it clicks.

Lineup
PN-EAS


PN-EASC40


PN-EASC80


PN-EASG01


PN-EASG02

Tape width: 6mm, tape length: 10m
275 yen (excluding tax 250 yen)
HCB-324X

* Green limited color for 3 pack only.

825yen (excluding tax 750 yen)
Precaution for Use

Precautions for use

・ Avoid applying tape in a curved line as it may cause tape slippage.

・ When storing be sure to cover the head to prevent dirt  from adhering to the glue.

・ Do not store in places subject to high temperatures and humidity, rapid temperature changes, or direct sunlight.

・ Apply to surface free of dirt, moisture and oil to avoid glue strength degradation.
・ Use at temperatures between 15 ℃ ~ 35 ℃. Use at lower temperatures may decrease adhesive strength
・ Avoid sudden pulling as depending on the paper  quality the  surface may be damaged. Exercise caution when applying to important items.
-May not stick properly to printed paper, depending on the type of copier or printer used.

[! Note】
・ Keep out of reach of children.
・ Do not use for anything other than gluing.
CATALOG
Digital catalog is available for online reading.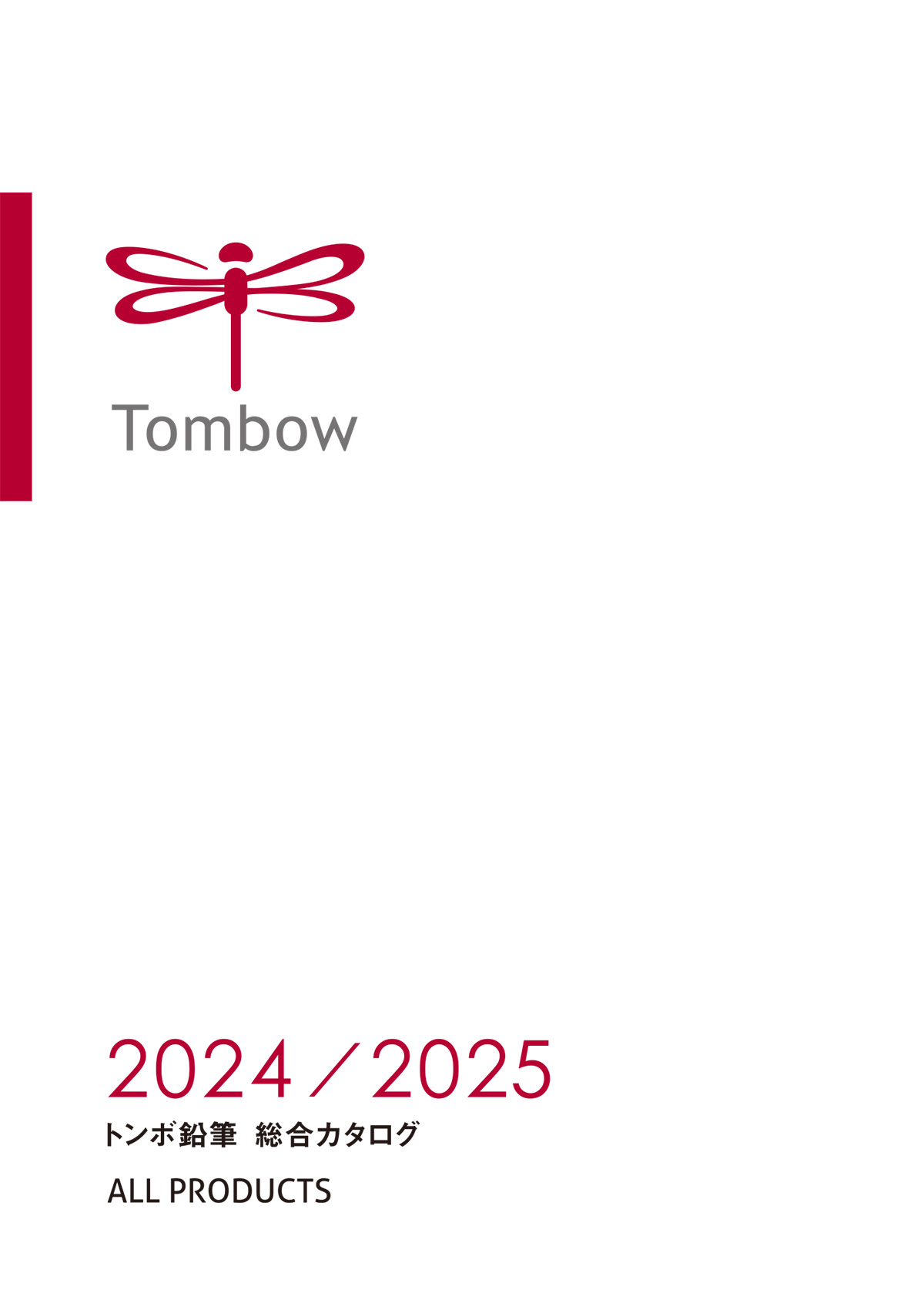 General Info Catalog
General Information of Tombow 2022-2023 Lineup of all products of Tombow
Open the catalog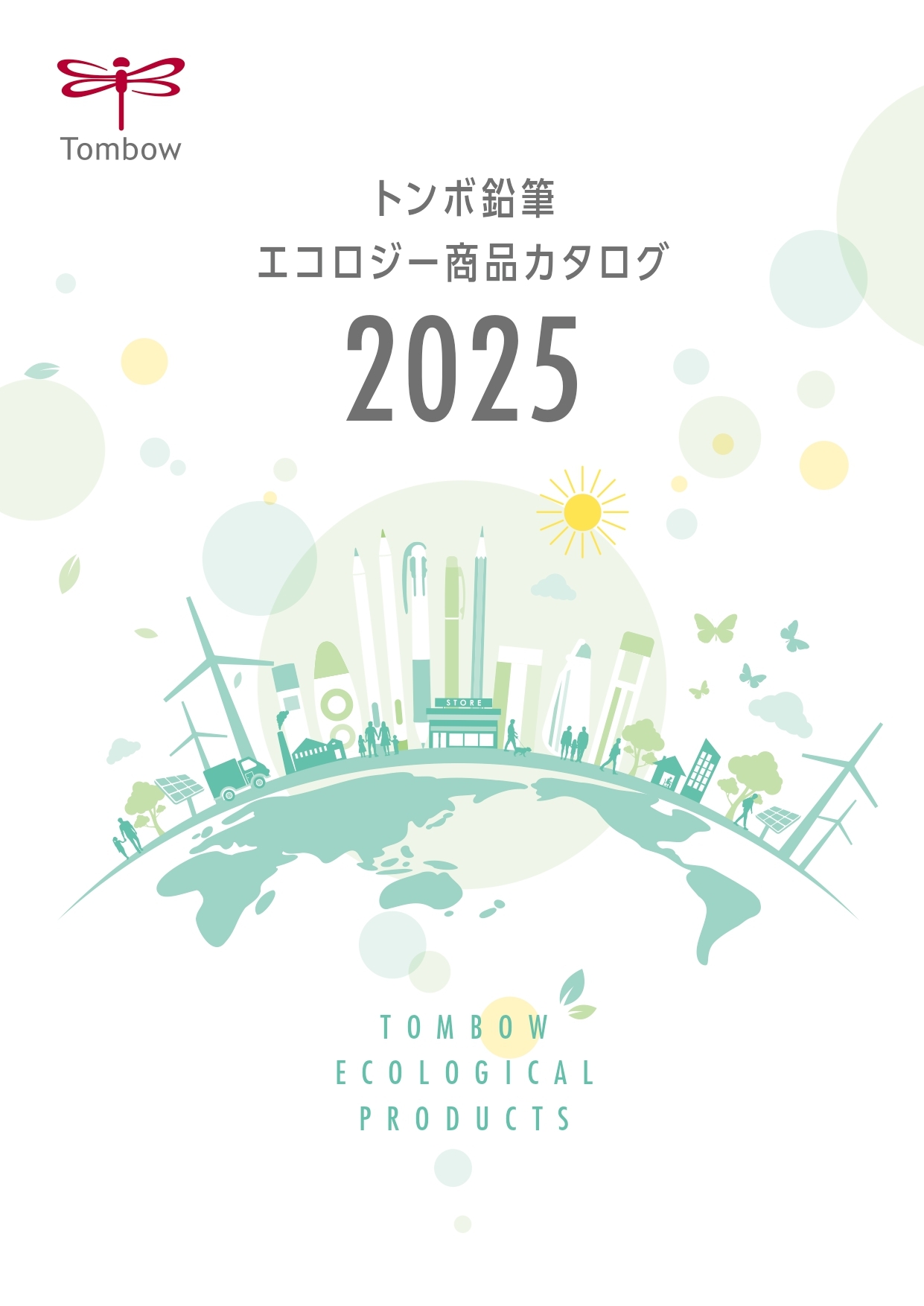 Eco Info Catalog
Information and lineup of environmental products of Tombow
Open the catalog
Downloadable PDF version is available.
Catalogs can be viewed and saved in smartphone, tablet and PC in use of "iCata" digital catalog service.
Product information in catalogs is created at the time of catalog production. Please note that design, specification and other information may change without notification.