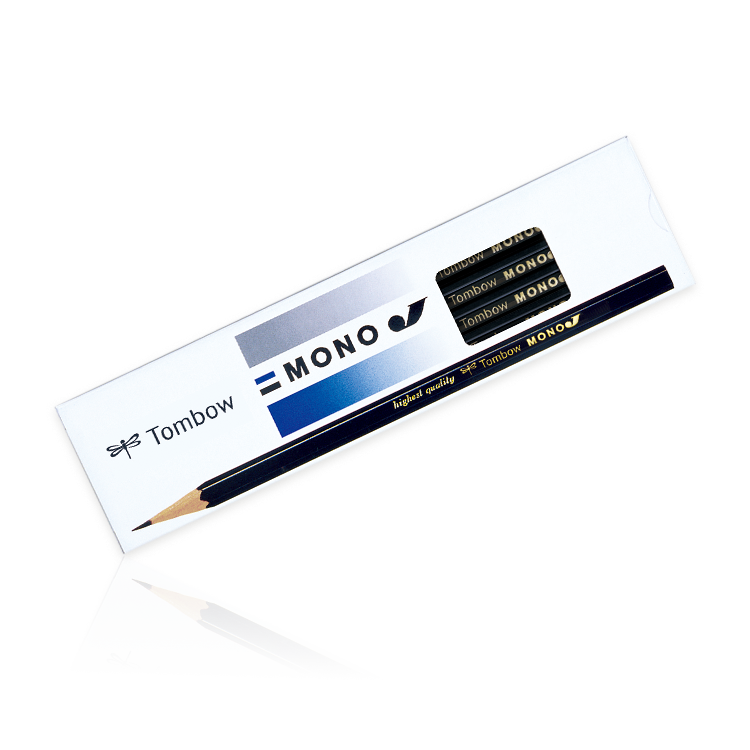 Standard black lead pencil ideal for drawing and writing.
Standard black lead MONO pencil for office and school use. The pencil allows you to draw steady dark and thin lines. Available in 9 graphite scales from 4H to 4B.
Lineup
4H:MONO-J4H 3H:MONO-J3H 2H:MONO-J2H H:MONO-JH HB:MONO-JHB B:MONO-JB 2B:MONO-J2B 3B:MONO-J3B
792 yen (excluding tax 720 yen) Hexagonal pencil 12 pencils per case
Precaution for Use

· Do not use it for purposes other than writing.
CATALOG
Digital catalog is available for online reading.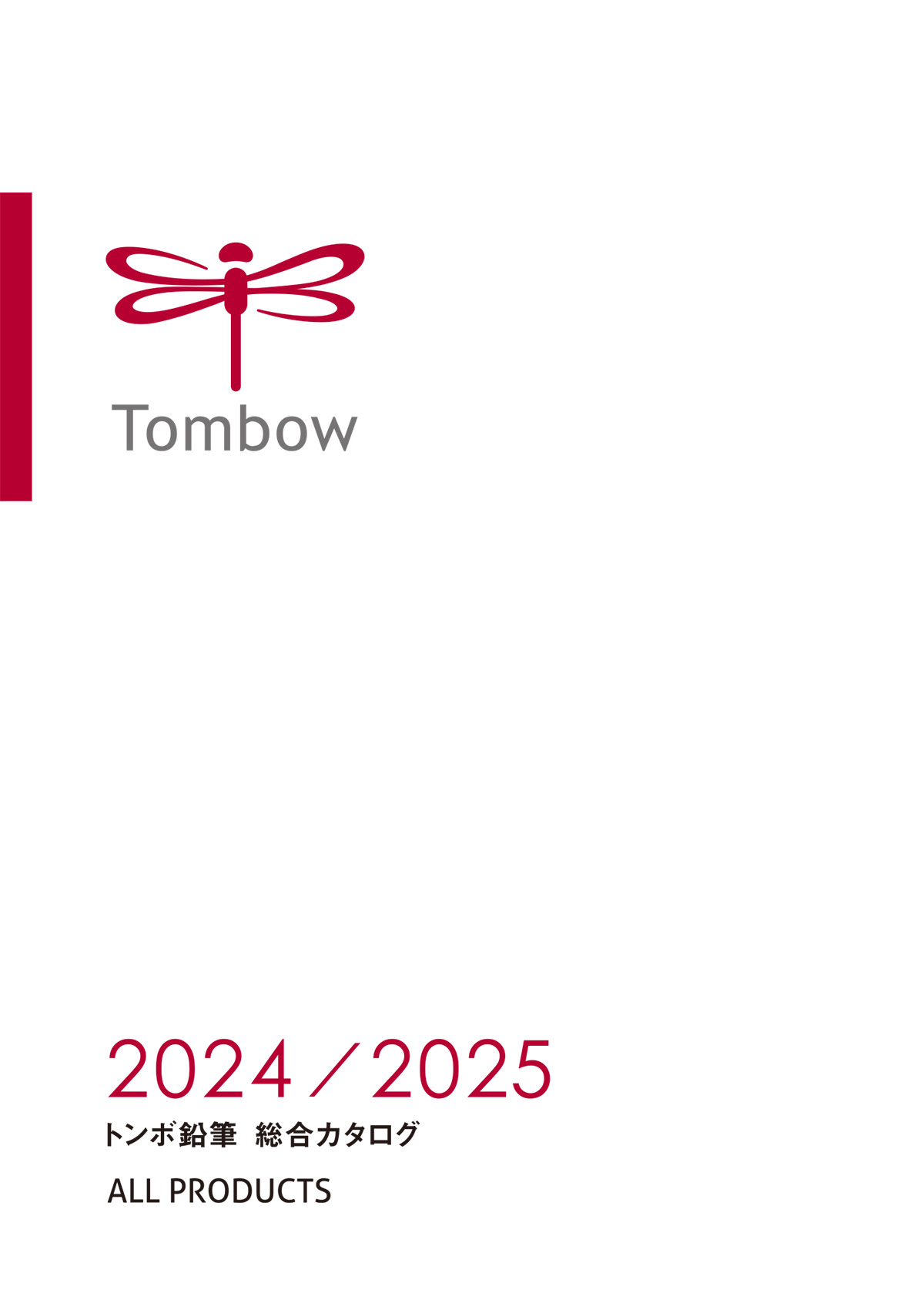 General Info Catalog
General Information of Tombow 2022-2023 Lineup of all products of Tombow
Open the catalog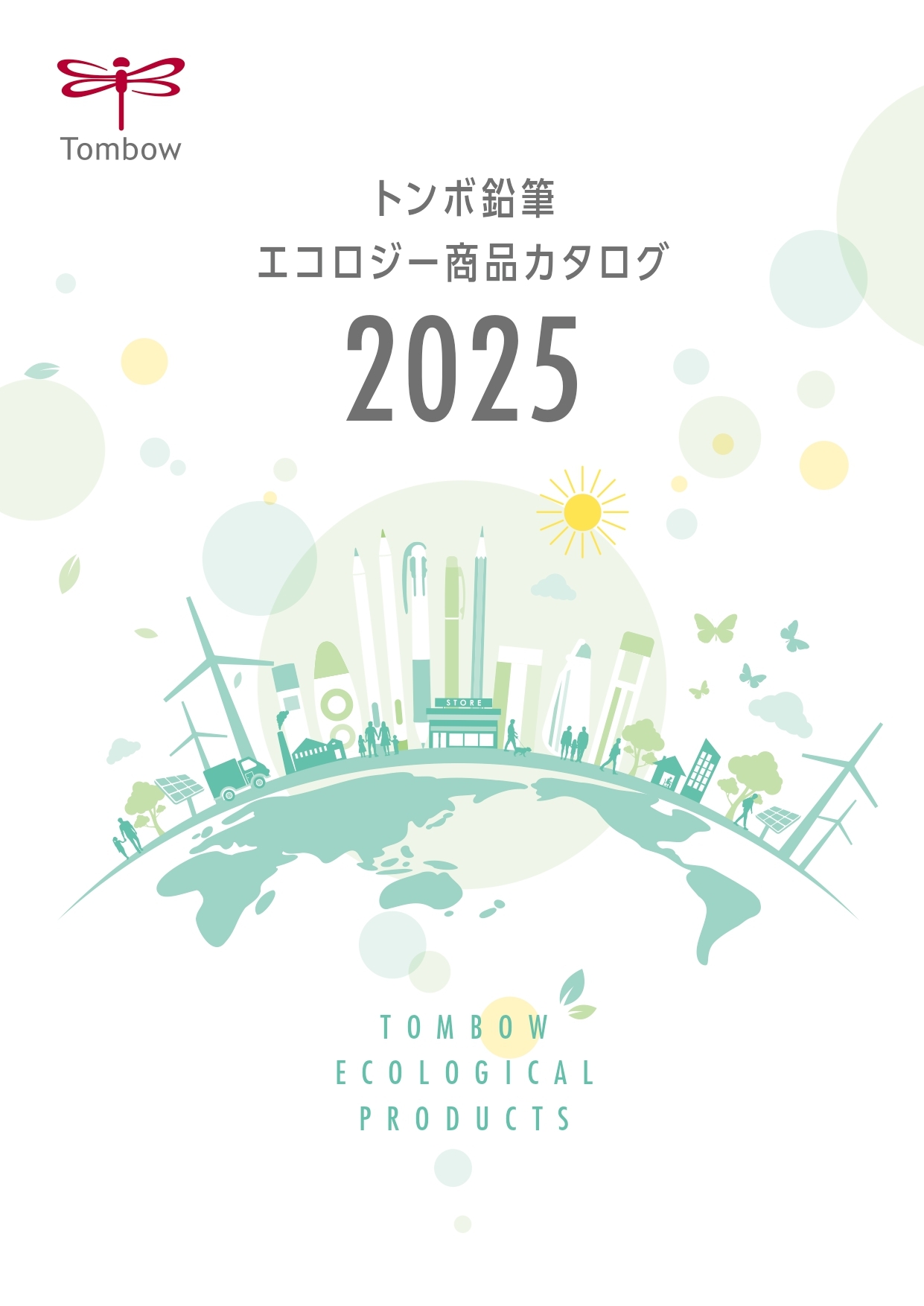 Eco Info Catalog
Information and lineup of environmental products of Tombow
Open the catalog
Downloadable PDF version is available.
Catalogs can be viewed and saved in smartphone, tablet and PC in use of "iCata" digital catalog service.
Product information in catalogs is created at the time of catalog production. Please note that design, specification and other information may change without notification.