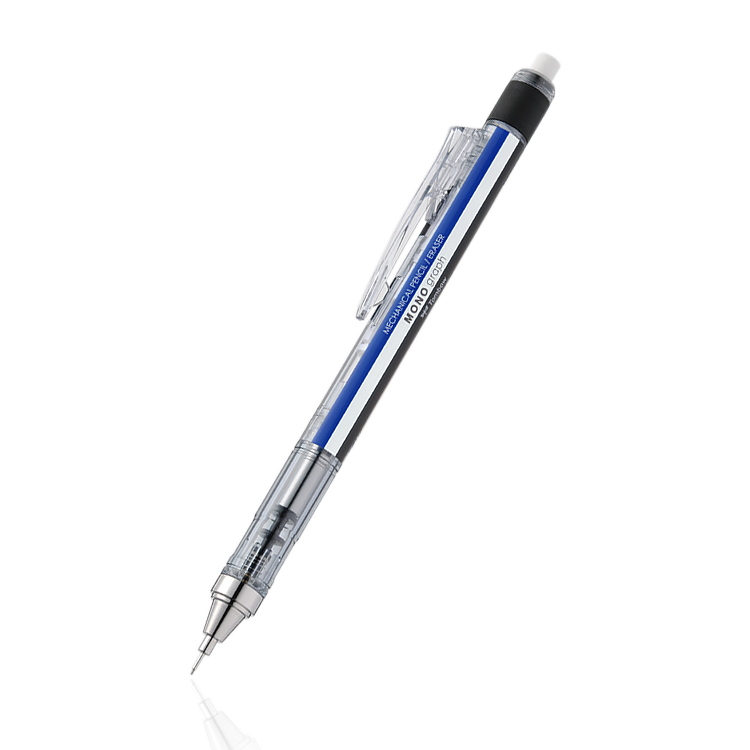 Mechanical pencil featuring "MONO Eraser" and "shake-mechanism."
Mechanical pencil featuring twist type "MONO Eraser" attached at the top.
The "shake mechanism," which advances the lead by shaking the pencil back and forth, and the "shake lock" enabled by pushing the clip upwards, to prevent unintentional lead advance when stored, Tombow guarantee of high-precision writing and erasability.
Product Features
Twist type "MONO Eraser"

Twist to adjust the length of the eraser. Comes with a MONO quality eraser.

Featuring "shake mechanism"

To advance the lead: hold the pen nib down and shake it back and forth. There is no need to re-grip the pencil to advance the lead.

"Shake lock"

Push he clip up to enable the "shake lock" and prevent accidental advancing of the lead.

Advancing the lead by the side clip-knock.

Lead can be advanced also by pushing down the clip.

Available in 0.5mm & 0.3mm

0.3mm and 0.5mm version available (Metallic colors available only in 0.5mm).
4 mm pipe offers precise writing and drawing, making MONO graph a perfect writing tool for detailed work.

Pastel color joins

Ice blue, cream yellow, Mint green, Coral pink, Sakura pink and Lavender have been added to the lineup.
How to refill

Instruction manual

Extract the eraser unit and put leads inside from the end of the barrel. 

How to replace

Instruction manual

① The eraser needs to be replaced when it comes off on its own. Use your fingers to remove the used eraser and replace it with a new one. 
② Place the new eraser and twist the eraser unit counterclockwise to store the eraser. 
Lineup
0.5mm-diameter lead
0.3mm-diameter lead
Replacement eraser
Standard
DPA-132A

Black
DPA-132B

Red
DPA-132C

Blue
DPA-132D

Lime
DPA-132E

Pink
DPA-132F
385 yen (excluding tax 350 yen)
Silver
DPA-132G

Gold
DPA-132H

Gunmetal
DPA-132I
385 yen (excluding tax 350 yen)
White
DPA-134A

Neon blue
DPA-134B

Neon yellow
DPA-134C

Neon orange
DPA-134D

Neon green
DPA-134E

Neon pink
DPA-134F
385 yen (excluding tax 350 yen)
Ice blue
DPA-136A

Cream yellow
DPA-136B

Mint Green
DPA-136C

Coral pink
DPA-136D

Sakura pink
DPA-136E

Lavender
DPA-136F
385 yen (excluding tax 350 yen)
Standard
DPA-131A

Black
DPA-131B

Red
DPA-131C

Blue
DPA-131D

Lime
DPA-131E

Pink
DPA-131F
385 yen (excluding tax 350 yen)
Neon blue
DPA-135B

Neon yellow
DPA-135C

Neon pink
DPA-135F
385 yen (excluding tax 350 yen)
Ice blue
DPA-137A

Cream yellow
DPA-137B

Mint Green
DPA-137C

Coral pink
DPA-137D

Sakura pink
DPA-137E

Lavender
DPA-137F
385 yen (excluding tax 350 yen)
ER-MG
110 yen (excluding tax 100 yen) / 3 erasers per case
AWARDS
2014

Good Design Award

2016

Red Dot Award (excluding the pastel-color mechanical pencil)
Precaution for Use

· The eraser is extendable as long as the cap can be twisted smoothly. Twisting forcedly may damage the mechanism.

· The eraser may break if extended too much.

· Recommended length of the eraser is 3-4 mm.

· If the lead does not advance, use the clip knock to extend the lead before using the shake mechanism.

· When the lock mechanism does not work properly, hold the clip with your fingers to lock it.

· Avoid exposure to high temperature, high humidity, and direct sunlight when storing.

【! CAUTION】
· Be careful when handling the pencil as the tip is sharp.

· Keep it out of the reach of small children.

· Do not put the eraser, tip, and other parts in the mouth.

· Do not use it for any other purpose than writing.

· Do not use the eraser for any other purpose than erasing.

· Be careful for both ends of the pencil when locking.
CATALOG
Digital catalog is available for online reading.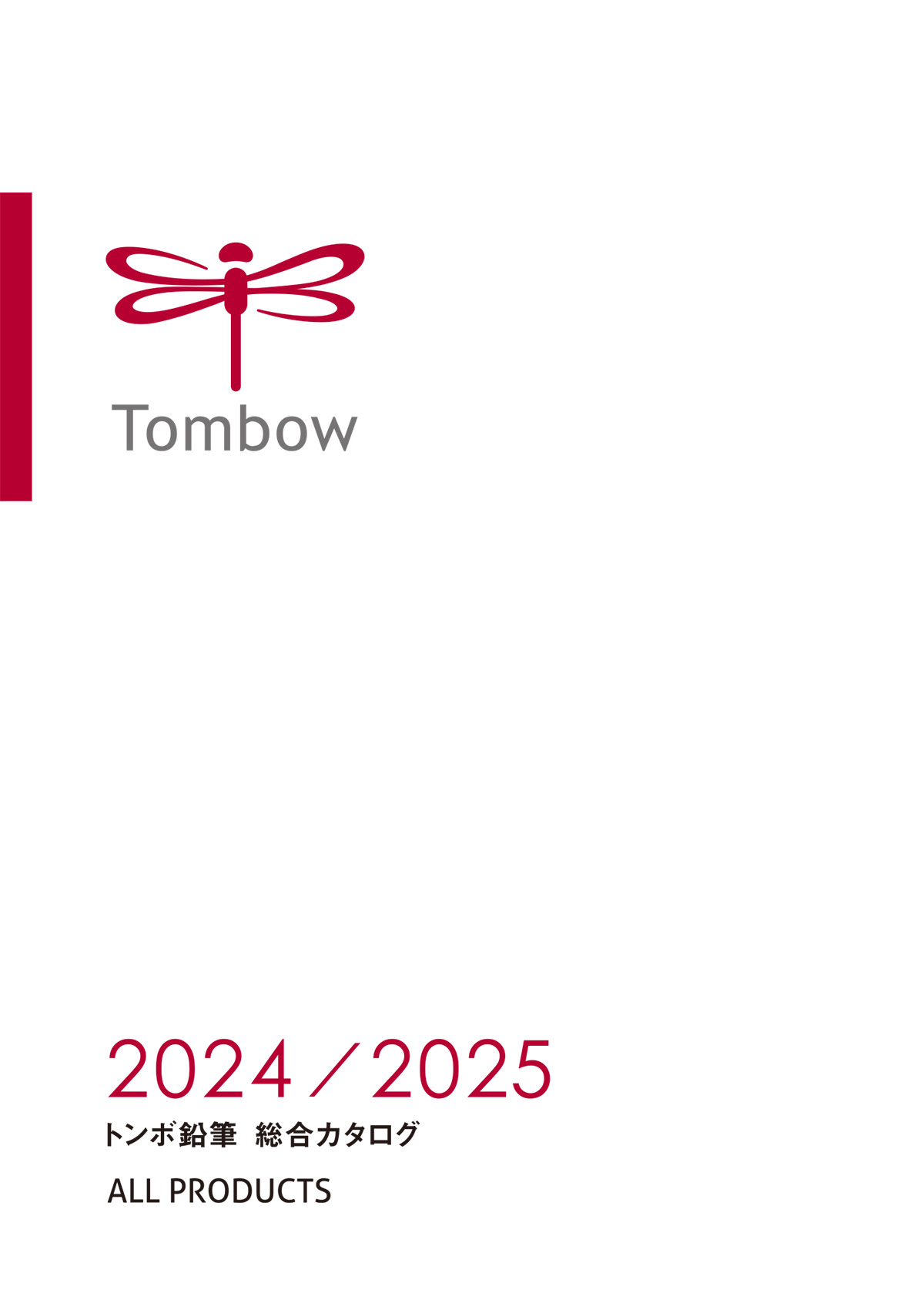 General Info Catalog
General Information of Tombow 2020-2021
 Lineup of all products of Tombow
Open the catalog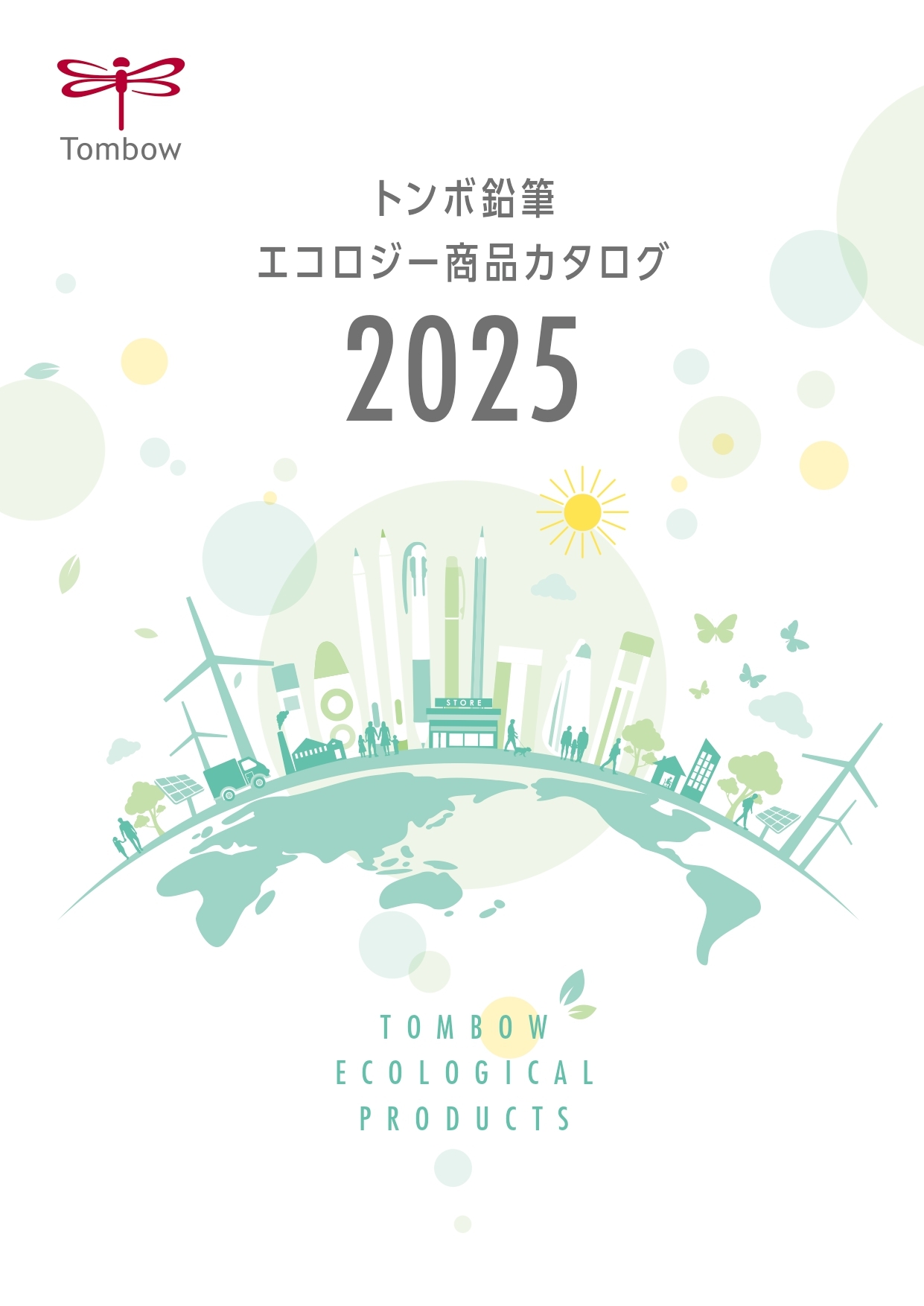 Eco Info Catalog
Information and lineup of environmental products of Tombow 2020

Open the catalog
Downloadable PDF version is available.

Catalogs can be viewed and saved in smartphone, tablet and PC in use of "iCata" digital catalog service.
Product information in catalogs is created at the time of catalog production. Please note that design, specification and other information may change without notification.