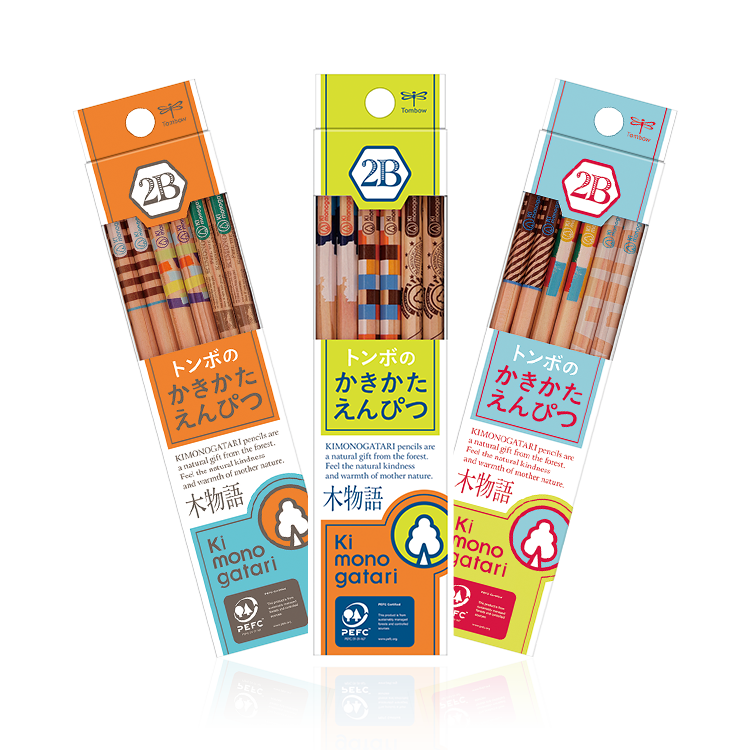 Pencils for school children produced using PEFC certified materials.
Trees grow over a long time.
Pencils are made of such blessings of nature.
Each wood grain is different.
Children learn to value nature
through contact with the warmth of trees.

Ki monogatari is a natural school stationery series
designed to protect and nurture forests and children's mind.
Product Features
PEFC certified product

We use timber produced from forests that are certified as being managed appropriately.
Choose pencils produced using PEFC certified materials to contribute to world forest preservation.

Designed to emphasize wood surface

A natural design emphasizing the warm wood grain with matte coating to enhance the gentle texture of wood.

Environmental products

· Conformance to the Act on Promoting Green Purchasing
· Posted on the GPN Eco-products Database
Lineup
KB-KF01-B
B

KB-KF01-2B
2B

KB-KF02-2B
2B

KB-KF03-2B
2B
792yen (excluding tax720 yen) Hexagonal pencil 12 pencils per case
PEFC certified materials
Environmental information
Specification
Product name
Serial
number
Ratio of recycled
materials under Eco
Mark standard
Certified
Number of
Eco Mark
Ratio of Eco materials under
Promoting Green Procurement
standard
Posted on the GPN Eco-products Database
Main
Eco
materials
KI-MONOGATARI B/2B
KB-KF
–
–
PEFC certified materials
◯
PEFC certified materials
Precaution for Use

· Do not use it for purposes other than writing.
CATALOG
Digital catalog is available for online reading.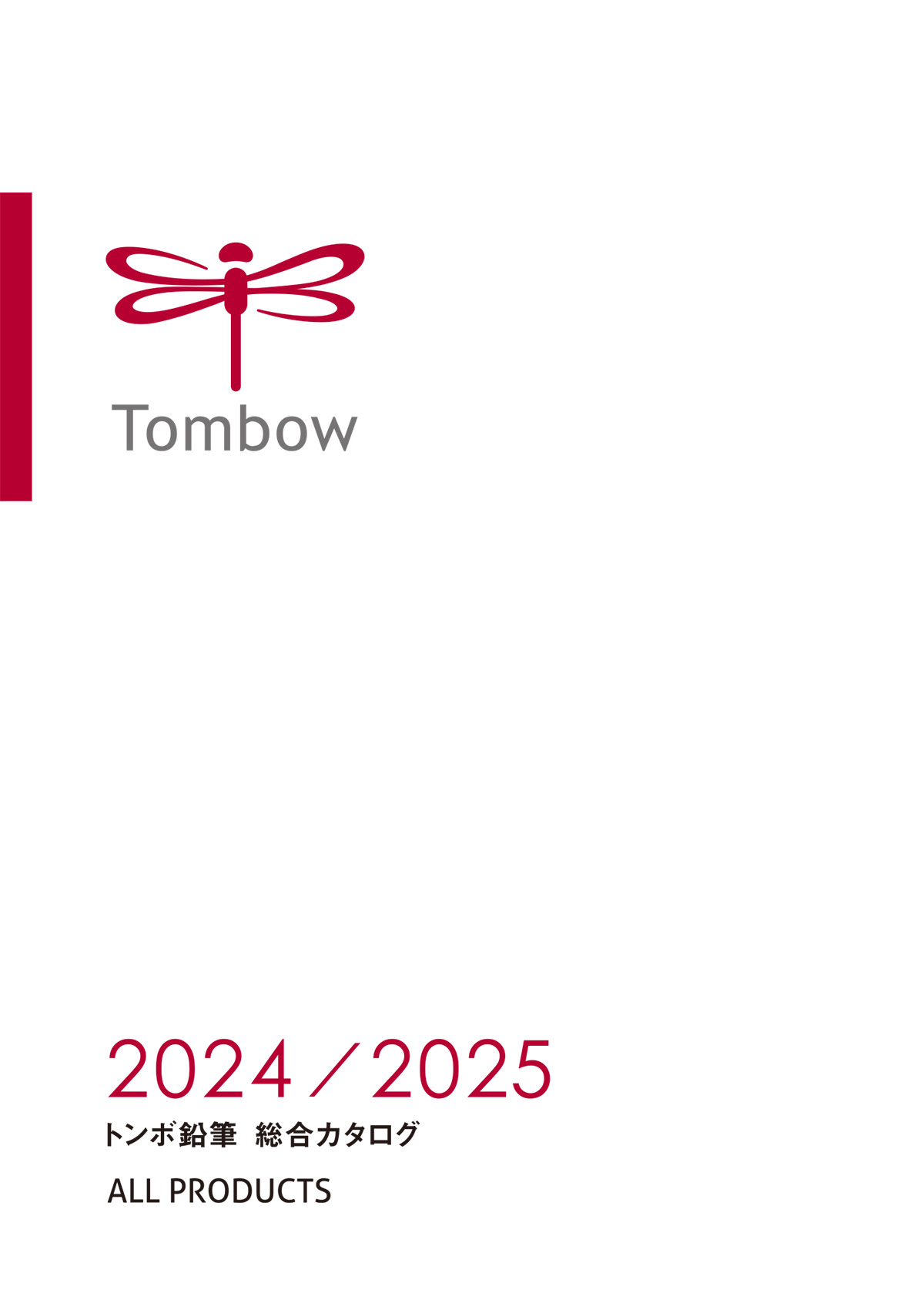 General Info Catalog
General Information of Tombow 2022-2023 Lineup of all products of Tombow
Open the catalog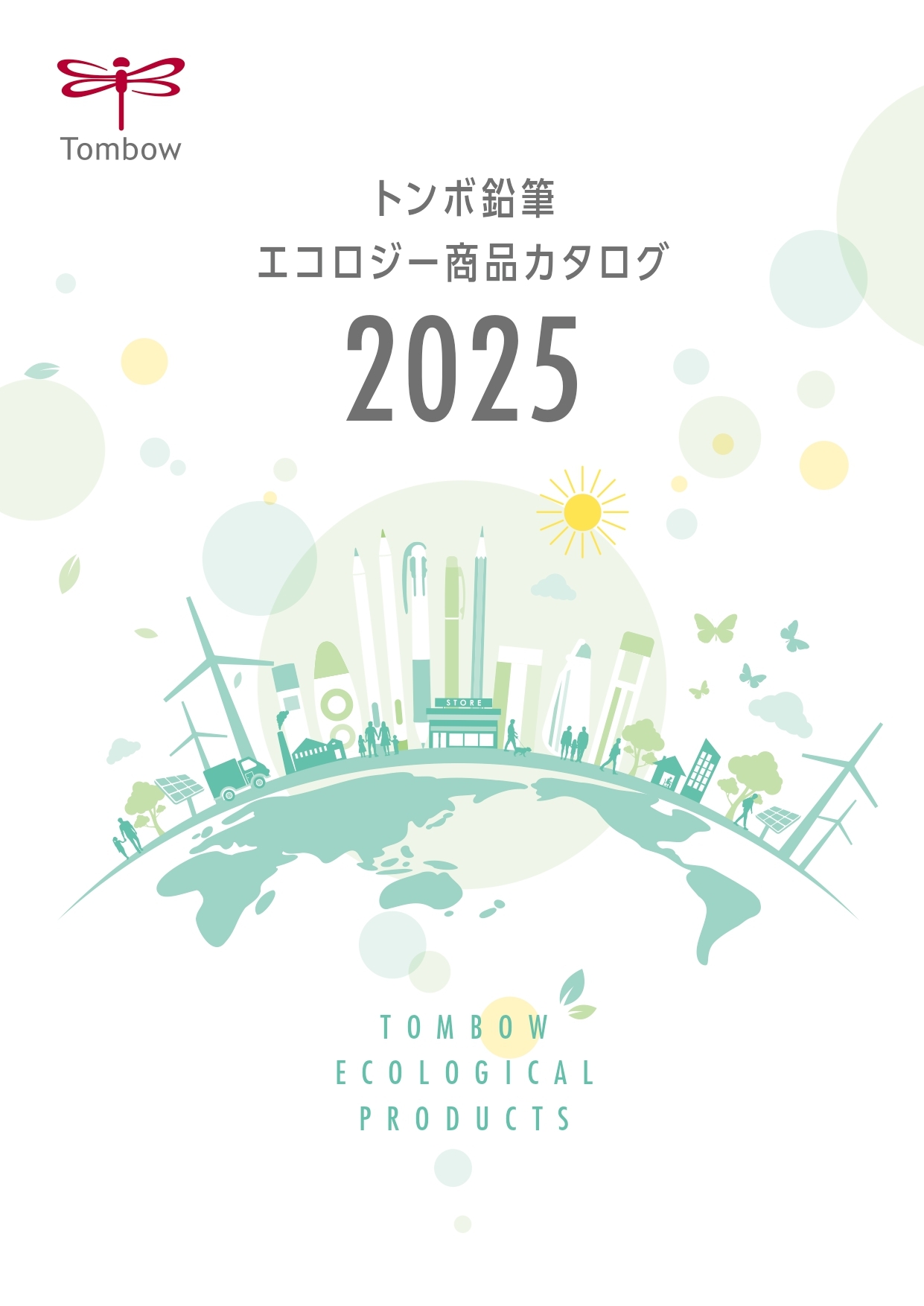 Eco Info Catalog
Information and lineup of environmental products of Tombow
Open the catalog
Downloadable PDF version is available.
Catalogs can be viewed and saved in smartphone, tablet and PC in use of "iCata" digital catalog service.
Product information in catalogs is created at the time of catalog production. Please note that design, specification and other information may change without notification.