Message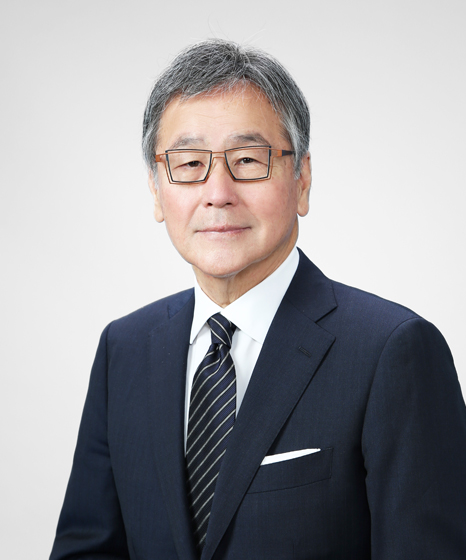 Through our products, TOMBOW is redefining common practices and traditions to offer customer excitement and satisfaction.
Thank you for visiting our website and we hope that the information provided aids in your better understanding of Tombow and Tombow products.
It is thought that stationery products are tools used to transmit and to express knowledge, sensibility, information, etc. TOMBOW develops products that redefine the traditional uses of stationery and seek to offer the customer excitement and satisfaction. In addition, further improvements in quality and acquisition of confidence are realized by flexibly responding to the request of our customers. By providing value added products and services TOMBOW aims to continue to command the respect and admiration of our customers worldwide.
President and CEO Akihiro Ogawa