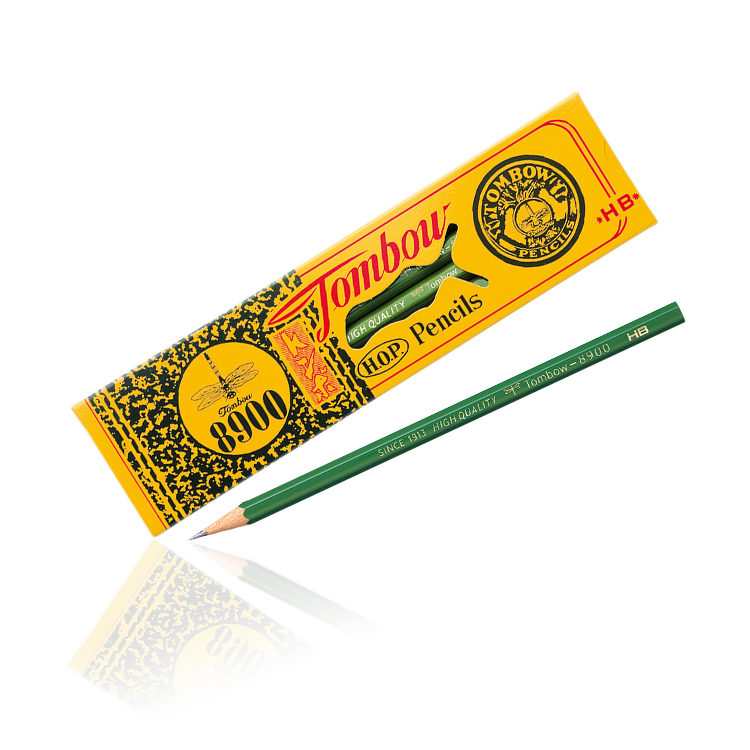 The best and long-selling pencil in Japan.
This pencil has been widely used in offices and schools since it came to the market in 1945. Available in 6 graphite scales from 2H to 2B.
Product Features
Long-selling pencil

The "8900" series came to market as an ultra-luxury pencil for photo retouching in 1945. Nowadays, it is widely used as a standard pencil and enjoys wide popularity.

The good old design

The design of the yellow box and the olive green pencil body has remained almost the same since 1948. The logo mark of the realistically drawn dragonfly represents the history of more than 60 years.
Lineup
2H:8900-2H H:8900-H F:8900-F HB:8900-HB B:8900-B 2B:8900-2B
660yen (excluding tax 600 yen) Hexagonal pencils 12 pencils per case
AWARDS
2011

Good Design Long Life Design Award
Precaution for Use

· Do not use it for purposes other than writing.
CATALOG
Digital catalog is available for online reading.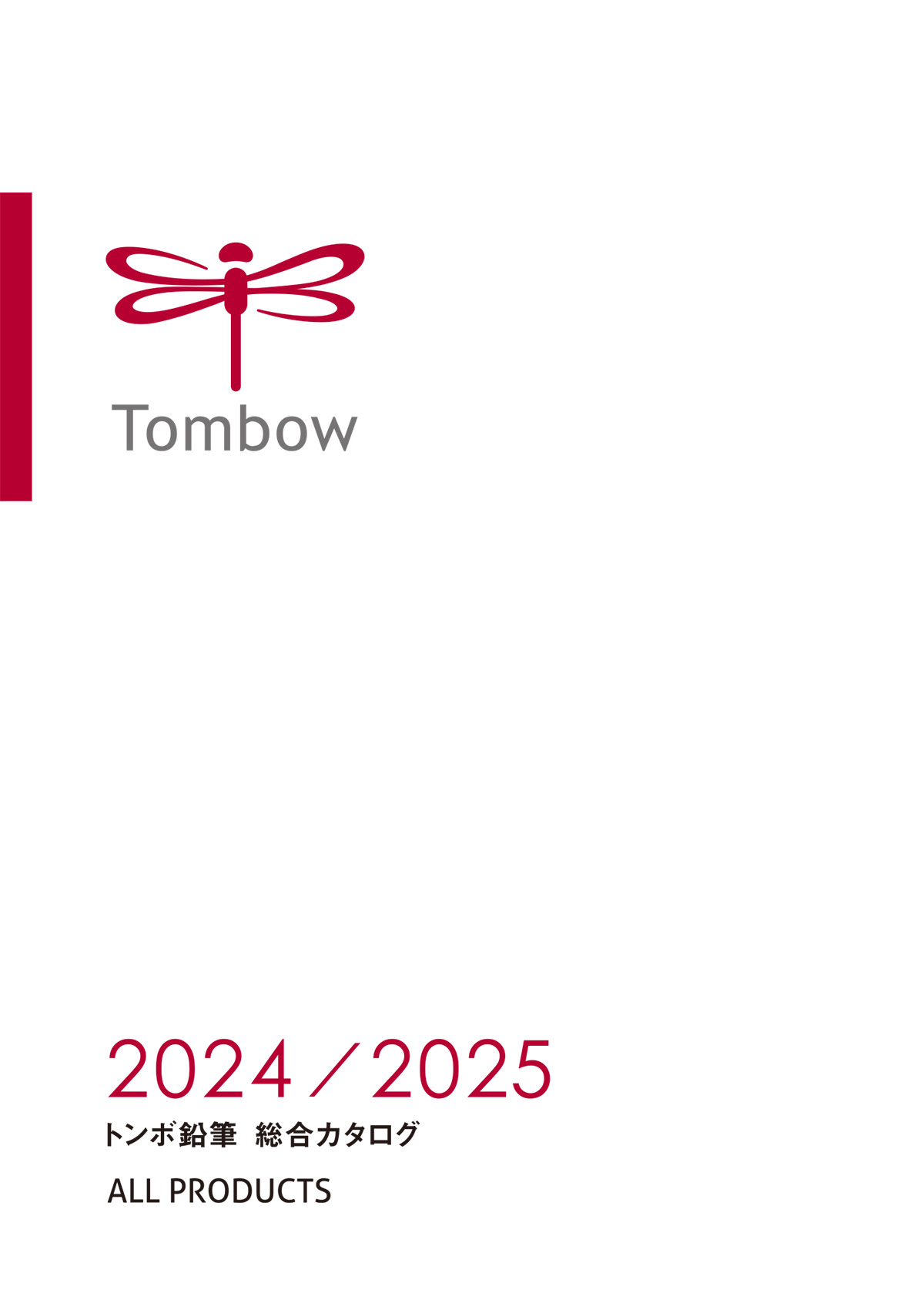 General Info Catalog
General Information of Tombow 2022-2023 Lineup of all products of Tombow
Open the catalog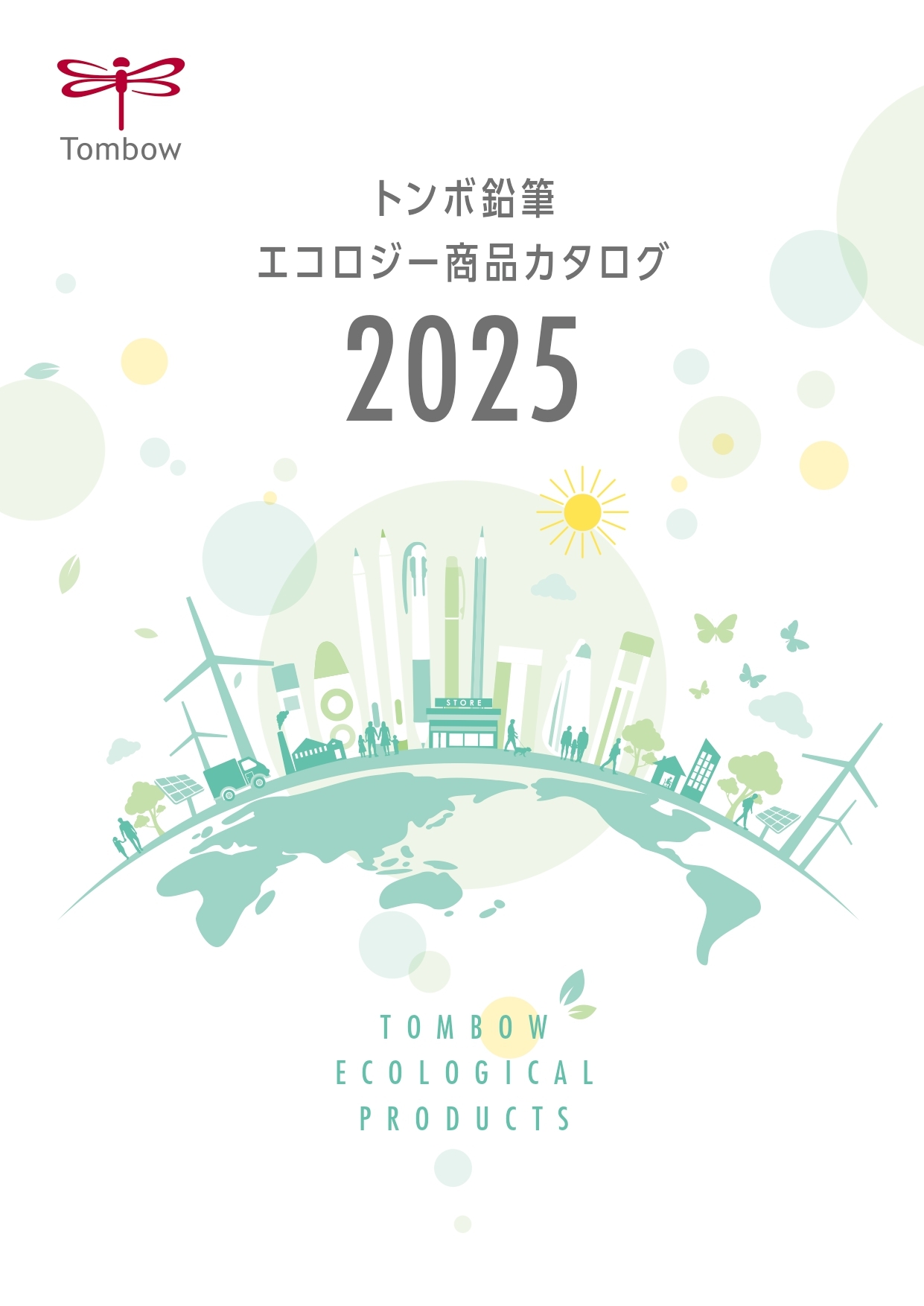 Eco Info Catalog
Information and lineup of environmental products of Tombow
Open the catalog
Downloadable PDF version is available.
Catalogs can be viewed and saved in smartphone, tablet and PC in use of "iCata" digital catalog service.
Product information in catalogs is created at the time of catalog production. Please note that design, specification and other information may change without notification.