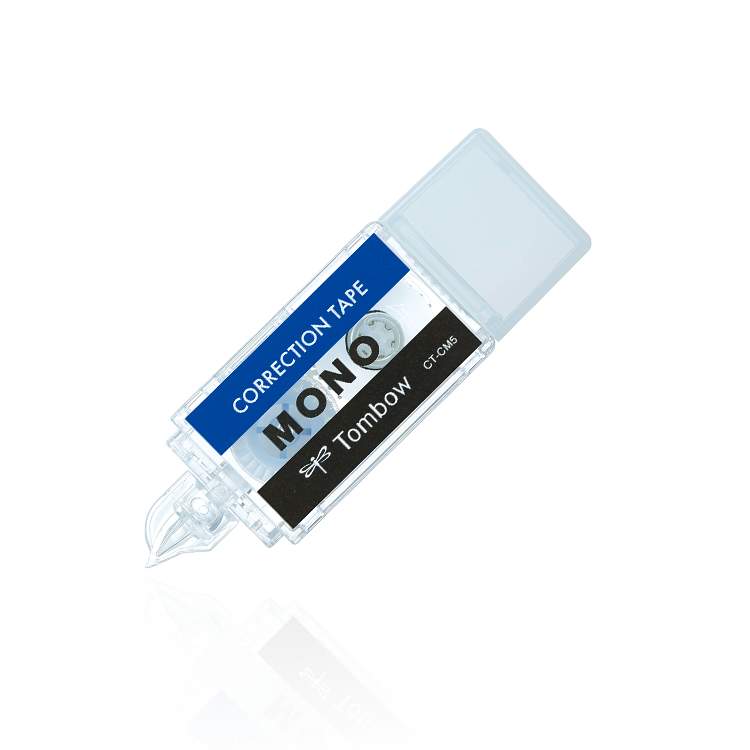 Comfortable fit, yet can be used with confidence
Eraser type compact correction tape!
Square shaped correction tape with a "MONO" logo, just like the "MONO eraser".
MONO quality makes it possible to correct firmly and neatly, and the compact size fits perfectly in a pen case.
Product Features
MONO Eraser Design

Correction tape with a cute a "MONO eraser" like design.

Ultra-compact body

Ultra-compact size convenient for storage and portability. Fits perfectly in a pen case.

Full cap

Dust can't enter when carrying. When using attach to the back to make holding easier.

Anti-shake stabilized transparent tape head

Transparent head makes it easy to see where you want to correct. Anti-shake correction function allows the tape to stick firmly to the paper surface.

High quality tape

Correction tape adheres to the paper surface, high-quality tape that is hard to scrape off even when overwritten.

5 body colors to choose from

Lineup of 5 colors: MONO tri-color, black, blue, purple and pink.

*In the unlikely event that the tape becomes slack

Use a pointed object to turn the rewind button in the direction of the arrow to take up the slack.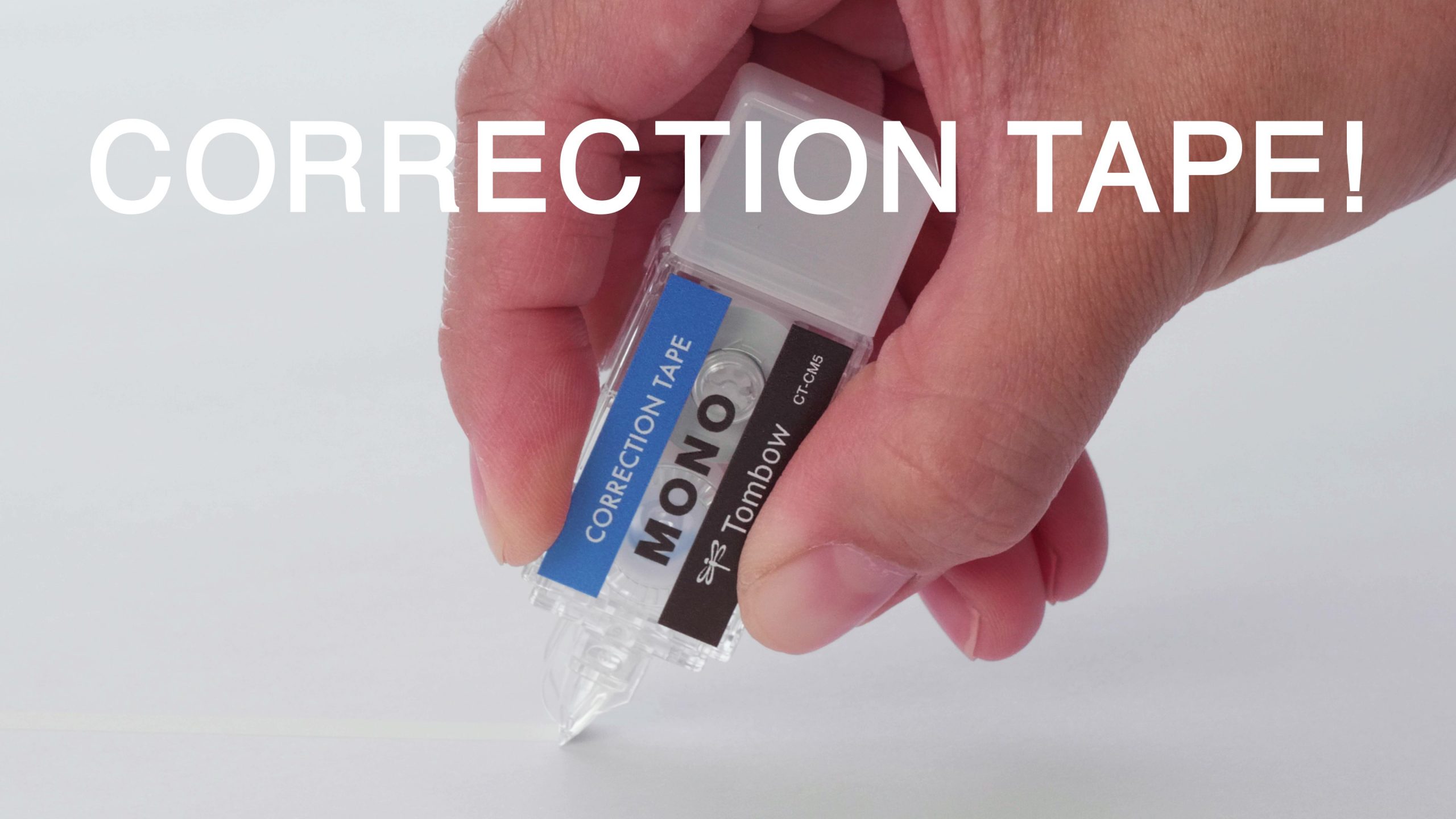 Lineup
CT-CM5

CT-CM5C10

CT-CM5C40

CT-CM5C80

CT-CM5C90
Tape width:5mm, tape length: 4m
242 yen (excluding tax 220 yen)
Precaution for Use

・ Do not store in places with high temperature, high humidity and direct sunlight.
・Don't press the rewind button during use.
・ When over writing with a mechanical pencil, the correction tape may come off.
・Depending on the type of ink, overwriting may become faint.
・Copying or printing corrected paper may result in paper jams or poor copying.
・ Depending on the type of copier or printer, the correction tape may not be adhere to the paper.
【CAUTION】
・ Keep out of reach of children.
・ Do not use for any purpose other than corrections on paper.
CATALOG
Digital catalog is available for online reading.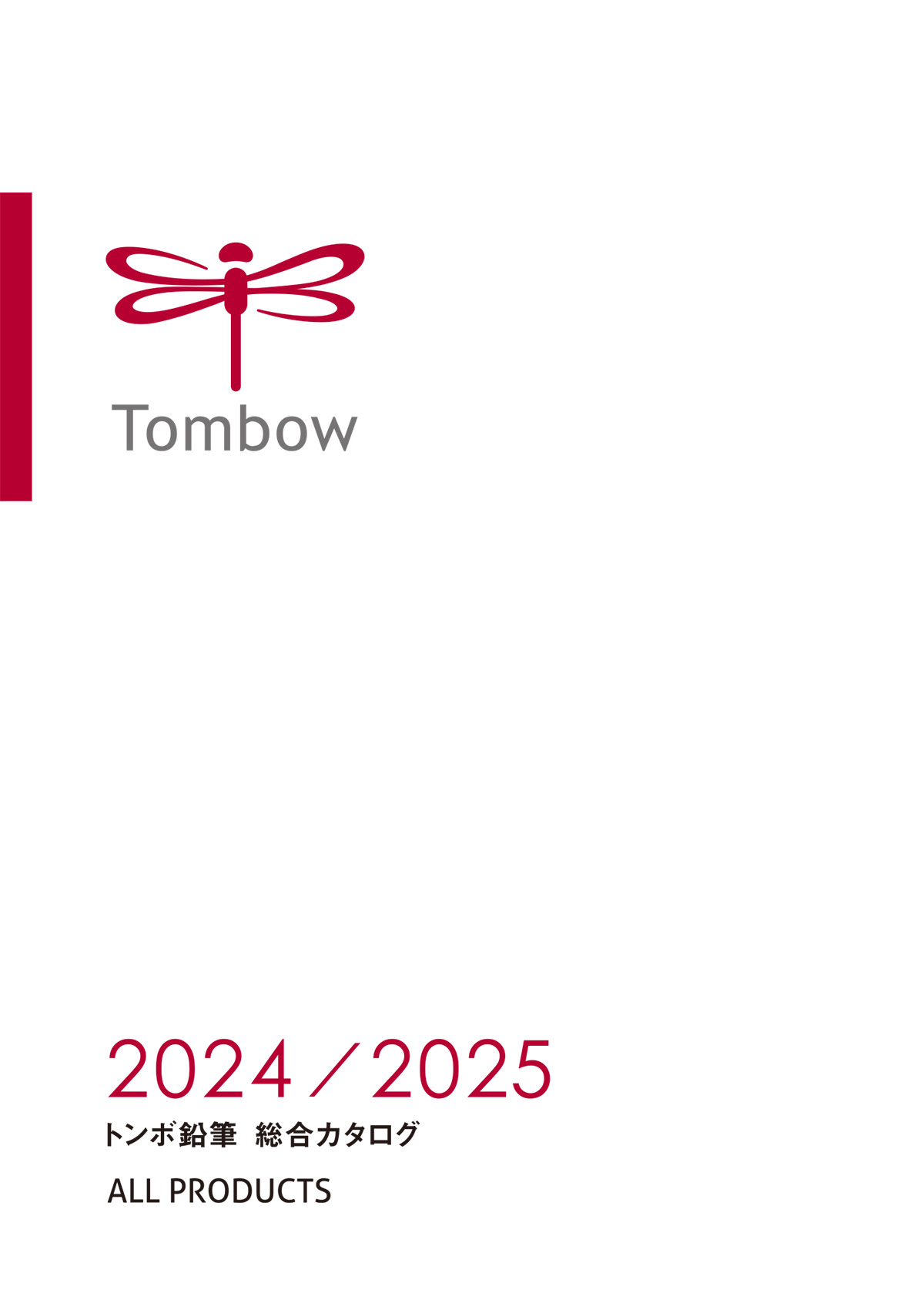 General Info Catalog
General Information of Tombow 2022-2023 Lineup of all products of Tombow
Open the catalog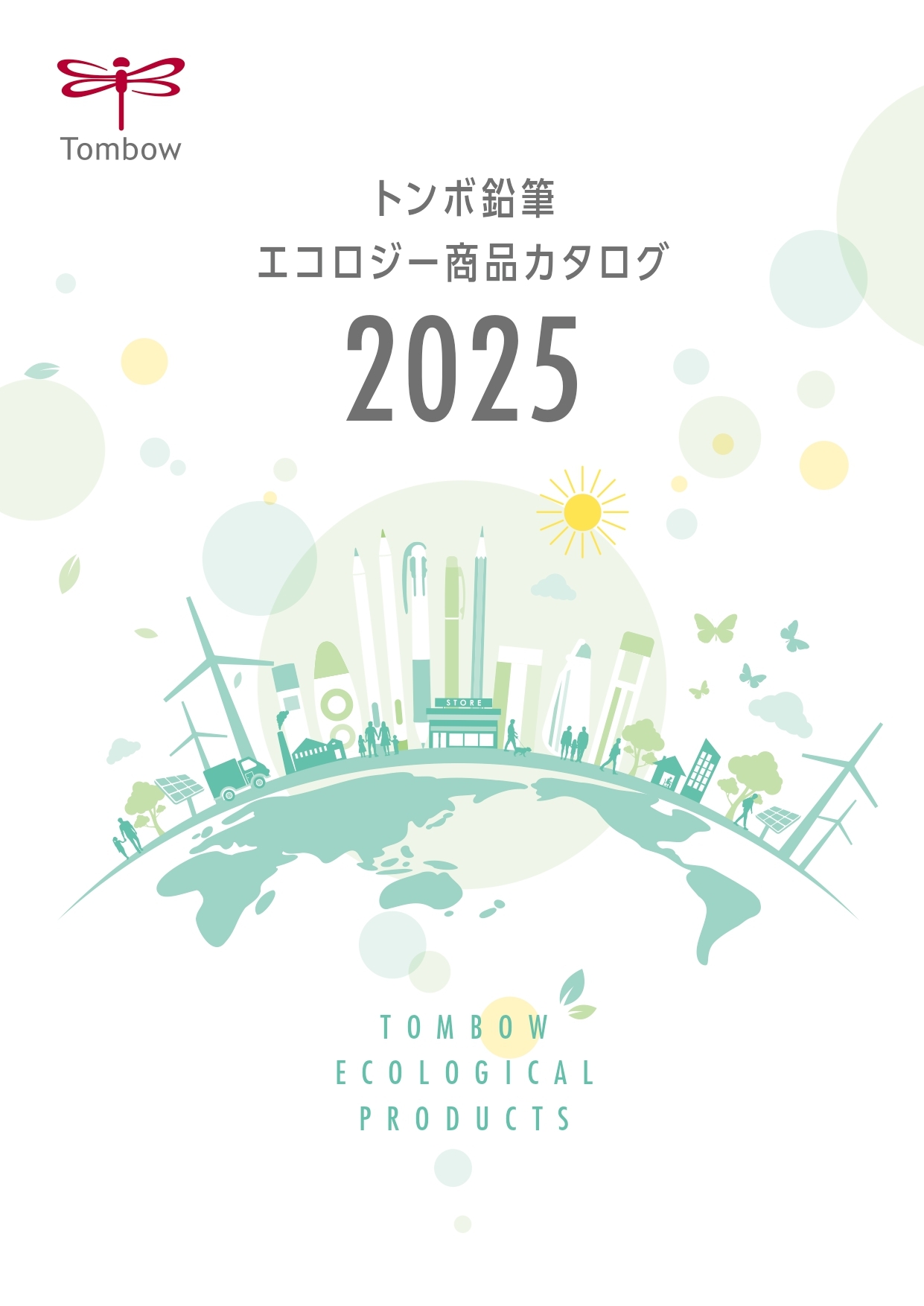 Eco Info Catalog
Information and lineup of environmental products of Tombow
Open the catalog
Downloadable PDF version is available.
Catalogs can be viewed and saved in smartphone, tablet and PC in use of "iCata" digital catalog service.
Product information in catalogs is created at the time of catalog production. Please note that design, specification and other information may change without notification.