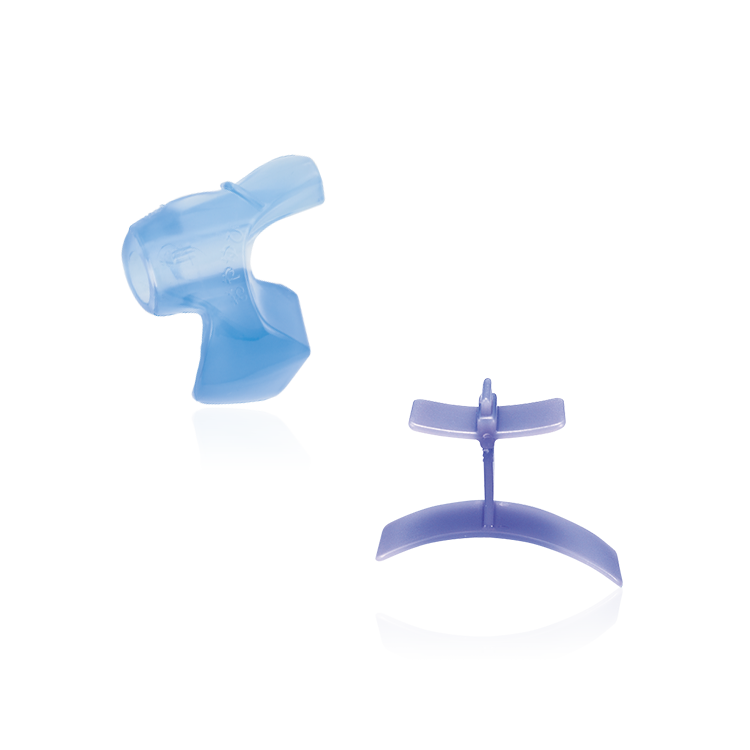 Training Tools for Pencil

A tool for children to practice writing with a pencil to be used with their favorite pencils.
The Mochikata-kun series is a collection of pencil-holding assistance tools.
Children can use the grips with triangular, hexagonal, and cylindrical pencils to enjoy learning how to write with a pencil.
Recommended assistance tools for children starting to learn to write. Different shapes are available for each learning phase.
Product Features
Mochikata-kun

A writing assistance tool for learning the correct positions of the fingers.
Designs for both right and left hands are available.

Yubix

An assistance tool for holding writing instruments at the correct angle.
It can be used with different types of writing instruments from pencils to ballpoint pens.
Designed for both right and left hands.
(*Sold in sets with Mochikata-kun. Not to be sold separately.)

Combine 2 grips for stronger support

Use two grips simultaneously for stronger support. Children can learn the correct finger positions and angle.

Put them on any pencil you want!

The grips can be used with triangular, hexagonal, and cylindrical casings.
For Beginners

① Draw a line at the center of the thumb nail.
② Insert Mochikata-kun into the pencil.
③ Hold the pencil with your thumb and index finger.
④ Hold your middle finger and place the pencil on your forefinger. Hold the pencil in 60° angle.

Mochikata-kun

① Put Mochikata-kun Yubix between the index finger and the middle finger to the position of the inside of the finger.
② Slide the top of Mochikata-kun Yubix to fit the thickness of your finger.
★The degree of tightness is as when you hold your hand.
★ If the slide cannot be fixed, the adult should help.
③ Hold Mochikata-kun Yubix at the first joint of the index finger and the middle finger.
④ Put Mochikata-kun Yubix in the thumb direction and lightly hold it with the 3 fingers: thumb, index finger and middle finger.
Lineup
Mochikata-kun
Mochikata-kun Yubix
Right-handed
ND-KYR

Left-handed
ND-KYL
132 yen (excluding tax 120yen)
※ For the normal 8mm-diameter pencil
Right-handed
ND-KYYR

Left-handed
ND-KYYL
385 yen (excluding tax 350 yen)
1 piece of Mochikata-kun, 1 piece of Ubix
※ For the normal 8mm-diameter pencil
Precaution for Use

· Do not pull the grip forcedly as it may cause damage.
· Remove Mochikata-kun from pencils by holding the entire grip.
【! CAUTION】
· Do not use them for purposes other than as pencil grips.
· Do not put them in mouth, to avoid accidental ingestion. It may cause suffocation and other accidents.
CATALOG
Digital catalog is available for online reading.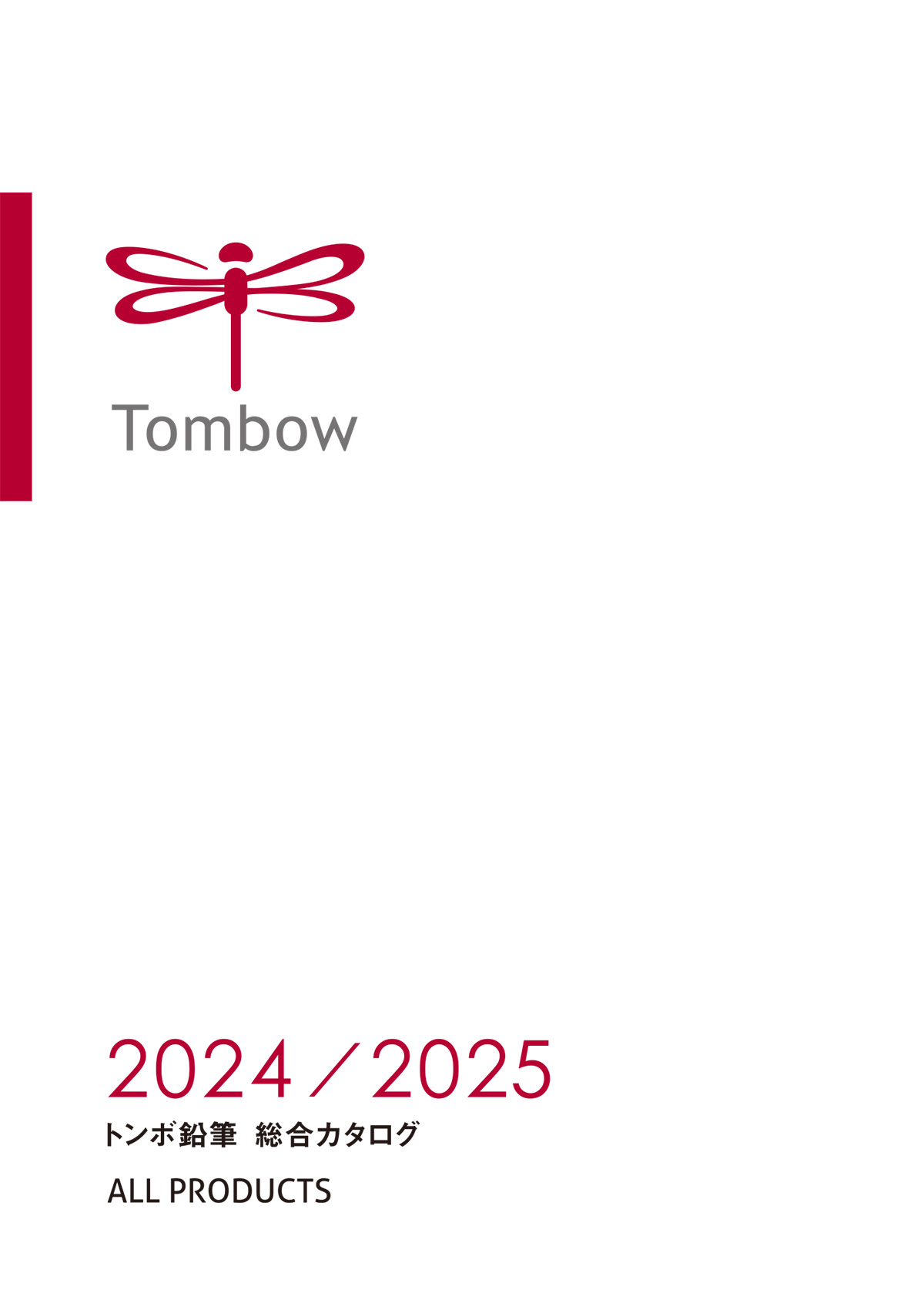 General Info Catalog
General Information of Tombow 2022-2023 Lineup of all products of Tombow
Open the catalog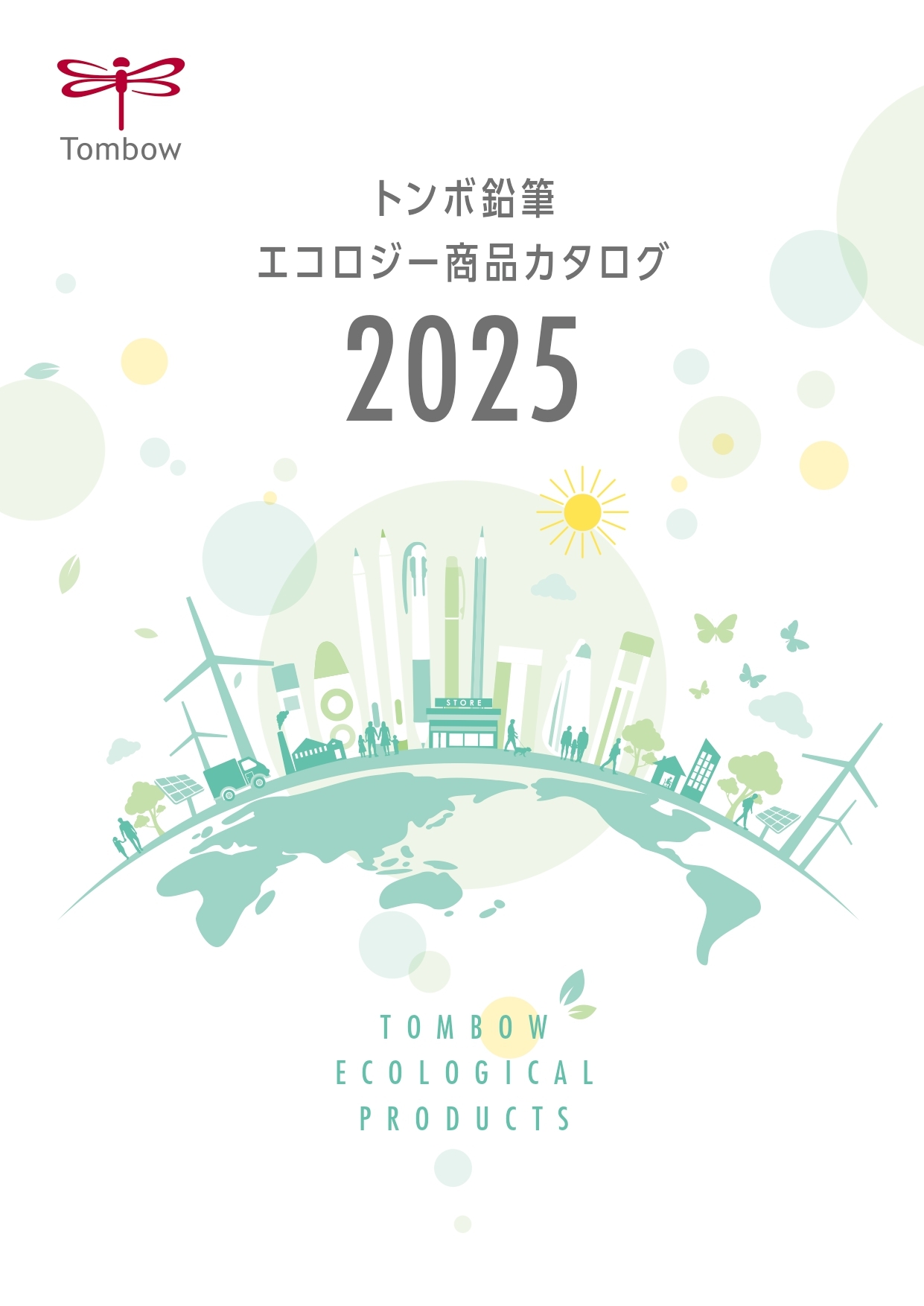 Eco Info Catalog
Information and lineup of environmental products of Tombow
Open the catalog
Downloadable PDF version is available.
Catalogs can be viewed and saved in smartphone, tablet and PC in use of "iCata" digital catalog service.
Product information in catalogs is created at the time of catalog production. Please note that design, specification and other information may change without notification.