Tombow Pencil Co., Ltd. (Head office, Kita-ku, Tokyo, president and Akihiro Ogawa) will participate in the 2019 spring-Summer Collection "The Brands Masterpiece" (The brands masterpiece) of Uniqlo's graphic T-shirt brand "UT". The collection is a brand collaboration based on masterpieces and logos that are popular with people from all over the world, and we participate in the "MONO" brand. In addition, there are 11 brands including the Kiwi mayonnaise, cup noodles and Michelin tyres.
The collection will be released in Uniqlo and Uniqlo online stores around the world from February 25. This is the fifth time we have participated in our UT company collaboration project.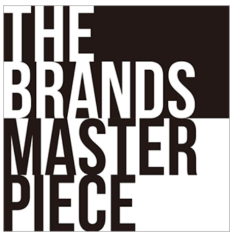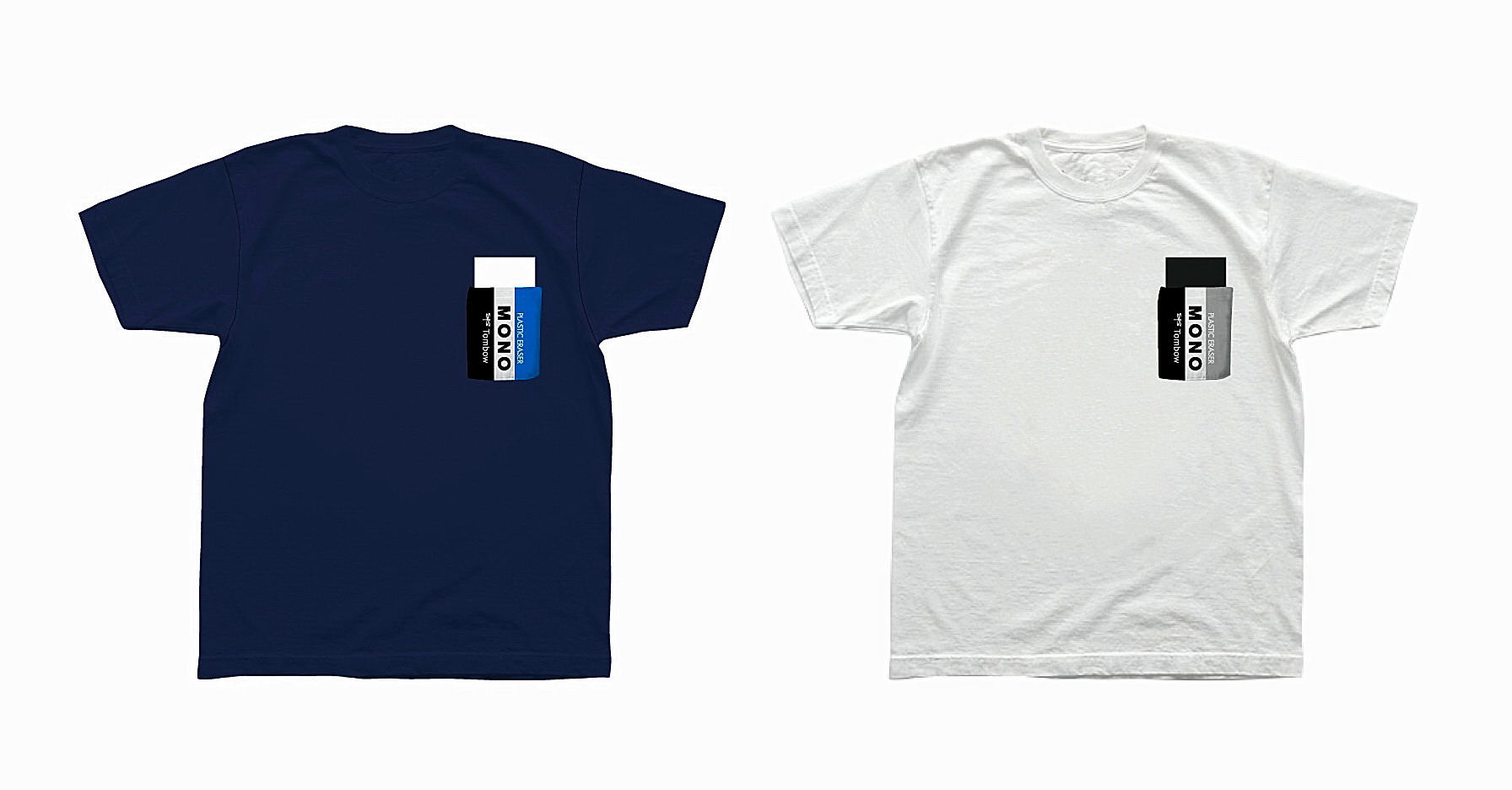 The mono-motif T-shirt was collaborated with Mono Plastic Eraser and Mono black.
MONO Plastic Eraser T-shirt = Photo left = The blue, white, black sleeve (case) is decorated with a large pocket, and the white Plastic Eraser is printed out from the pocket.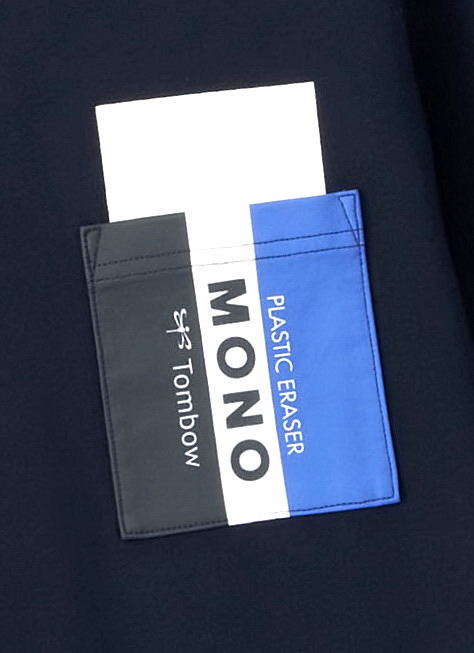 MONO Black T-shirt = Photo right = a large pocket which likened to a gray, white, black sleeve on a white ground, and is printed as the Black Plastic Eraser is out of the pocket. (Pocket width approx. 100 mm × depth about 120mm)
The MONO brand, which is widely enjoyed by a wide range of generations, has become a fashion item that colors the city with rich creativity.
The brands participating in the spring-Summer 2019 Collection "The Brands Masterpiece" are as follows: MONO, Vespa, PEZ, MONO , Kiwi mayonnaise, cup noodles, Kappa, Michelin TYRES, TDK, Polaroid, Lego, and 11 more companies (from Uniqlo materials).
■ MONO Plastic Eraser : Launched in 1969. The plastic character which appeared with the pencil MONO100 release was erased. Excellent erasability have become popular, and the plastic turns out to be a standard product of our country thereafter. Three color stripes of blue, white, and black with the motif of the Tricolor flag were unchanged from the time of release, and became the symbol color of the Correcting .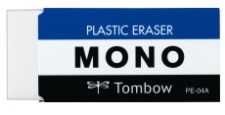 ■ MONO Black: Released in 2013. Darkening and dirt of the Plastic Eraser surface is inconspicuous, because the eraser stands out, cleaning and cleanup is smooth, the dereading rate is characterized by the top class in black type erase. Modern user-oriented high-quality products in the MONO Plastic Eraser series.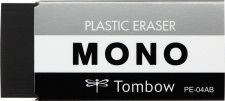 Uniqlo ' UT ' 2019 Spring-Summer Collection "The Brands Masterpiece"
Tombow Pencil Collaboration MONO
Color pattern MONO Plastic Eraser (dark blue), mono Black (white) 2 species
Size MEN/Short sleeve S, M, L, XL (XS, XXL, 3XL, 4XL only handling online stores)
Material 100% Cotton
Sales price 990 yen (+ tax)
Sales start date February 25, 2019
Uniqlo stores in Japan, Uniqlo online store, overseas Uniqlo stores
Uniqlo online Store " Tombow Pencil Mono Collaboration T-shirt" page URL https://www.uniqlo.com/jp/store/feature/uq/ut/thebrands/
Contact Us Uniqlo Customer Service 0120-090-296
* This brand collaboration is a contract concerning the use of our trademark.