Tombow Pencil Co., Ltd. (President, Akihiro Ogawa, head office, Kita-ku, Tokyo), the compact is popular egg-type glue tapes "pit egg" three types of useful mini magnets in the "bonus" campaign will be carried out on July 20.

The glue tapes with a mini magnet is popular with the student, (1) strong adhesive tape [pit power Egg], (2) to adhere from the beginning to re-paste the [pit retry Egg], (3) stick firmly at any time can be peeled off [ Three types of pit tack eggs (both color type).
Mini Magnet of the bonus, three species was reduced to almost Plastic Eraser size The shape and design of stick glues [PIT]. ■ Pit PIT HI-POWER Mini magnet, ■ PIT VISIBLE BLUE Mini magnet, ■ PIT NO-WRINKLE mini magnet. While the mini-size of the W43×D11×H15 millimeter, powerful neodymium magnets can be used to secure paper and other materials. I attached a mini magnet as an appendix to the Mount of the glue tapes .
* The combination of the glue tapes and the magnet is random.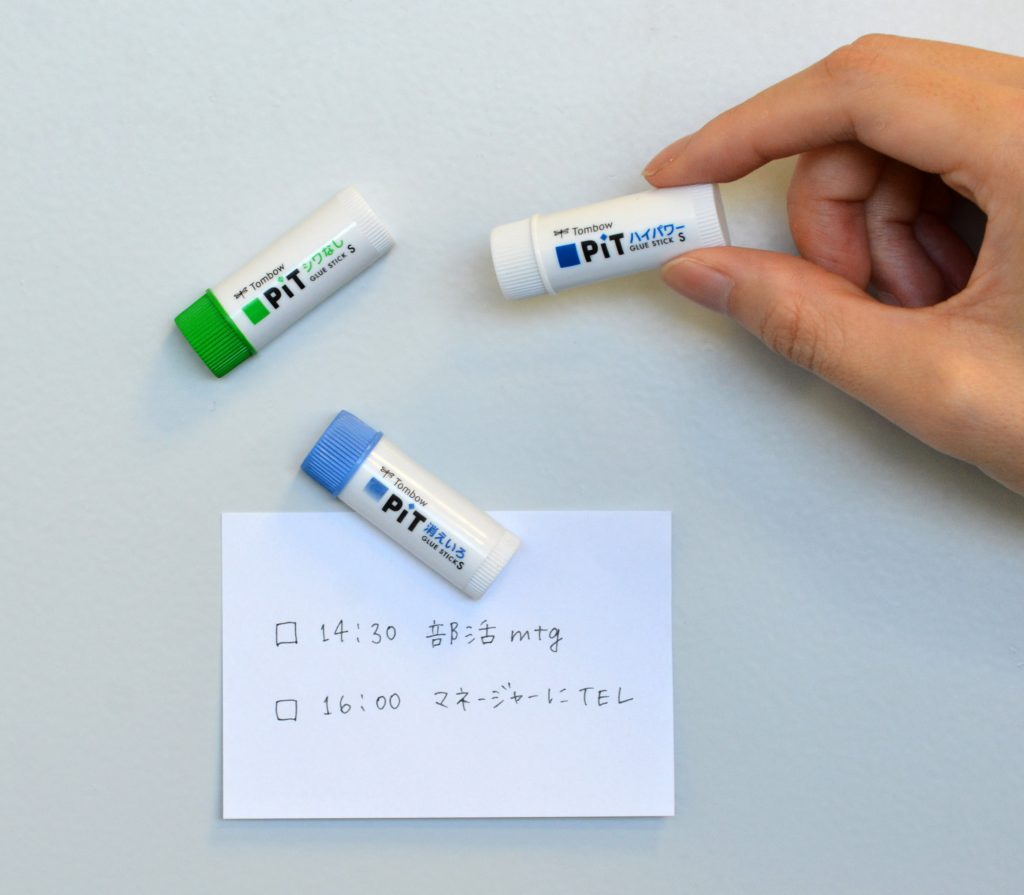 The suggested retail price is the same as the "pit egg" for sale. 194 yen (tax not included). The campaign dates from July 20. Stationery stores nationwide, in the stationery corner, will be deployed in a dedicated display set. The total number of prizes is 120,000 pieces.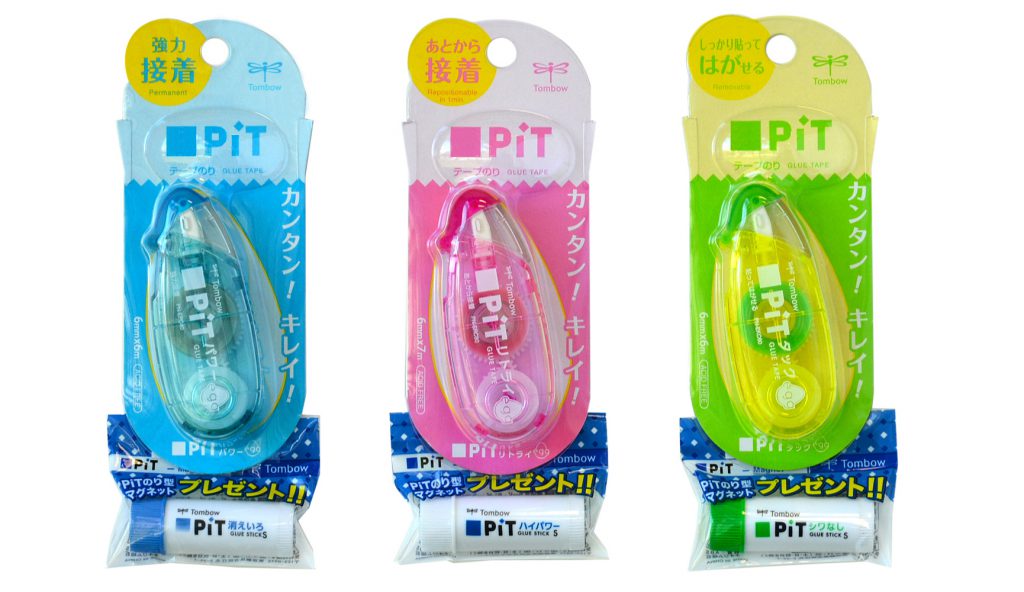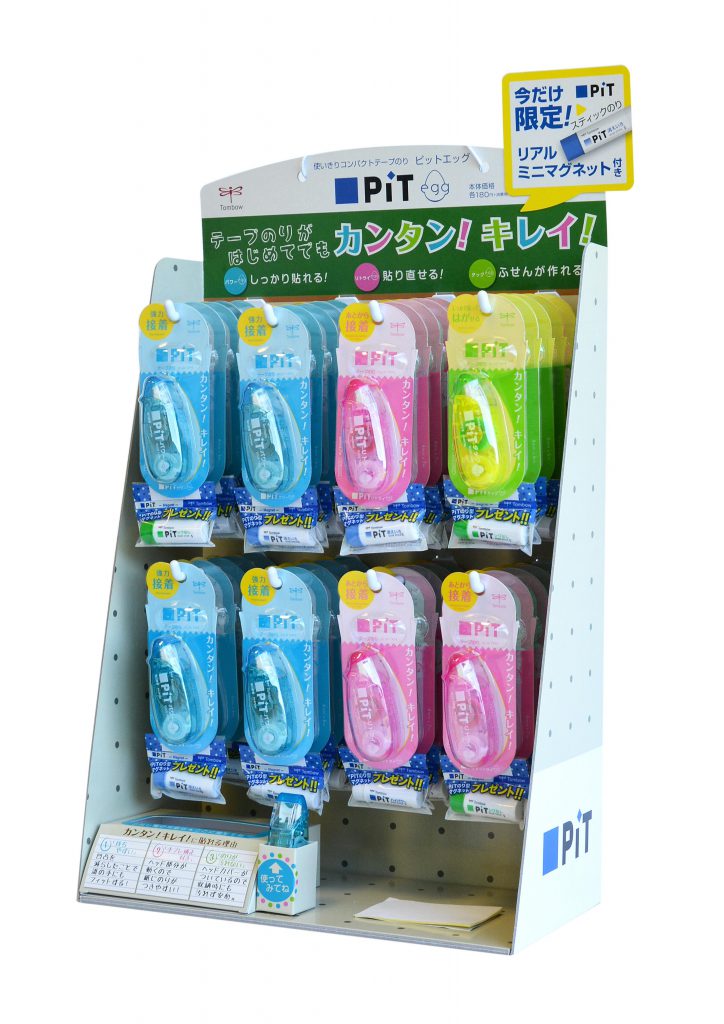 "Pit Egg" series features
■ Compact egg-shaped body
Anyone can be firmly able to have it in the form with the roundness excluding irregularities as much as possible. Compact size for easy storage in pen case. (Size: 28 x 69mm Oval, thickness 19mm)
Three kinds of tape functions to choose according to ■ Applications
[Pit power egg] of strong adhesive tape , glue from the beginning after re-paste [pit retry egg], the lineup of three [pit tack egg] to can be repositioned off.
■ Head is finely rotated to compensate for hand shake, can apply uneven glues "fit Head"
"Full cowl head cover" that covers and protects the entire ■ Head and prevents dust from sticking.
■ Pit power egg pit Tuck Egg: tape width 6mm × length 6m
Pit Retry Egg: tape width 6mm × length 7m
■ Use cut type
■ MSRP: All types include 194 yen (180 yen by tax). (The product with the prize is the same price as a general product)