Tombow Pencil Co., Ltd. (Head office, Kita-ku, Tokyo, President, Akihiro Ogawa), the pencil "8900 number" has become a yellow dozen boxes, and in commemoration of this, "Dragonfly pencil 8900 No. 70 Anniversary Limited Set" (trade name) will be released on January 24.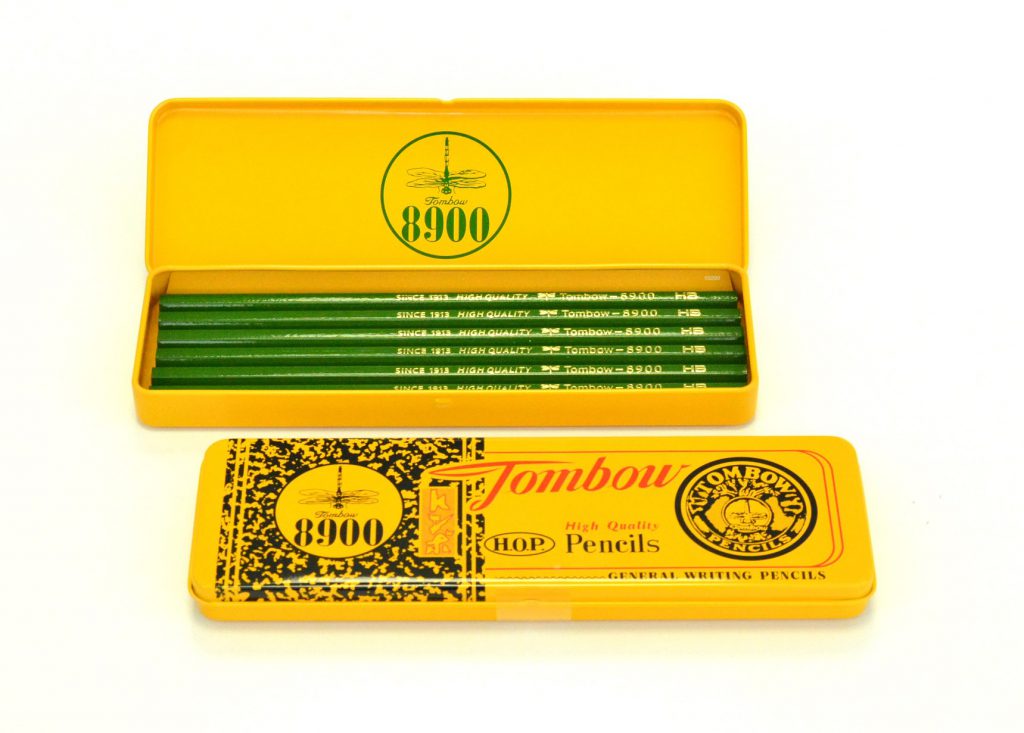 This limited set, "The JAPANESE CLASSIC 70th ANNIV." and specially stamped pencil 8900 6 (HB), was put in a can pen case that incorporates the design of the yellow paper Darth box that celebrated the 70th anniversary. Mini leaflet to introduce the history of the 8900 number, also comes with a paper sleeve for case protection.
MSRP: 890 yen per tax (961 yen including tax). The sale is a limited sale of 13,500 pieces.


Dragonfly Pencil 8900 70th Anniversary Limited set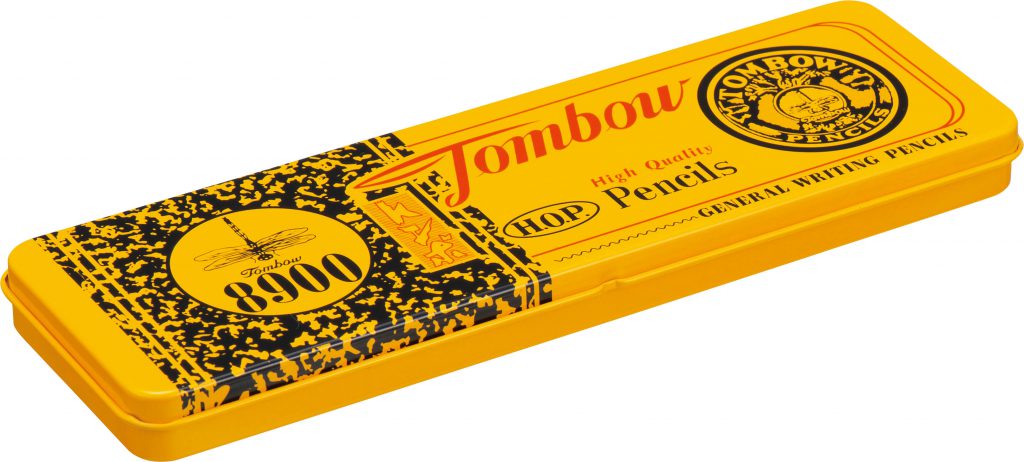 ■ Price tax 890 yen (with tax: 961 yen)
■ Set contents
Metal can pen case
・8900 Number (HB) 6 pieces
Mini leaflet (included in cans)
Paper sleeve
■ Size width 60 x Depth 185 × Height 15mm, weight 105g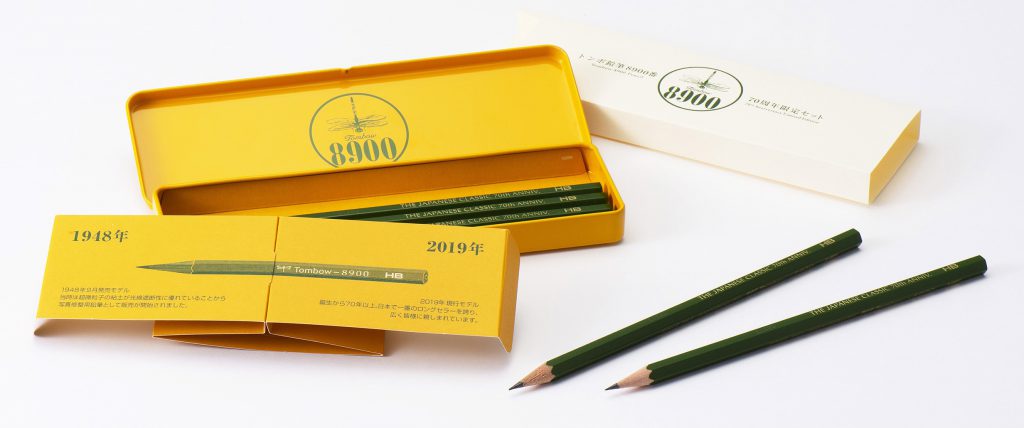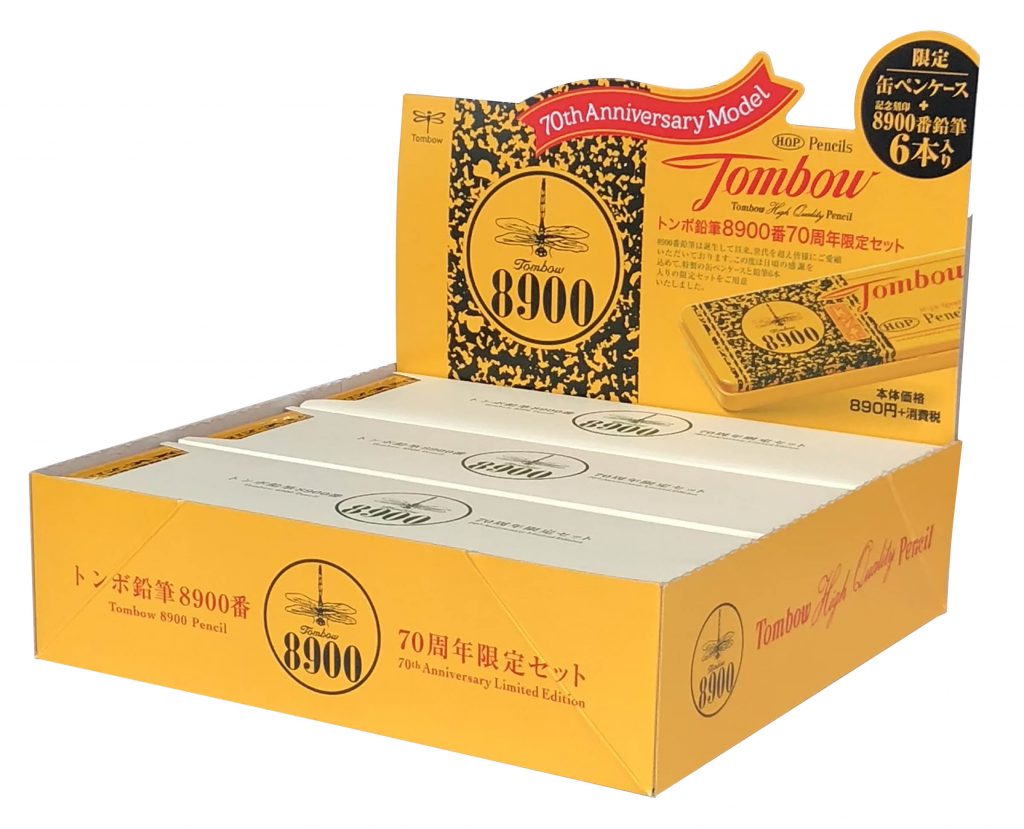 About the Pencil 8900 number
The 8900 is the new product of the time when the war was concluded and the earliest pencil production resumed in the autumn of 1945. The core was a fine particle processing, and it was a high-end pencil of 30 sen (about three times the learning pencil) at that time. We supplied the design drafting, blueprint, photo correction, etc. as a use, and supported reconstruction and reconstruction of Japan.
In 1948, three years after the release, we have completed the yellow dozen boxes and the olive green axis colors, and have followed this design for seventy years. During this period, the design of the "8900" was passed on to the exceptional preservation of the designs of all products, but it was inherited today by inviting Mr. Takashi Kono (1906 – 1999), who was a prominent designer. The design was the longest pencil brand in Japan and grew into a national pencil brand. Received the "Good Design Long Life Design Award" in 2011.