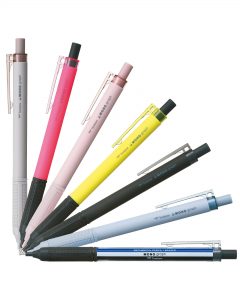 Tombow Pencil Co., Ltd. (Headquarters: Kita-ku, Tokyo, President: Akihiro Ogawa) announced a new product "Monograph Lite Mechanical Pencil" will be released starting December 8, 2022* at an affordable suggested retail price of 242 JPY (220 JPY less tax). "Monograph Lite" is the essence of the Monograph series mechanical pencil released in the spring of 2014 by incorporating a long metal pipe to allow writing fine characters clearly.*Will be rolled out store by store so please contact your nearest stationery store for the detailed release information.
This product is an entry level model in the Monograph series with a wide-field of view, easy to see tip.The essence of the Monograph series long metal pipe; the convenient 30mm Mono eraser, and a simplified textured grip with an excellent fit. Equipped with popular functions at a popular lower price.
There are two lead diameters, 0.3mm and 0.5mm and 7 body colors (4 colors for 0.3mm model). All knock type. (Monograph series "Shake-Lock" function is not incorporated.)
[Features]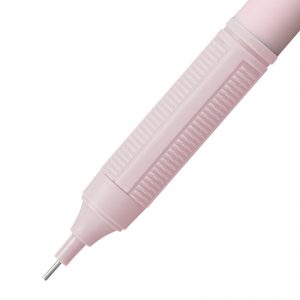 ■Incorporates an approximately 4mm metal pipe to allow a bright and wide writing field of view. Pipe is fixed and does not rattle.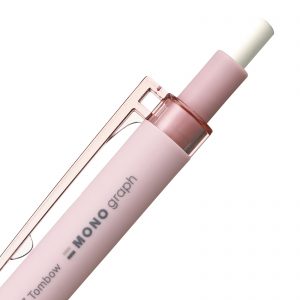 ■Equipped with a long-life eraser 3.6mm diameter 30mm length Mono eraser. Rotate the ring to extend for use.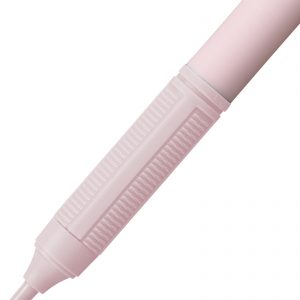 ■High-density 33mm length textured grip is easy to hold.
■Incorporates a metal knock mechanism chuck. High durability to withstand 20,000 knocks.
■Knock type lead extension.


[0.5mm lead] 7 body colors: Mono Tri-color, grayish blue, grayish pink, grayish brown, full black, neon yellow, neon pink
[0.3mm lead] 4 body colors: Mono Tri-color, grayish blue, grayish pink, grayish brown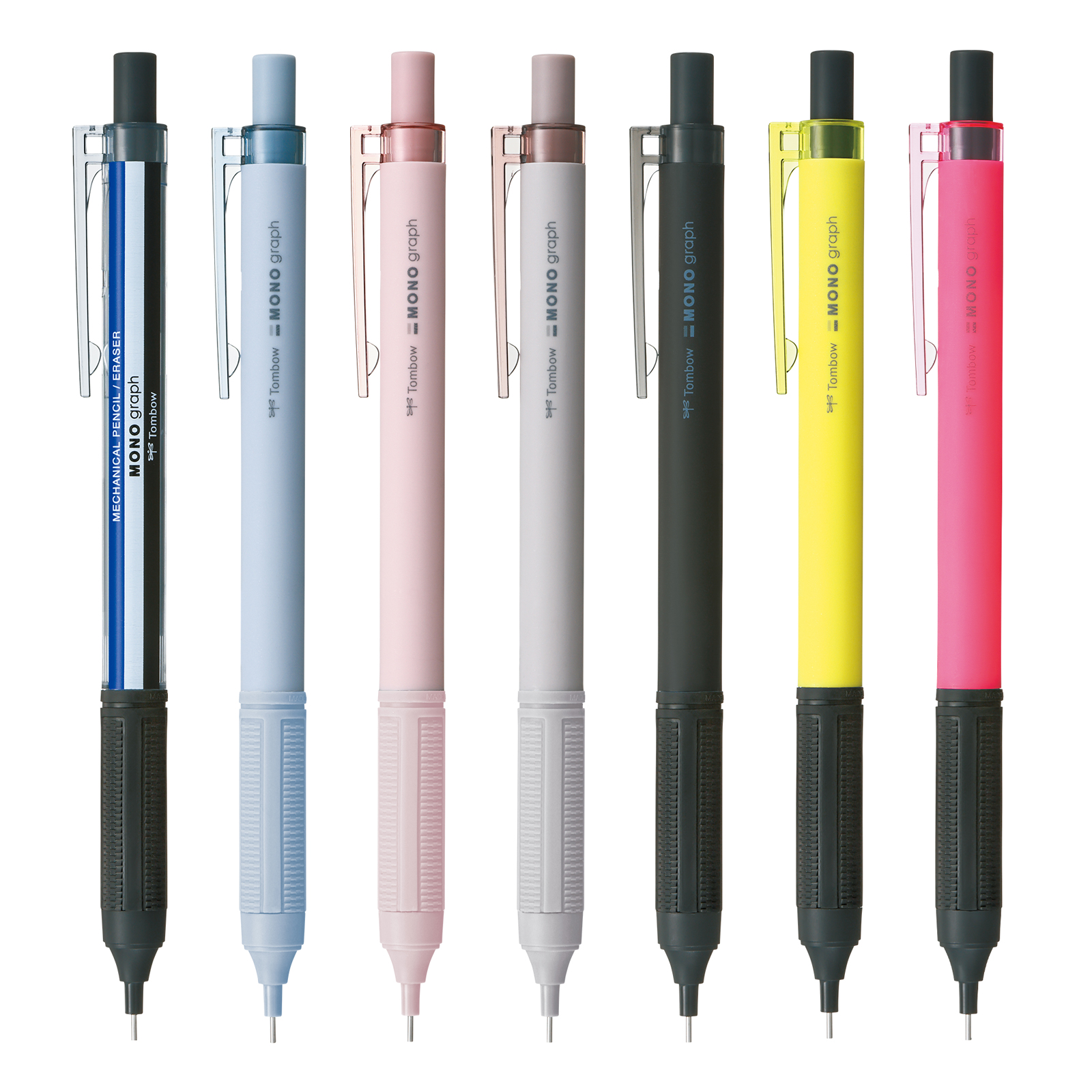 (left to right)Mono Tri-color, grayish blue, grayish pink, grayish brown, full black, neon yellow, neon pink
| | |
| --- | --- |
| Type | Mechanical Pencil |
| Name | Monograph Lite Mechanical Pencil |
| Launch date | December 8th, 2022 |
| Price | 242 JPY (220 JPY less tax) |
| Size | Max. width 14mm x length 150mm/10g |
Long metal pipe for a clear writing view / Equipped with a 30mm long-life eraser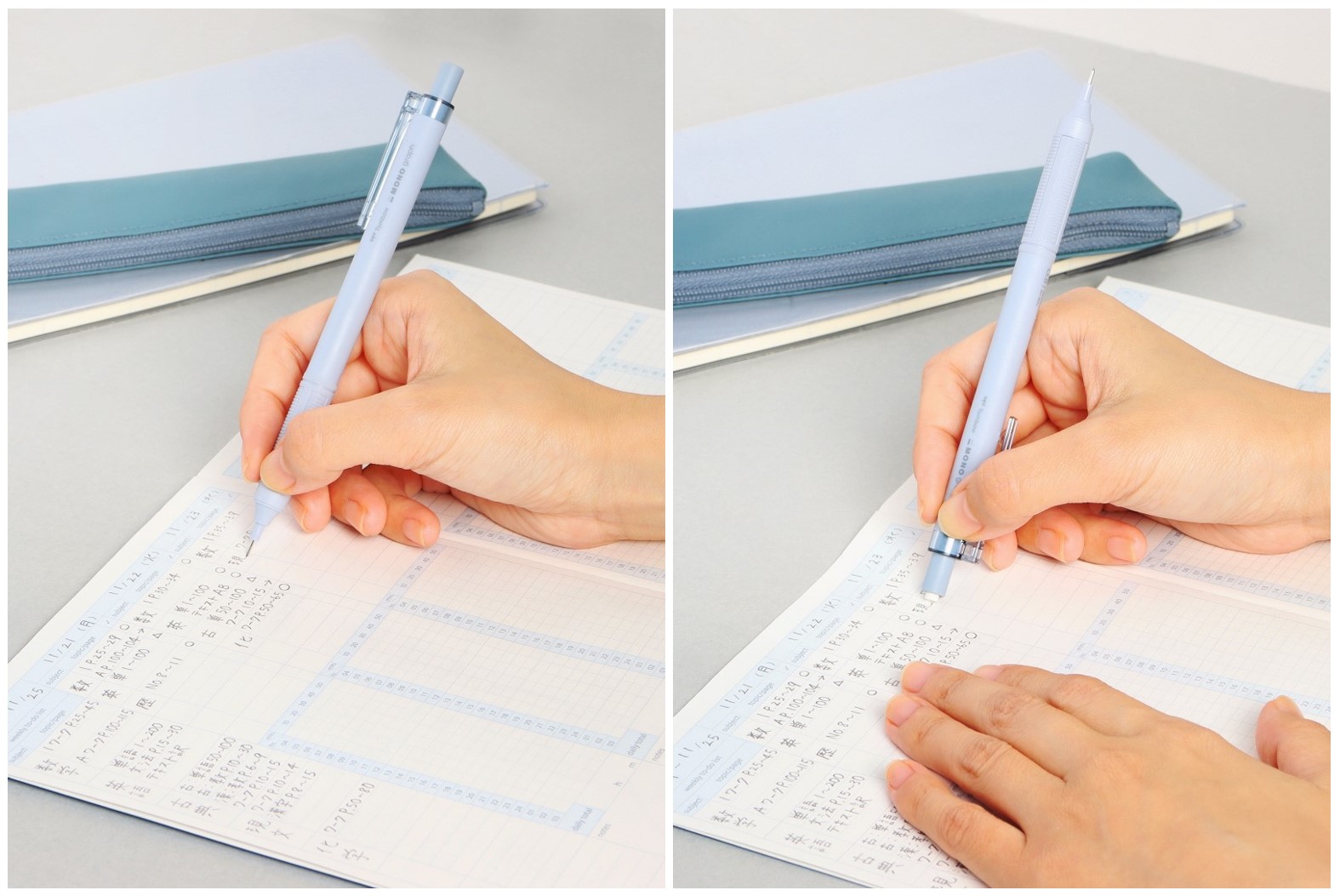 body color: grayish blue