Mook book "MONO bungu BOOK Vol.2" which became the appendix of the card case of the MONO Eraser pattern will be released from Takarajimasha,Inc. on January 26, 2022. The price is 2,080 yen (tax included). Tombow Pencil Co., Ltd. cooperated in the publishing production. This book is the second installment of [MONO bungu BOOK], and it is the 16th in the [popular stationery appendix] series of Takarajimasha, which has exceeded 1.66 million copies in total.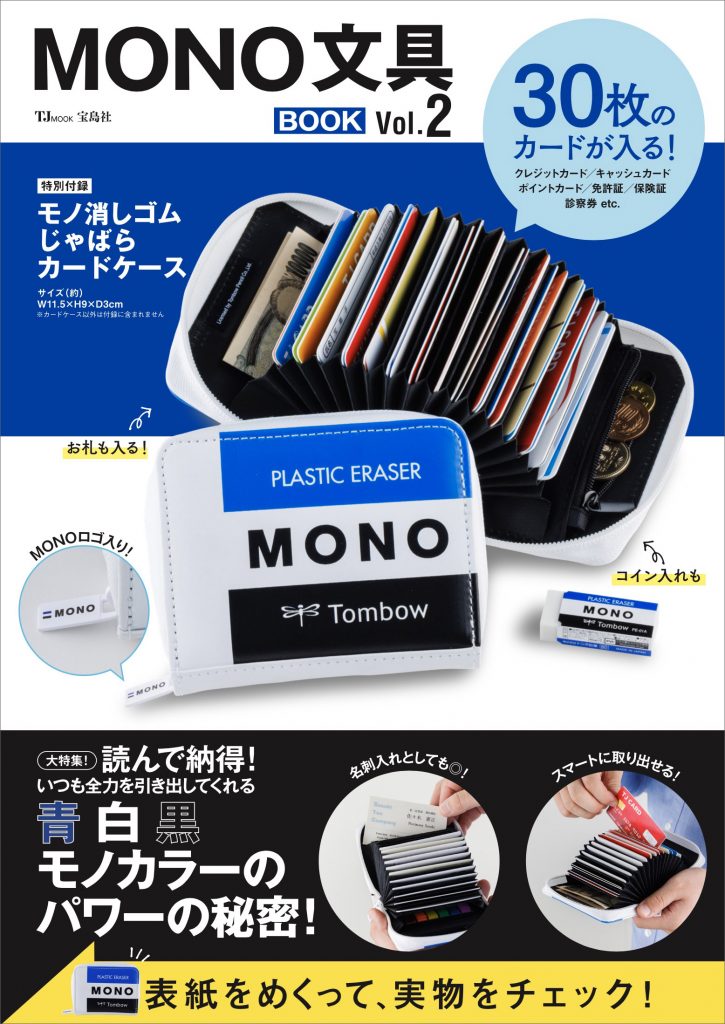 "MONO bungu BOOK Vol.2" is an appendix that the familiar MONO Eraser pattern with a smart pattern of blue, white, and black became a card case just like. You can store 30 cards that tend to increase due to recent cashlessness, such as cash cards, credit cards, point cards, membership cards, driver's licenses, health insurance cards, and medical examination tickets, so you can carry all the necessary cards with you. It makes the inside of the bag organizing because it is a substitute for a small wallet. It is also useful as a business card case in the business scene.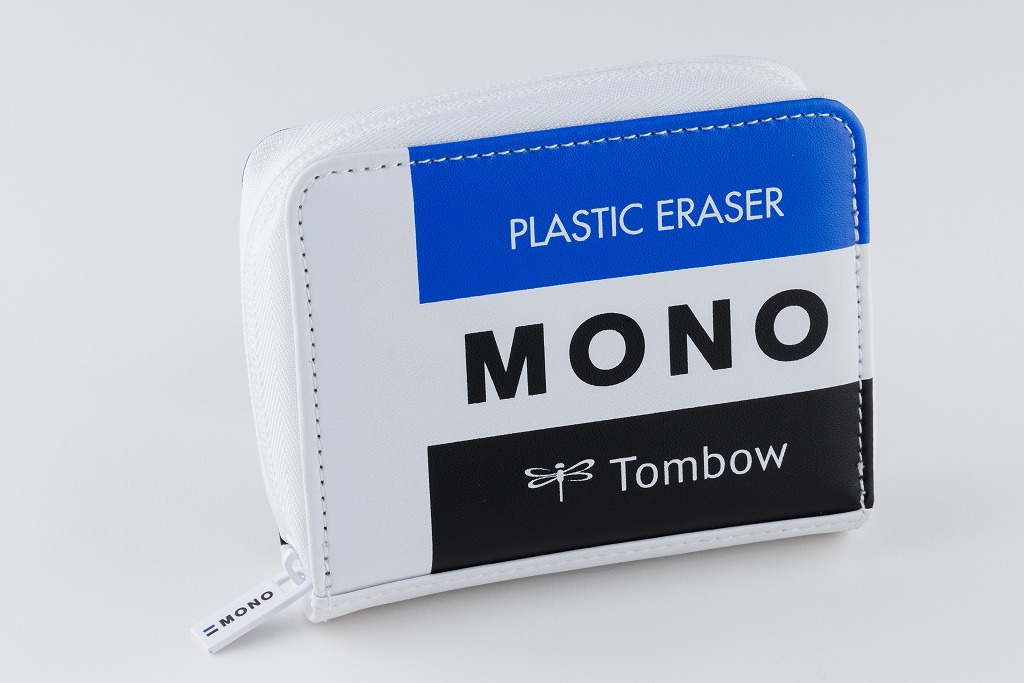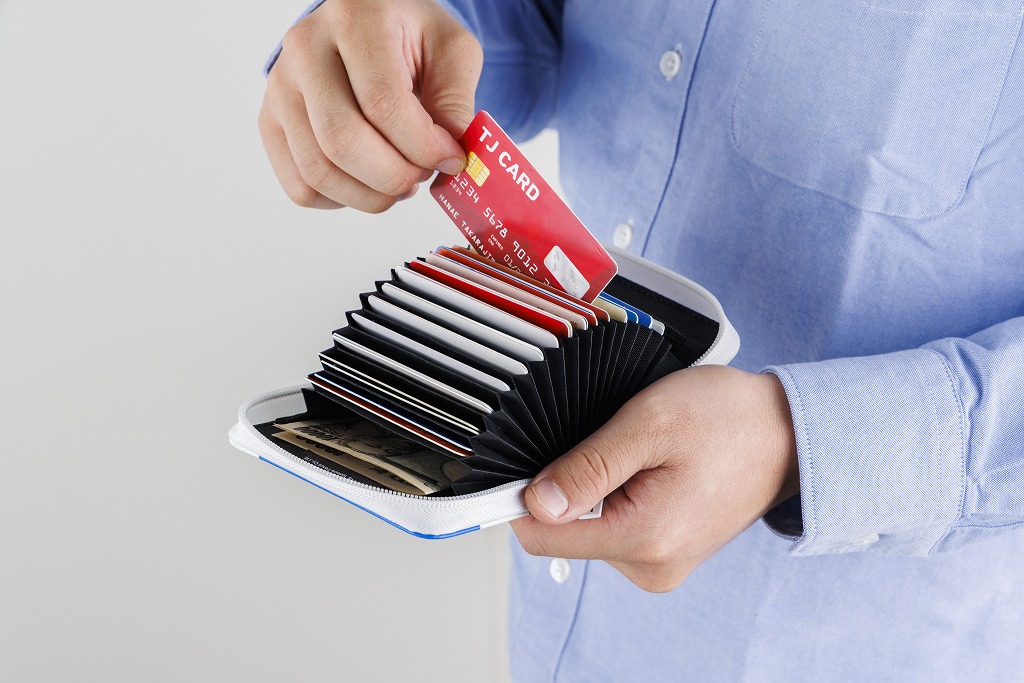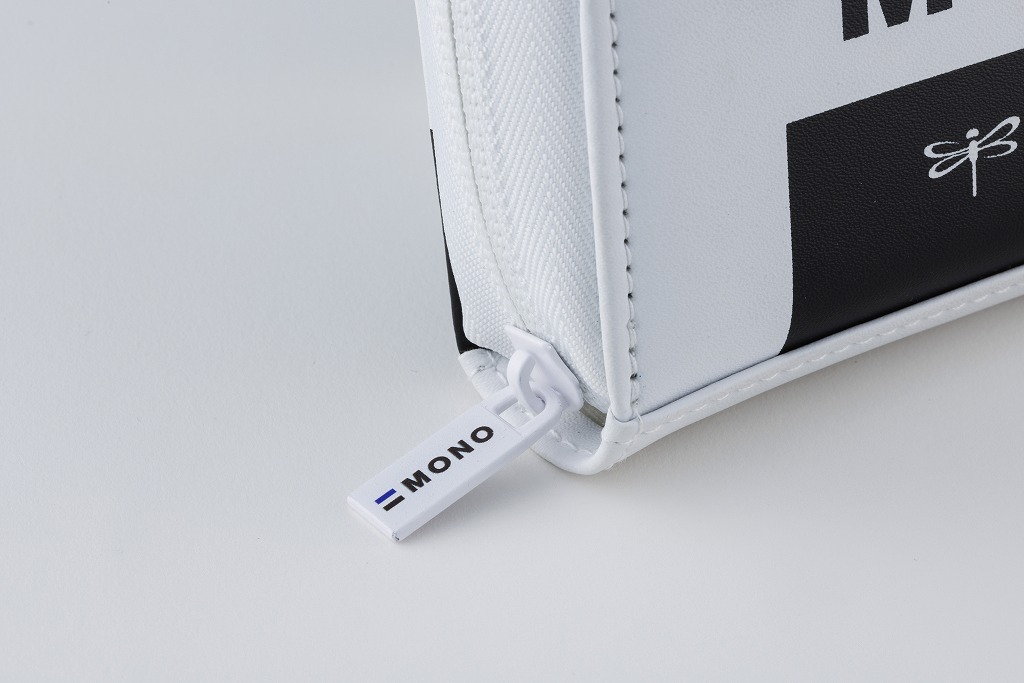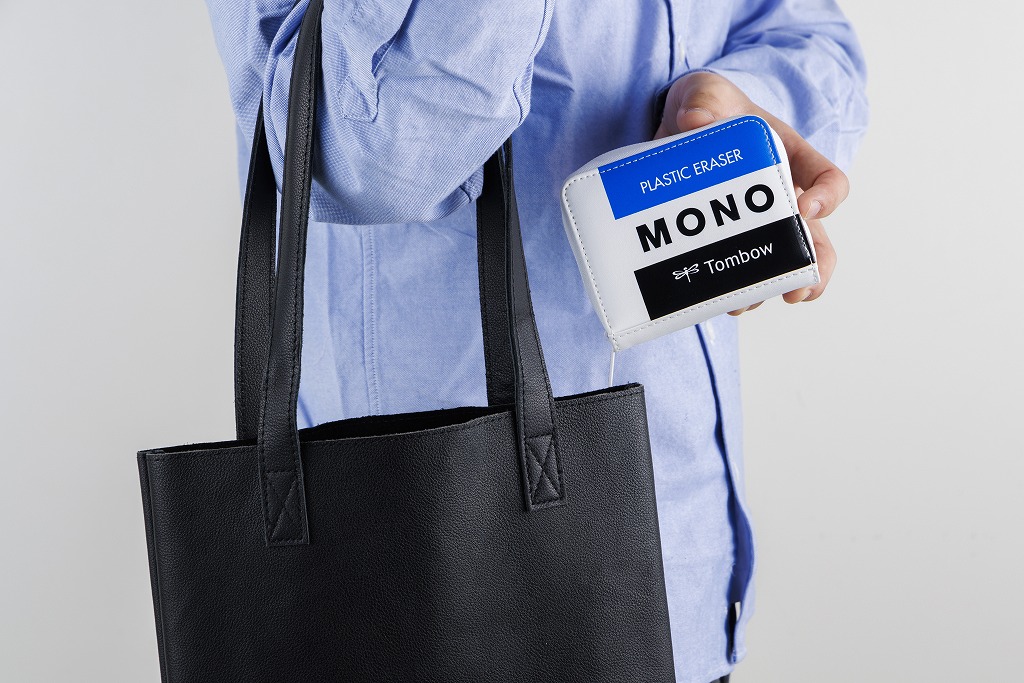 The magazine has 16 pages of color. The beginning of the book,"All of the ever-evolving MONO brands", we introduce mono color history. In "Everyone's MONO Love ", stationery planner Makiko Fukushima, stationery writer Taku Kidate and a lot of best information. In the "Special Interview", designer Ohal Ando enthusiastically talks about collaboration fashion that incorporates MONO color into clothing.
< Table of Contents>
■ New even with a history! All about the ever-evolving MONO brand
■ Blue, White, Black MONO Color History
■The world of blue, white, and black MONO color that continues to spread
■ A large set of fans who have been using it habitually for many years! Everyone's MONO love
■Special interview MONO× MIDDLA designer Ohal Ando
■ show you the special functions carefully! want to know more! MONO Series
■ Popular Stationery of Tombow
■〔Special Appendix】 MONO eraser patterned card case
TJMOOK "MONO bungu BOOK Vol.2"
Title: TJMOOK "MONO bungu BOOK Vol.2"
Sama: B5 size, text and color 16 pages, Plastic Eraser MONO pattern card case appendix
Price: Price 2,080 yen (tax included)
Release Date: January 26, 2022
Publisher: TAKARAJIMASHA,Inc.
ISBN : 978-4-299-02524-1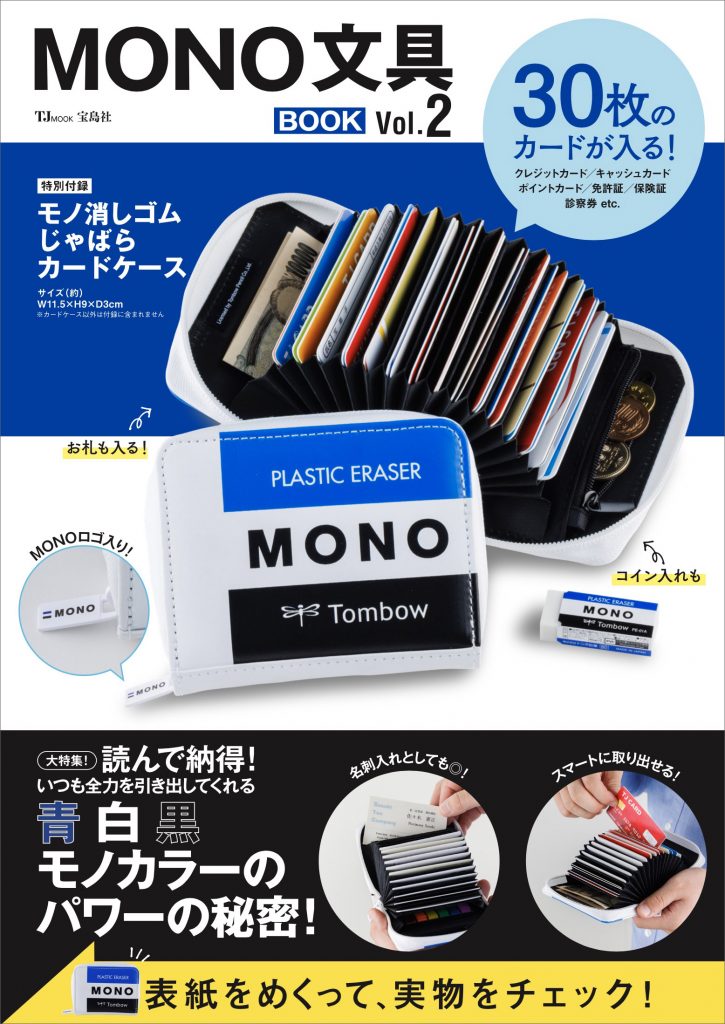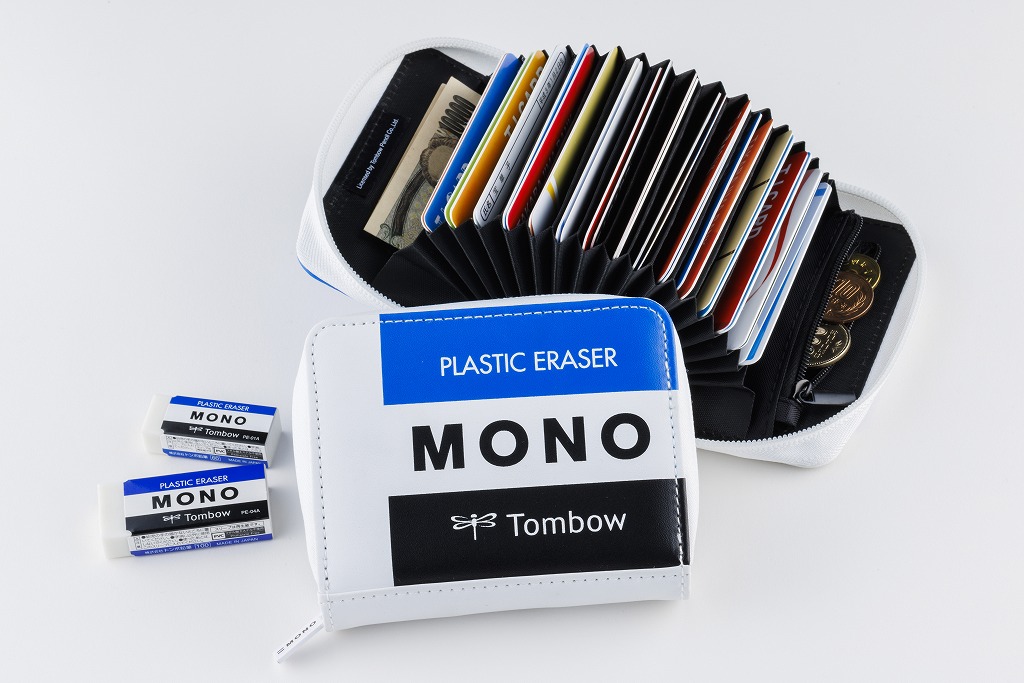 Card Case (Size: W11.5×H9×D3cm)
Store 30 cards. Banknotes and coins instead of wallets.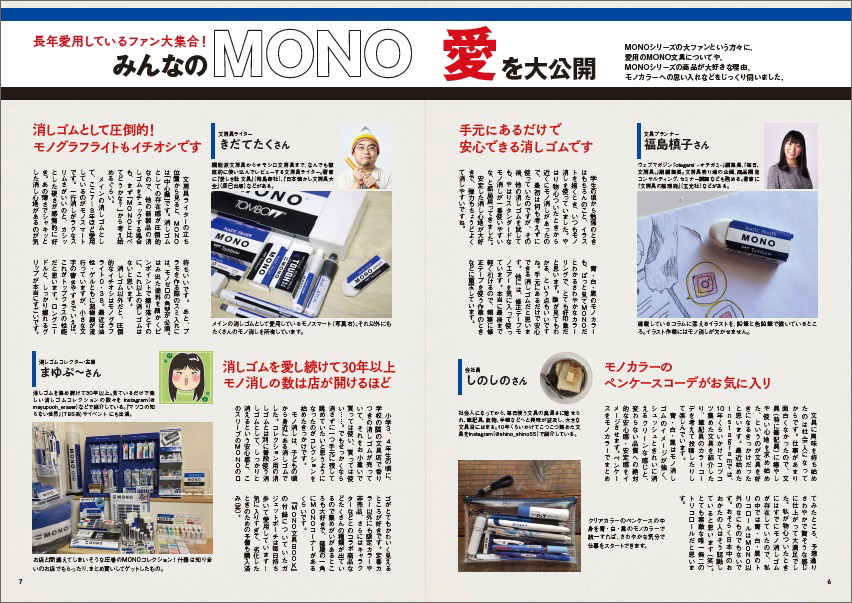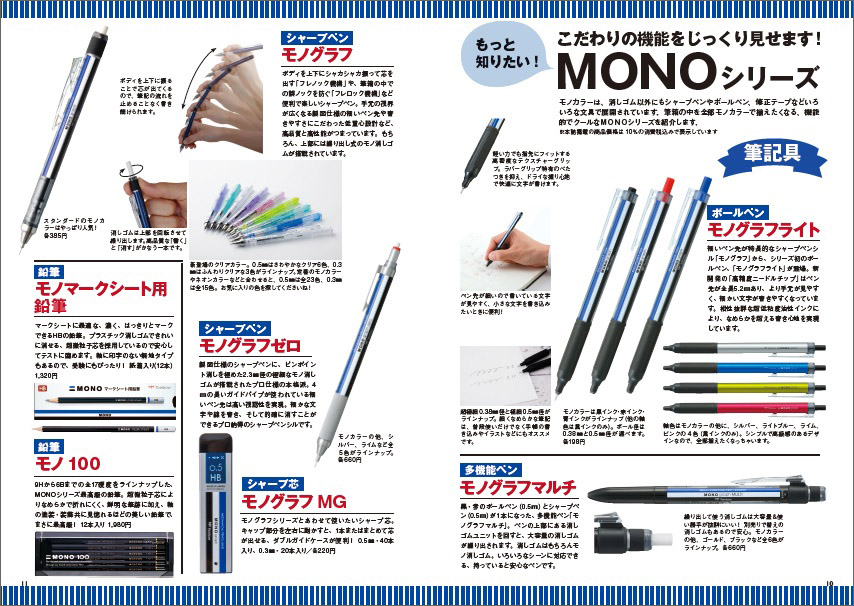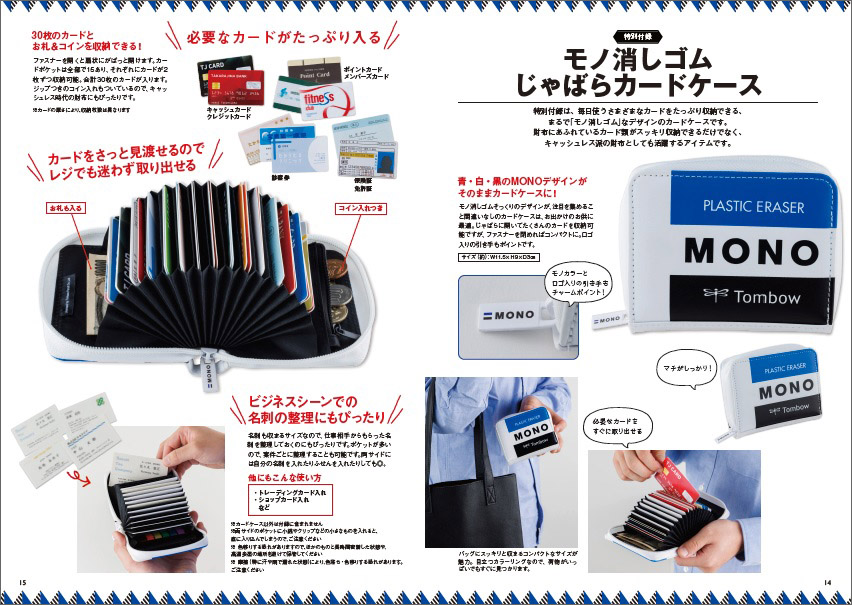 For inquiries about MOOK : TAKARAJIMASHA,Inc. Public Relations Division 03-3239-0967