Tombow Pencil Co., Ltd. (Headquarters: Kita-ku, Tokyo, President: Akihiro Ogawa) commemorates the 50th anniversary of the glue brand "PiT" in the exhibition "Letters Without Words- Feelings that cannot be expressed in words" by gluing pictures (collage).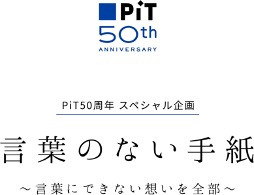 An A4 size work created by gluing colorful papers (paper provided by Takeo Co., Ltd.). The four participants who contributed works are: writer Kanako Nishi, talent Misako Yasuda, artist Dream Aya and actor Robin Furuya.
*Participants have been partly changed(2021/07/27)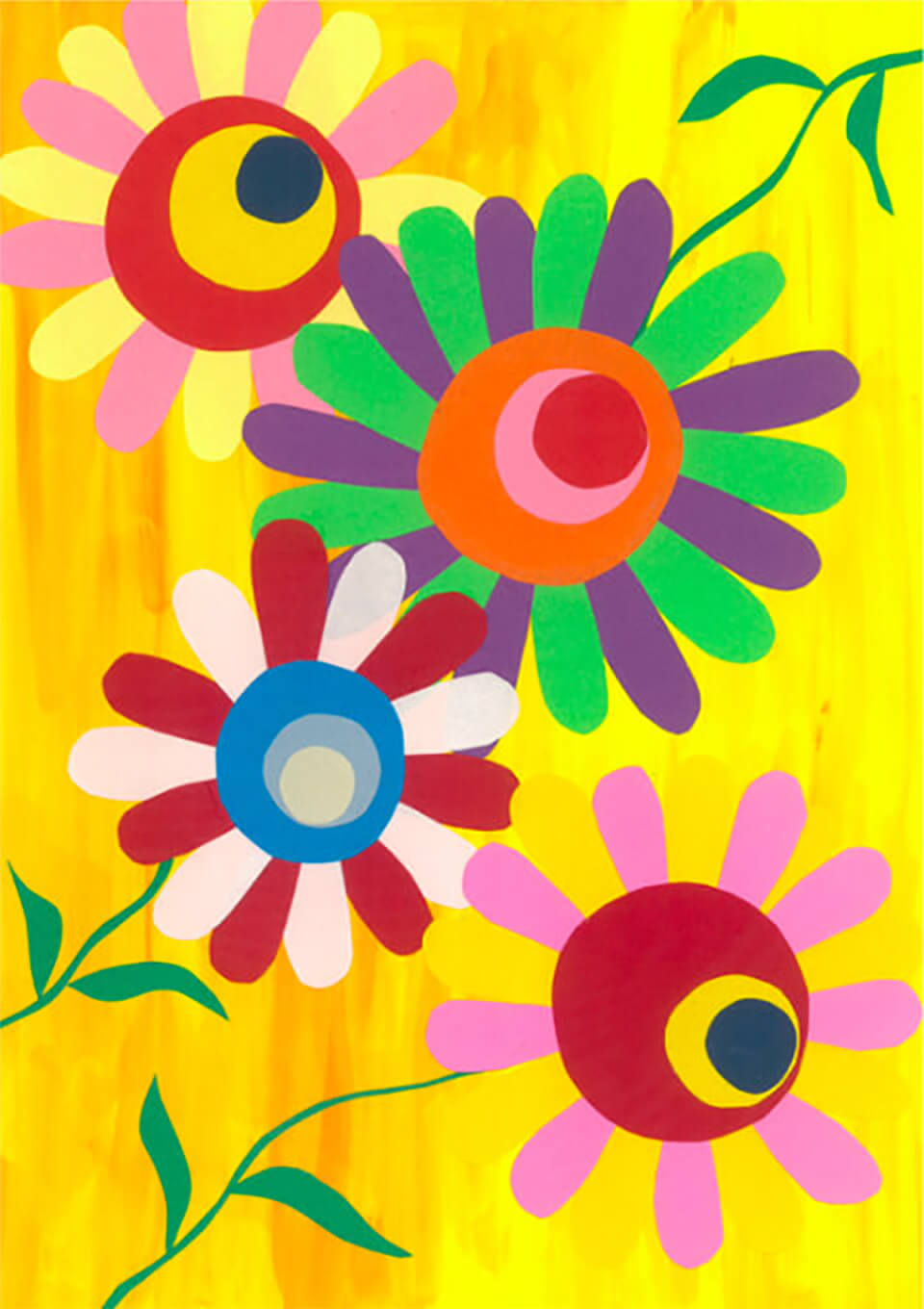 (Dream Aya)
The virtual exhibition will be open to the public on the special site (below) from Friday July 16th. The physical exhibition will be held from Wednesday, July 28th to Tuesday, August 10th at the special booth on the 3rd floor of the Tokyu Hands Shinjuku store and 7 cafes and restaurants in Tokyo, Osaka, Kyoto, and Nagoya. (Tokyu Hands entry is free, others sites entry decided by each cafe/restaurant policy)
The "Letter Without Words" exhibition proposes "glue" as a creative tool. With PiT (glue sticks, glue tapes, liquid glues) usually used for learning and office work, colorful papers that are familiar to us are glued together to convey feelings such as hope, peace, and fraternity that transcend words.At the exhibition you can enjoy the works (letters) and messages of four participants.
"Letter Without words-Feelings that cannot be expressed in words-" Special website
URL release date: Friday, July 16
https://www.tombow.com/cp/pit50th_spcontents/
---
Exhibition Participants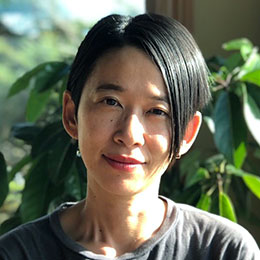 Kanako Nishi , Writer
Born in Tehran in 1977 and raised in Cairo and Osaka. Debuted in 2004 with "Aoi". Won the Sakunosuke Oda Award for "Tsutenkaku" in 2007, the Hayao Kawai Story Award for "Fukuwarai" in 2013, and the Naoki Prize for "Saraba!" in 2015. In addition to writing novels, also paints and creates picture books.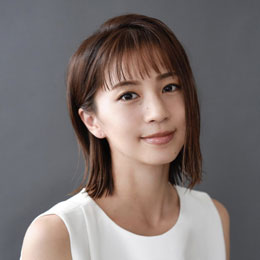 Misako Yasuda, Celebrity
Born in 1982 in Kyoto Prefecture. Debuted at the age of 20 after being selected by Miss Magazine. Appearances range from variety to dramas, such as "Akko ni Omakase" and the NHK TV series "Carnation". Married at the age of 31 and is now a mother of two. Obtained certification as a food education instructor and is also actively engaged in food education activities.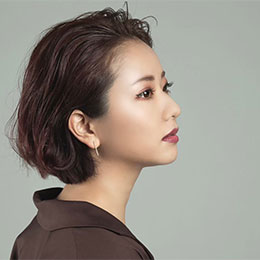 Dream Aya, Artist
After retiring from the music field in July 2017, started working as a creator utilizing photographic and painting skills. Became an independent photographer from January 2020. As a photographer has gone beyond shooting apparel brand visuals and artist album jackets by also working on creative direction and illustrations for various companies and manufacturers.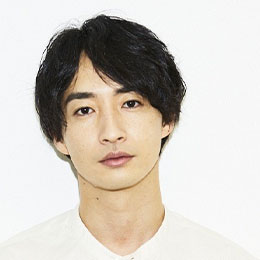 Robin Furuya, Actor
Born in Kyoto in 1990. Traveled back and forth between Hawaii and Japan from an early age, after graduating from high school in Japan, went on to Hawaii State University and later to the University of Massachusetts Amherst. Since 2017 has also been active as the video creator ROBIN FURUYA. Recent major appearances include "Kamen Rider Saber" (20-21/EX) etc.
---
Physical Exhibition Hall  Wednesday July 28th, 2021 thru Tuesday August 10th, 2021
Store Exhibition
Tokyu Hands Shinjuku
Address: 5-24-2 Sendagaya, Shibuya-ku, Tokyo Times Square Building 3F
Store hours: 10: 00-20: 00 Phone number: 03-5361-3111
Cafe/Restaurant Exhibitions
BISTRO CAFE LADIES & GENTLEMEN
Address: 3-14-1 Shinjuku, Shinjuku Ward, Tokyo Isetan Shinjuku Main Store Main Building 3F
Phone number: 03-5357-7933
Pacific DRIVE-IN LUMINE EST SHINJUKU
Address: 3-38-1 Shinjuku, Shinjuku Ward, Tokyo Lumine Shinjuku 8F
Phone numbe:050-1745-1320
THE PIG & THE LADY
Address: 1-4-15 Ebisu Minami, Shibuya Ward, Tokyo Ebisu Ginza Cross Building 2F
Phone number:050-1743-1650
SIGN ALLDAY
Address: 19-4 Daikanyama, Shibuya Ward, Tokyo Daikanyama Station Bld.
Phone number:03-3780-9570
THE GATEHOUSE [Nagoya]
Address:1-1-3 Mei Station, Nakamura Ward, Nagoya, Aichi Nagoya JR Gate Tower Hotel 15F
Phone number:052-581-4600
ERUTAN [Kyoto]
Address: 318-6 Inari-cho, Shijo Shimogyo 2-chome, Kawaramachi-dori, Shimogyo Ward, Kyoto GOOD NATURE STATION 1F
Phone number:075-352-3714
The Lobby BOOKSTORE & CAFE [Osaka]
Address: 7-10 Kakuda-cho, Kita Ward, Osaka Hankyu Men's Osaka 3F
Phone number:06-6313-8816
* Please contact the store directly for details.
* Letters exhibited are not the originals, rather reproductions, replicas or printed copies. * Exhibition details may change or be canceled depending on the pandemic control regulations.