We are establishing an art contest for a range of art work, including lettering, landscapes, portraits and illustrations, etc. that anyone* can apply for over the Internet.
*Applicants must reside in Japan up until the end of February 2021
The contest will be called the "ABT Art Contest 2020" and will be sponsored by Tombow Pencil Co., Ltd. Artwork that demonstrates superior imagination and skill will be recognized with the aim of contributing to the promotion of art that helps people assimilate to this new way of life.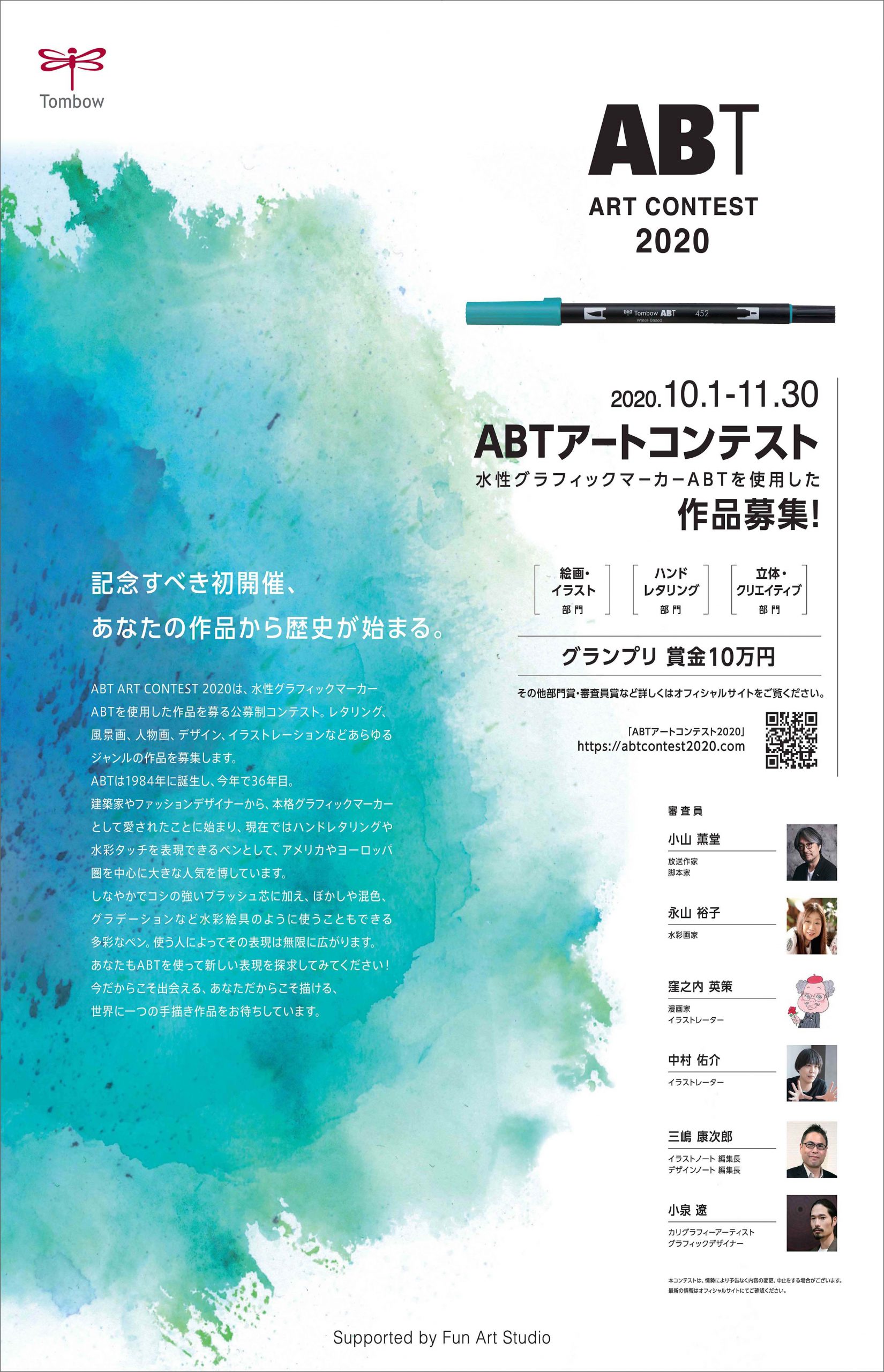 The artwork can be of any genre provided that it is created by the applying artist using primarily the water-based graphic marker, "ABT"* manufactured by Tombow. Applicants can apply by completing the necessary information and uploading an image of their artwork to the contest website (applications will be accepted from October 1, 2020).
Contest divisions will include three divisions; Picture & Illustration Division, Hand Lettering Division and a 3D & Creative Division. Applicants will be required to submit their artwork to the division that best matches their submission.
The application period will be from October 1, 2020 through to the end of November 2020. Results (awards) are scheduled to be announced in February 2021.
Awards will include the 1st Prize (Prize money 100,000 yen), 2nd Prize (Prize money 70,000 yen), Division Winner (50,000 yen x 3 awards x 2 recipients), Judges Award, and Student Award.
The judging panel will comprise of Eisaku Kubonouchi, Ryo Koizumi, Kundou Koyama, Yusuke Nakamura, Yuko Nagayama and Kojiro Mishima (in order of Japanese syllabary/titles omitted).
*About "ABT" Graphic Markers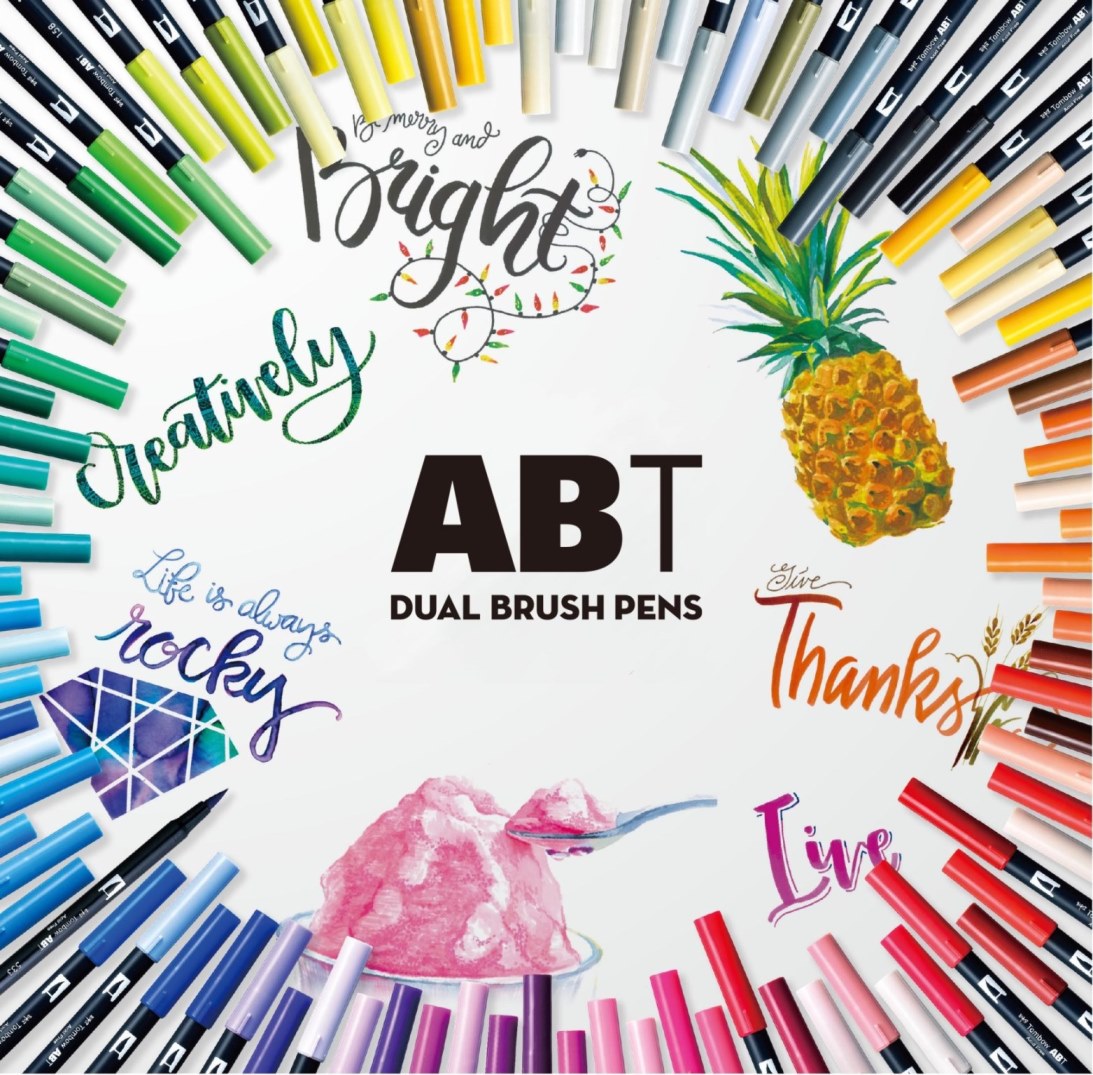 The name "ABT" refers to twin-tipped marking pens, featuring both a brush tip and a fine tip. They were first introduced 36 years ago (in 1984), with a simultaneous launch in the Japanese, American and European markets. Today, they are beloved by artists and graphic designers all over the world. The brush tip is made of resilient nylon fibers that retain the brush point so you can express yourself dynamically, with the natural rhythm and inflection of a traditional brush. The fine tip is made of polyester, providing the stability to draw incredibly thin lines of 0.8 mm. This makes it perfect for lettering, as well as pieces that require highlighting and edge work. The water-based dye ink comes in vivid colors and lends itself to a wide variety of expressive techniques, including grading with a colorless blender (optional). There are currently 108 colors available in total. For the last five or six years, a worldwide art boom has gripped Instagram and other social media platforms, where people connect by posting their hand lettering and illustrations. And this year, as the world adjusts to a new way of life, there has been a sharp increase in artists who depict scenes of daily life. The circle of ABT users is continuing to widen thanks in part to the influencers who recommend them for their diverse expressive capabilities.
ABT special site
https://www.tombow.com/sp/abt/
Contest Application Guidelines
Please go to the "ABT Art Contest 2020" website.
https://abtcontest2020.com/
Judge Profiles
Eisaku Kubonouchi    Illustrator and character artist. His main works, "Tsurumoku Dokushin Ryō" and "Chocolat" have been published and translated into other languages and made into television series, garnering popularity among people from all over the world.
Ryo Koizumi    Ryo works in a variety of fields, including advertising graphics, shop logos and wedding design. He also created the title lettering for the 2018 NHK television series "Segodon."
Kundou Koyama    Kundou is a creator with wide spanning talents, including TV program producer, screenplay writer, lyricist, author and radio DJ, etc. Vice President, Kyoto University of the Arts.
Yusuke Nakamura    Yusuke is a popular illustrator, having worked on the covers of popular novels and music textbooks and selling his own artwork and original calendars.
Yuko Nagayama    Yuko is a charismatic water color artist with a large following all over the world. She has published a large number of books and works as a visiting professor at the Kyoto Saga University of Arts.
Kojiro Mishima    Chief Editor of the Illust Note and the Design Note magazines.
(in order of Japanese syllabary/titles omitted).
Works created by members of the judging panel using ABT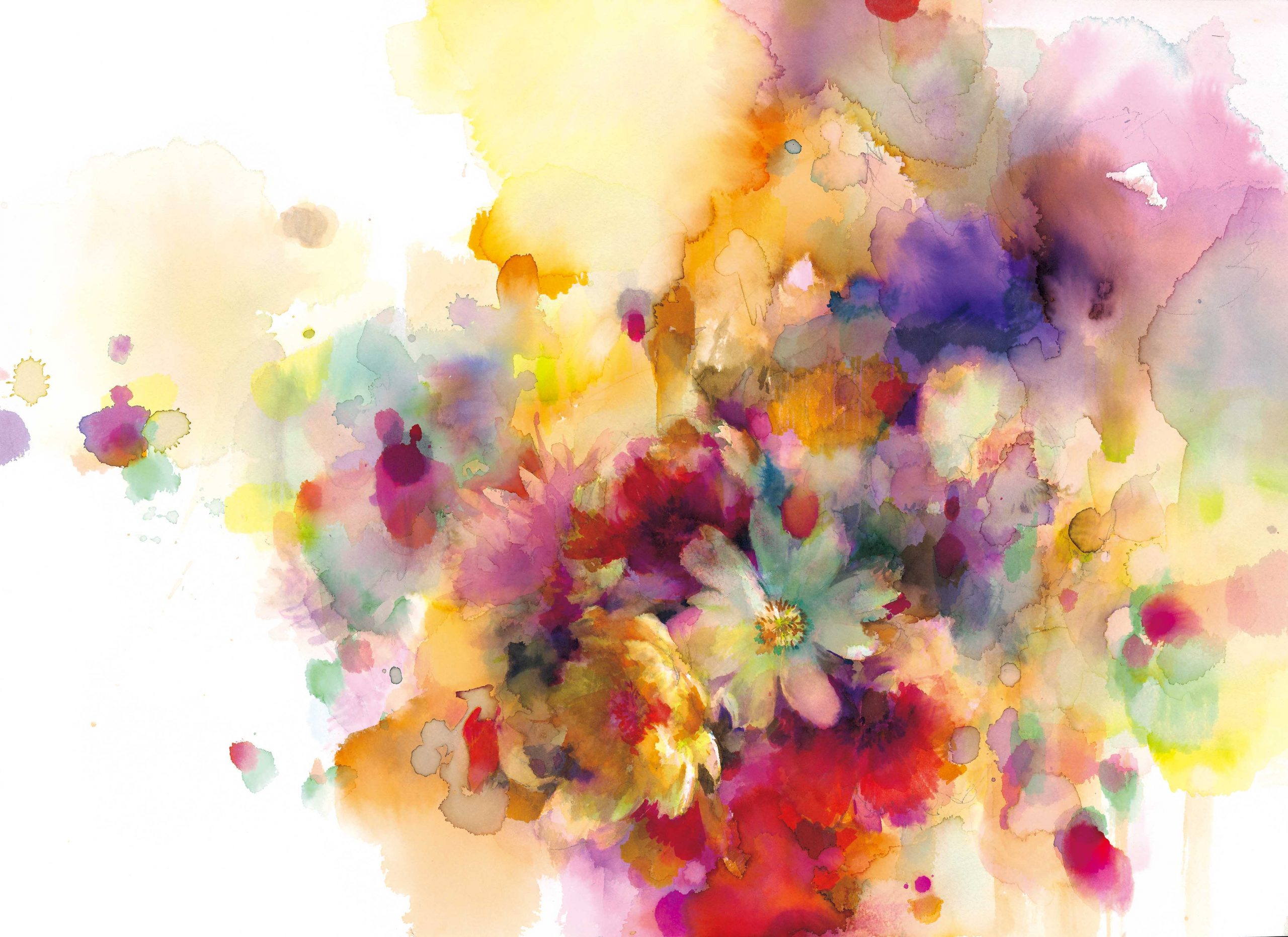 Yuko Nagayama
W360 x H250mm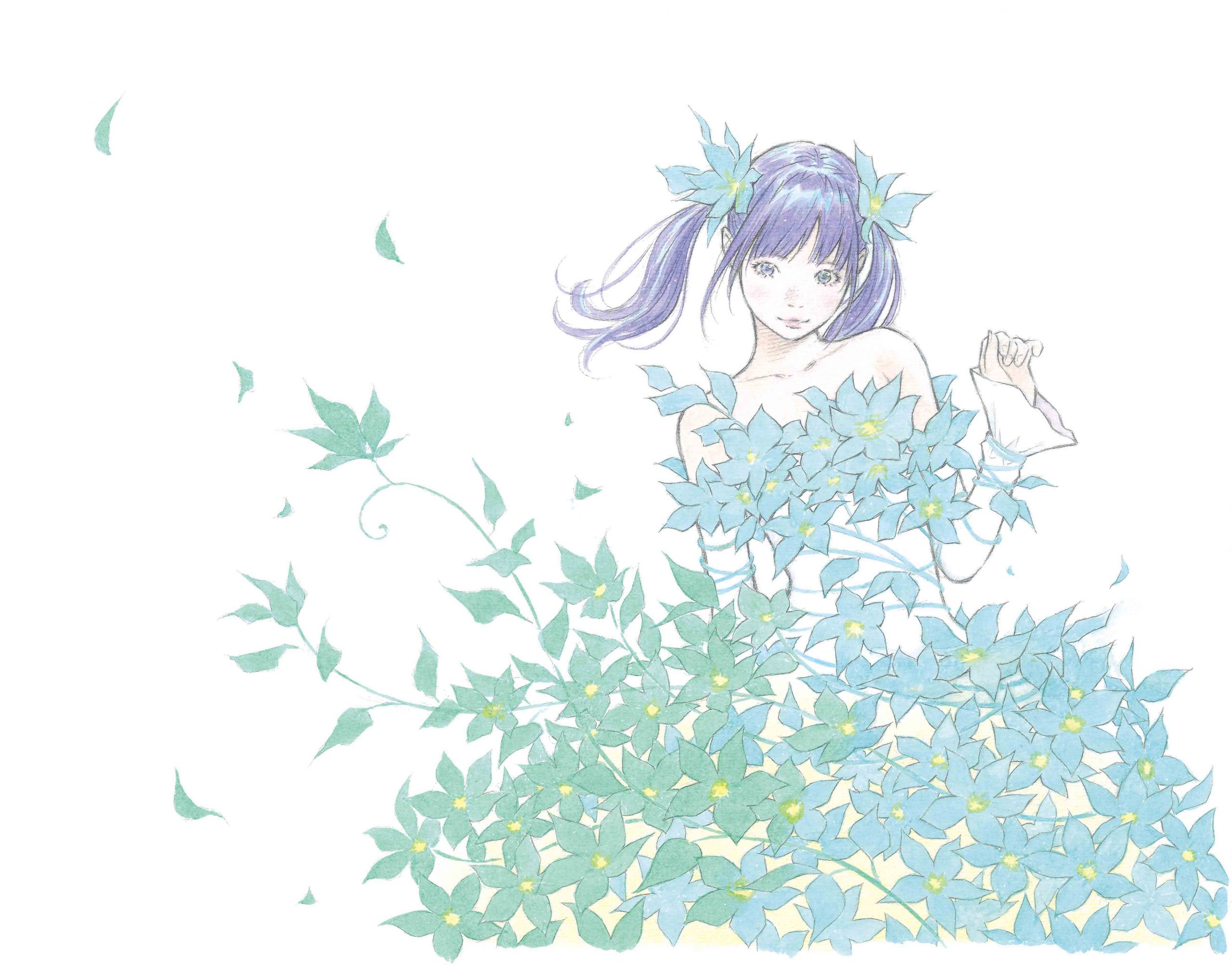 Eisaku Kubonouchi
W297 x H210mm (A4)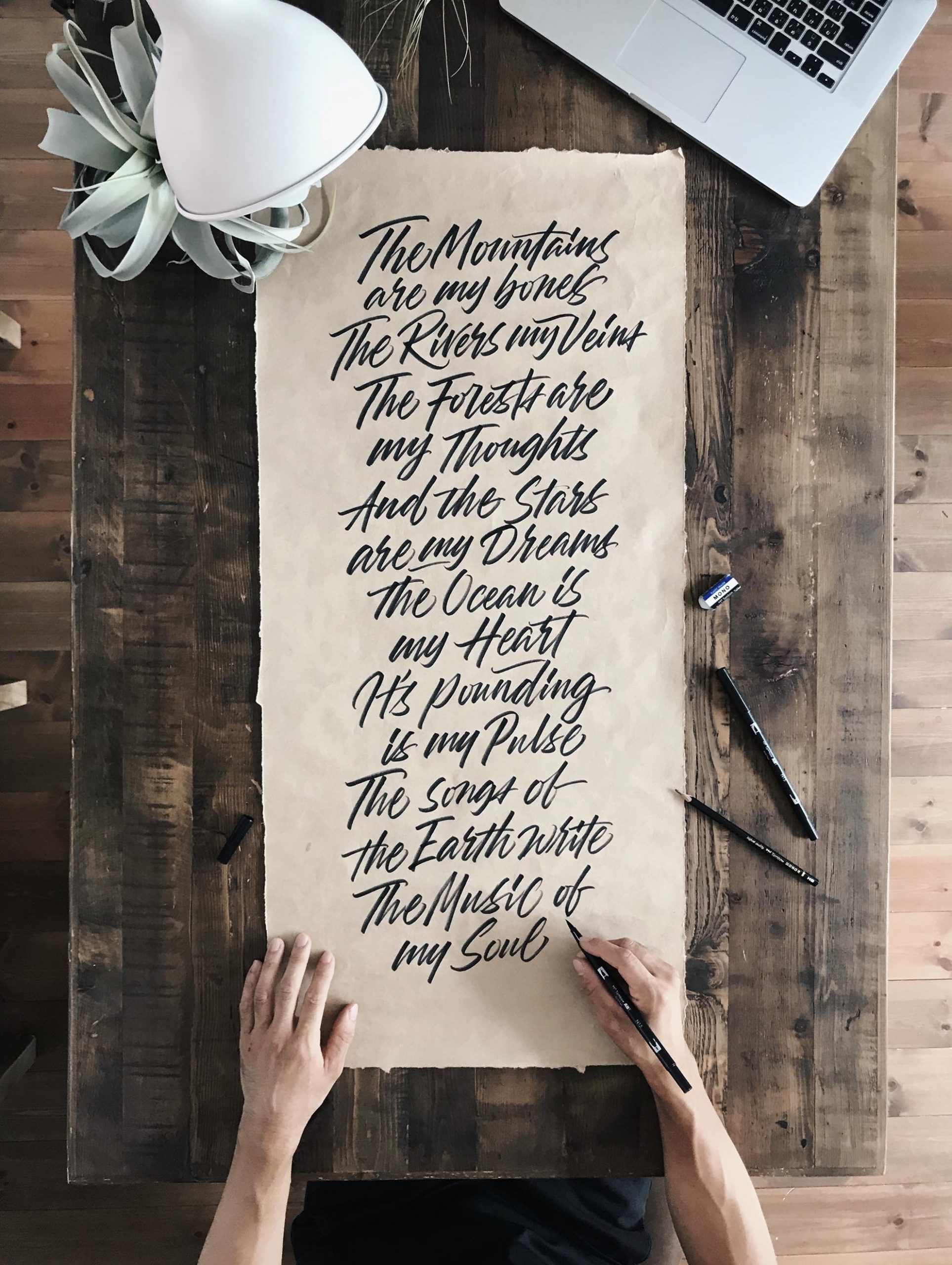 Ryo Koizumi
W450 x H900mm
"ABT Art Contest 2020" website
https://abtcontest2020.com/