Tombow Pencil (The company's head office, Kita-ku, Tokyo, and President Akihiro Ogawa), continued to collaborate as a task yearning company for the 67th Asahi Advertising Award and general public offering in fiscal 2018, and the results of the award were recently announced. This time, the semi-asahi advertising award was produced from the entries that made us a challenge.
The award, sponsored by The Asahi Shimbun, aims to find young creators based on the criteria for judging "works that bring a new wind to the advertising industry." The total number of entries submitted by the general public this year was 1,724, with 23 entries.
Among the 59 partner companies, including our company, 155 entries were selected for the "Tombow Pencil" as an issue. The works that won the company as a challenge were three other works, including the Semi-Asahi Advertising Award, and a total of four.
Our 2018 theme is "Brand advertising for Tombow stationery." The winners are as follows:
【Semi-Asahi Advertising Award】 Ayano Yokemoto's Work
【Selection】 Yuri Kitakami's Work
【Selection】 Sakura Hashimoto's Work (2 pieces series)
【Small Advertising Award】 Tsurube Kosuke , Asai Karen / 24 pieces
We are very pleased that many of our creators have chosen "Tombow Pencil" for their challenges and that they have worked diligently on them, and that the four films have won the prize. The organizer awards a certificate of award, a prize of 500,000 yen, a commemorative gift, a certificate of prize and a gift of 100,000 yen for each prize and a small advertising prize.
2018 The 67th Asahi Advertising Award, General Public Offering
Asahi Advertising Award Official Website
http://www.asahi-aaa.com/backnumber/2018/
2018 The 67th Asahi Advertising Award, General Public Offering Department Newspaper Advertising
Challenge: Tombow Stationery Brand Advertising
●Semi-Asahi Advertising Award●
From now on, from here. Creator: Ayano Yokemoto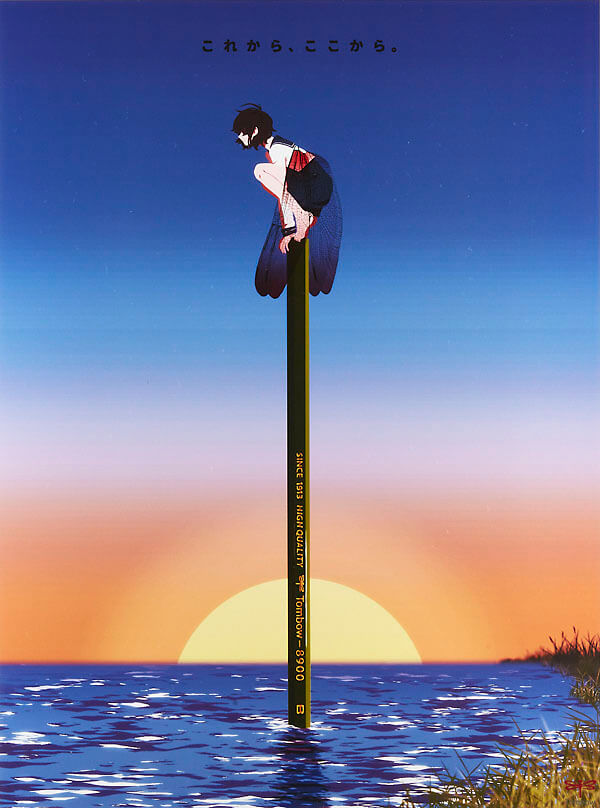 ●Selection●
Title: "Kirakira-boshi" Creator:Yuri Kitakami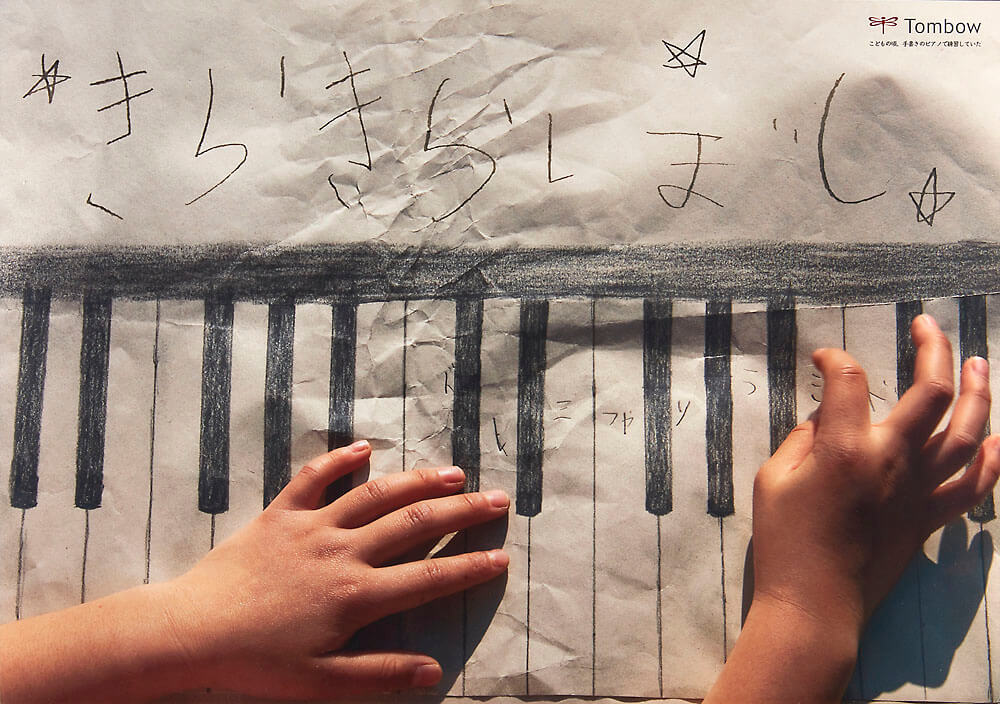 ●Selection●
Title: "Trajectory" Creator: Sakura Hashimoto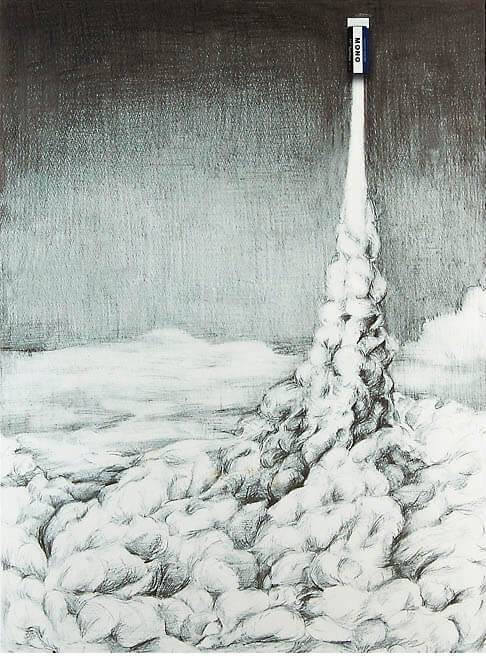 ●Small advertising award●
Title :"Tombow Pencil ?" Creator: Tsurube Kosuke,Asai Karen