Tombow Pencil (Head office, Kita-ku, Tokyo, president and Akihiro Ogawa) also cooperated as a company of the issue of the 2014 Asahi Advertising Award and the general public offering, and the results of the award were released this year.
The award, sponsored by The Asahi Shimbun, aims to find young creators based on the judging criteria for "works that bring new winds to the advertising industry." The total number of applications for the general public offering this year was 1,675 points, and the prize was 21 works (including The Asahi Shimbun Reader Award).
The number of applicants who selected the Tombow Pencil as a challenge from among 77 cooperating companies including our company was 135 points. It was three works that made a Tombow Pencil A prize in the challenge.
Our fy2017 challenge is "TOMBOW's stationery brand advertising." The winners are as follows:
【 Selected 】 Chihaya koike, Yoshio Kawahara, Ayaka Sato, and Kobashi Yuzuno's two-point series
【 Student Encouragement Award * 1】 Daitaka Tatada's work
[Asahi Shimbun Reader Award * 2] (General public Offering) Kazusato Miyasaka, Yukiyo Yamanaka's collaboration.
* 1 Award for Student Encouragement: Students (universities, graduate schools, vocational colleges, etc.) are given to excellent works that are represented by unique and freshness students. New from this time.
* 2 Asahi Shimbun Reader Award: An award that will be placed on a special page of the Asahi Advertising award site and will be freely voted by the general reader, etc. The work of the most votes was chosen for the part of the general public offering and the part of the Advertiser participation. Established in FY2015.
We are very pleased that a lot of creators chose Tombow Pencil As a challenge, worked hard, and that the three works won the prize. The organizer will receive a prize certificate, a prize of 100,000 yen and a commemorative prize, and a Certificate of Merit for the Asahi Shimbun Reader award.
The winners of the 2014 Asahi Advertising Award and the general public offering
Asahi Advertising Award official website http://www.asahi-aaa.com/backnumber/2017/
Vol. 66 (fy2017) Asahi Advertising Award, general public offering newspaper advertising
Challenge: TOMBOW's stationery brand advertising
● Selected
Title = [1] tenchizou [2]
Producer = Chihaya Koike, Yoshio Kawahara, Ayaka Sato, Kobashi Yuzuno-san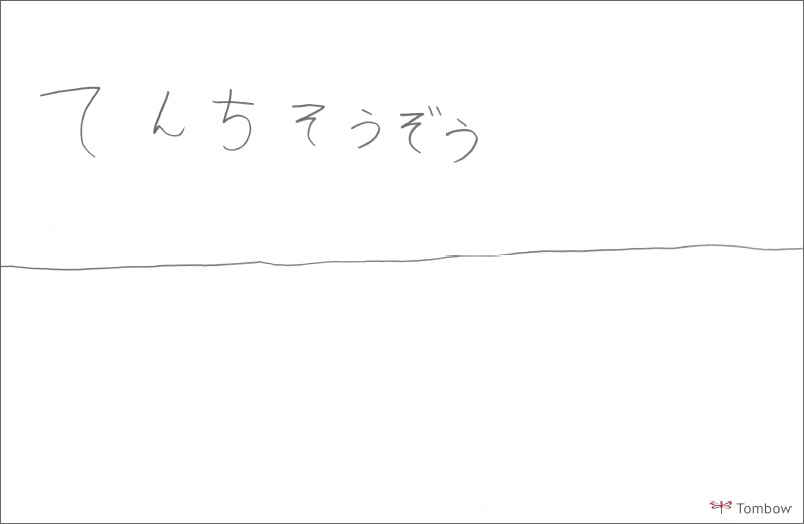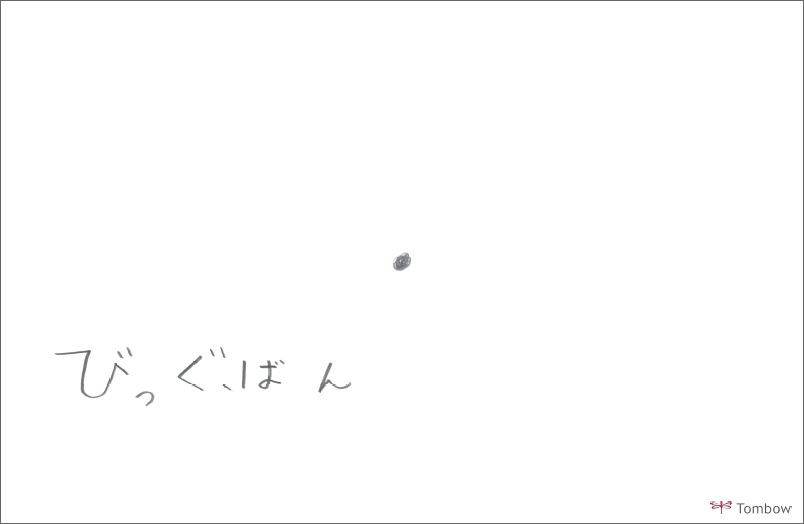 ● Student Encouragement Award
Title = "The story is from here. Producer = Mr. Daiki Tatada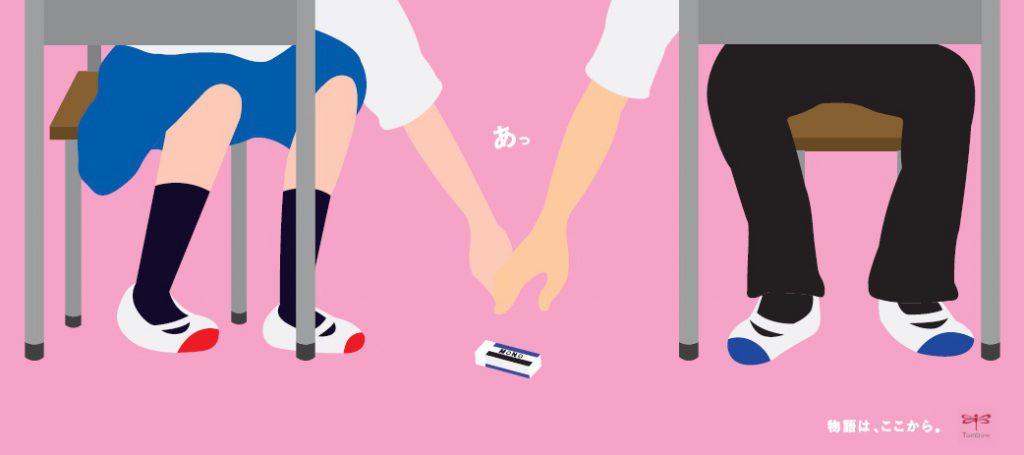 ● Asahi Shimbun Reader Award (general public offering department) ●
Title = "Good thing, make it. Producer = Kazato Miyasaka, Yukiyo Yamanaka