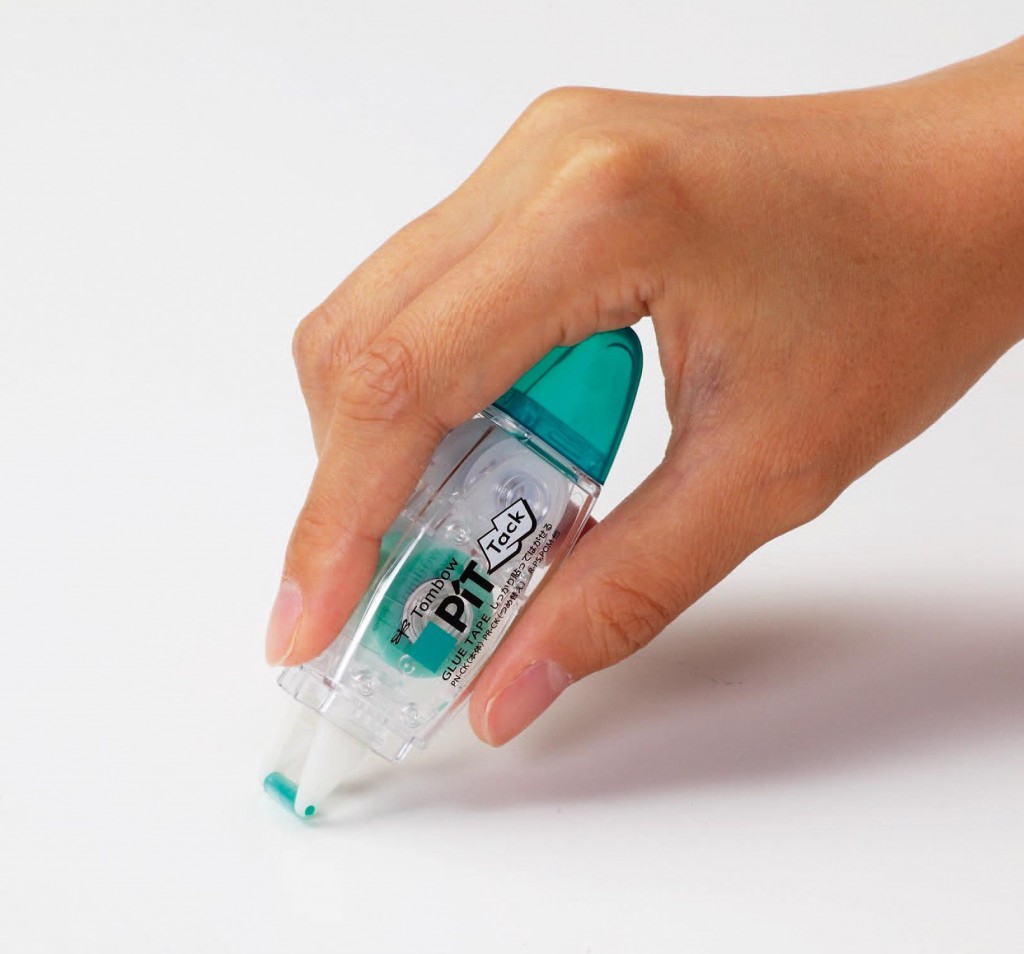 Tombow Pencil Co., Ltd. (President, Akihiro Ogawa, head office, Kita-ku, Tokyo) will release a glue tapes that allows you to have moderate adhesive strength, such as paper paper, that can be pasted on, on October 29.
The product name is " PIT Tac-C". The MSRP is 270 yen (250 yen) and the replacement tape is 194 yen (body 180 yen). The annual sales plan is 200,000 units and 45 million yen (retail price).
This product is the best glues to temporarily save the memo and notes and put on the notebook, and now it was important to respond to the request that I want to be finished. While the adhesive is strong to some extent, it has been interspersed with particles that prevent penetration on the tape surface. It is possible to stick tightly, and to clean, and not to leave stickiness to the trace which peeled off. Unlike " temporary attached " using a weak adhesive, it is a feature glues that does not adhere to the pressed while holding the paper firmly.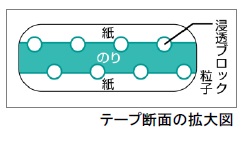 ■ Special particle "penetration block particle" is firmly pasted in the working, peel off cleanly
This glue tapes is a feature that I can attach it tightly, pull it neatly, and attach it twice. The surface of the tape is dotted with "osmotic block particles" that control the adhesion of adhesive components to the paper. Even after a long time, you can get clean without leaving a sticky. This glue tapes is about three times the strong adhesive strength of the temporary attached glue tapes ( PIT Tape-MK8.4) during the company's sale, and the pasted paper was difficult to drop off.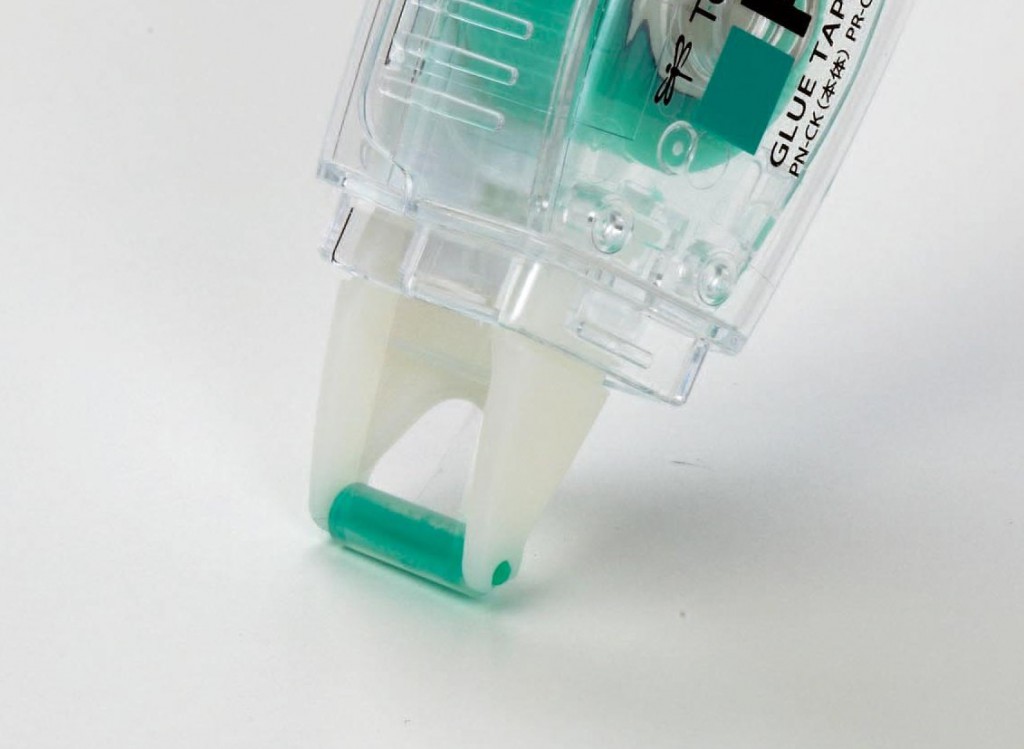 ■ "Fit Head" can be used well by anyone
Even if the hand is blurred, the "fit head" with the shake correction function which can be transferred well was adopted. glues It is a slim head shape that shape up so that it is easy to see at hand to paste.
■ Tape width 8.4 mm x capacity 7m. Refillable .
■ Environmental support: Eco Mark certified products, green Purchasing Law compliant products (for the main body), GPN Eco products and products (main body)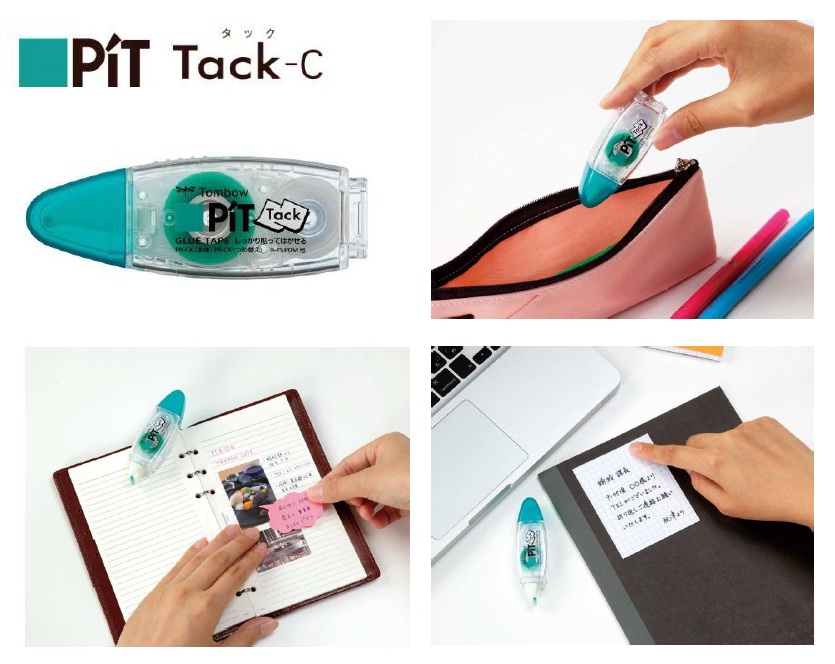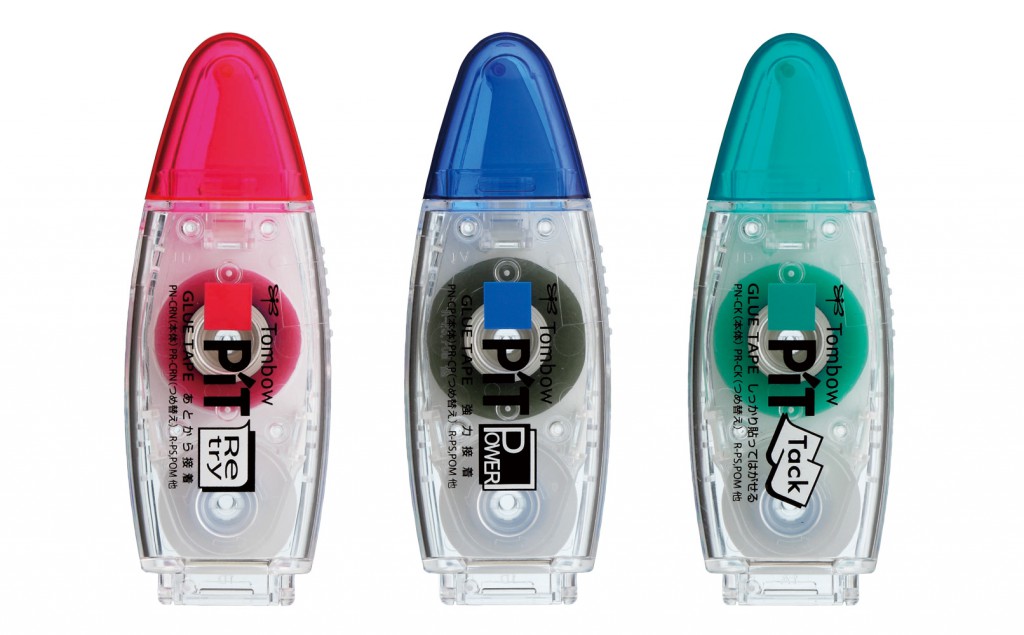 The "Pit C series" of the Tombow Pencil added " PIT Tac-C" of the new release, and the three kinds of tape lineup were aligned. We propose the best functional tape for each application.
" PiT Retry-C" to glue after ■ is pink.
■ " PIT Power-C" of strong adhesive tape is blue.
■ Firmly can be repositioned " PIT Tac-C" is green.
The function of the glues is displayed in color.