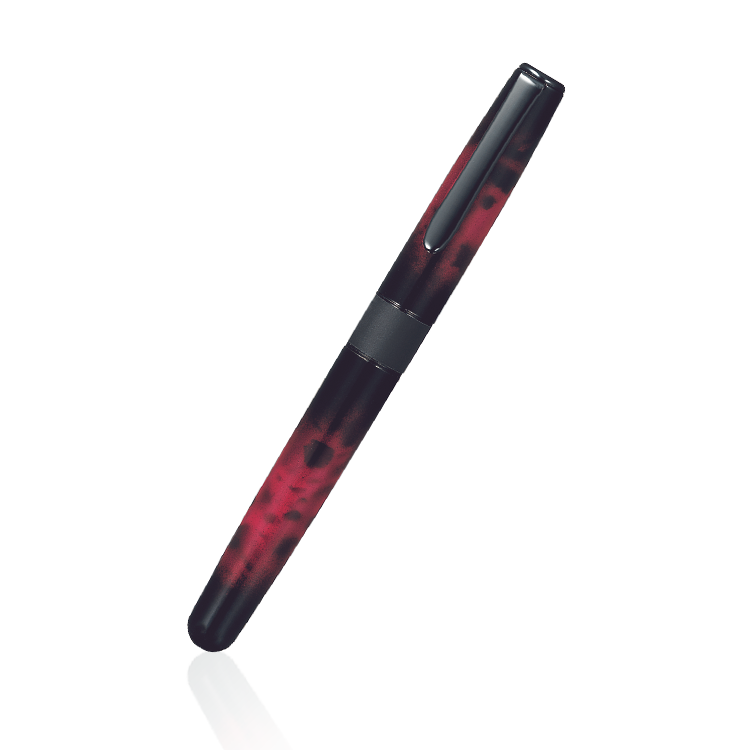 Water-based Ballpoint Pens

Cigar-like extra-thick water-based ink ballpoint pen.
A high-class model with a deep marble pattern paint based on ZOOM 505.
A rubber grip and perfect thickness ensure secure holding, while the design with a low center of gravity maintains good writing balance and comfortable performance for many hours.
Despite its heavy-looking design, you can write fast and smoothly with this water-based ink ballpoint pen.
Product Features
Extra-thick form

Strong and light aluminum is used to give the extra-thick barrel a light touch in writing.
The product was named after Havana, the city famous for its cigars, for its cigar-like shape.

Marble pattern design

The elegant marble-patterned barrel is gloss-coated by hand one by one.

Design with a low center of gravity

The design with a low center of gravity maintains good writing balance even when the cap is placed at the pen end.

Rubber grip

The non-slip rubber grip ensures secure holding.

Water-based ink ballpoint pen

A water-based ink ballpoint pen with smooth performance. Water-resistant pigment ink is used.

Special gift case

The specially designed gift case makes it ideal for gifting.
Lineup
BW-LIB
Burgundy

BW-LIT
Tortoiseshell

BW-LIS
Smoke gray
5,500yen (excluding tax 5,000 yen) Water-based ink 0.7mm-diameter ball Capped
Ink cartridge
275 yen (excluding tax 250 yen) BK-LP0533 Ink color: black
Precaution for Use

· Avoid writing with the pen tip pointing higher than the end. This may cause the ink to leak.
· Avoid exposure to direct sunlight and high temperature when storing.
【! CAUTION】
· Retract the pen tip when carried or not used. Leaving the pen tip extended when not in use may cause stains on clothing and other materials.
· Keep it out of the reach of small children.
· Do not use it for purposes other than writing.
CATALOG
Digital catalog is available for online reading.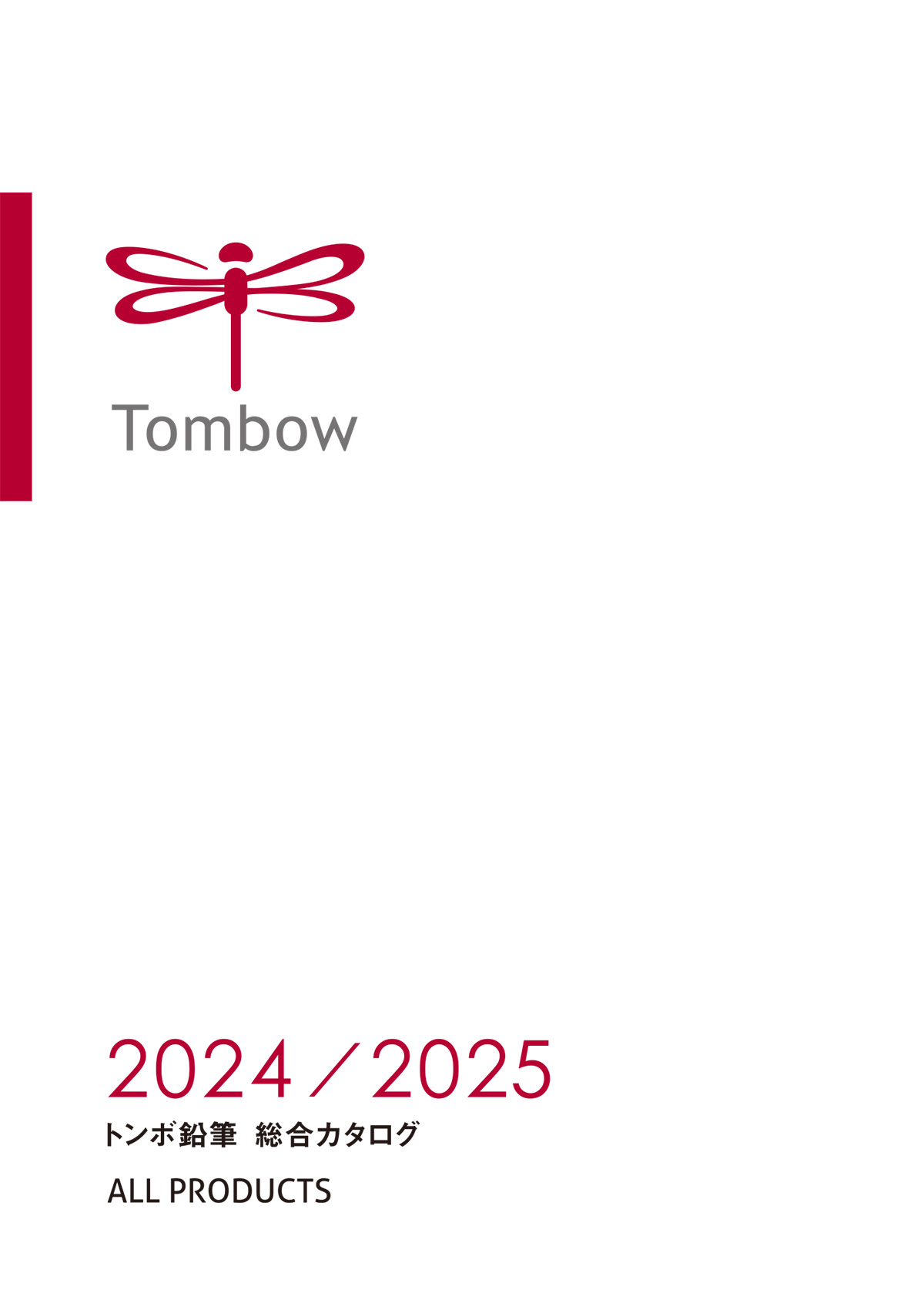 General Info Catalog
General Information of Tombow 2022-2023 Lineup of all products of Tombow
Open the catalog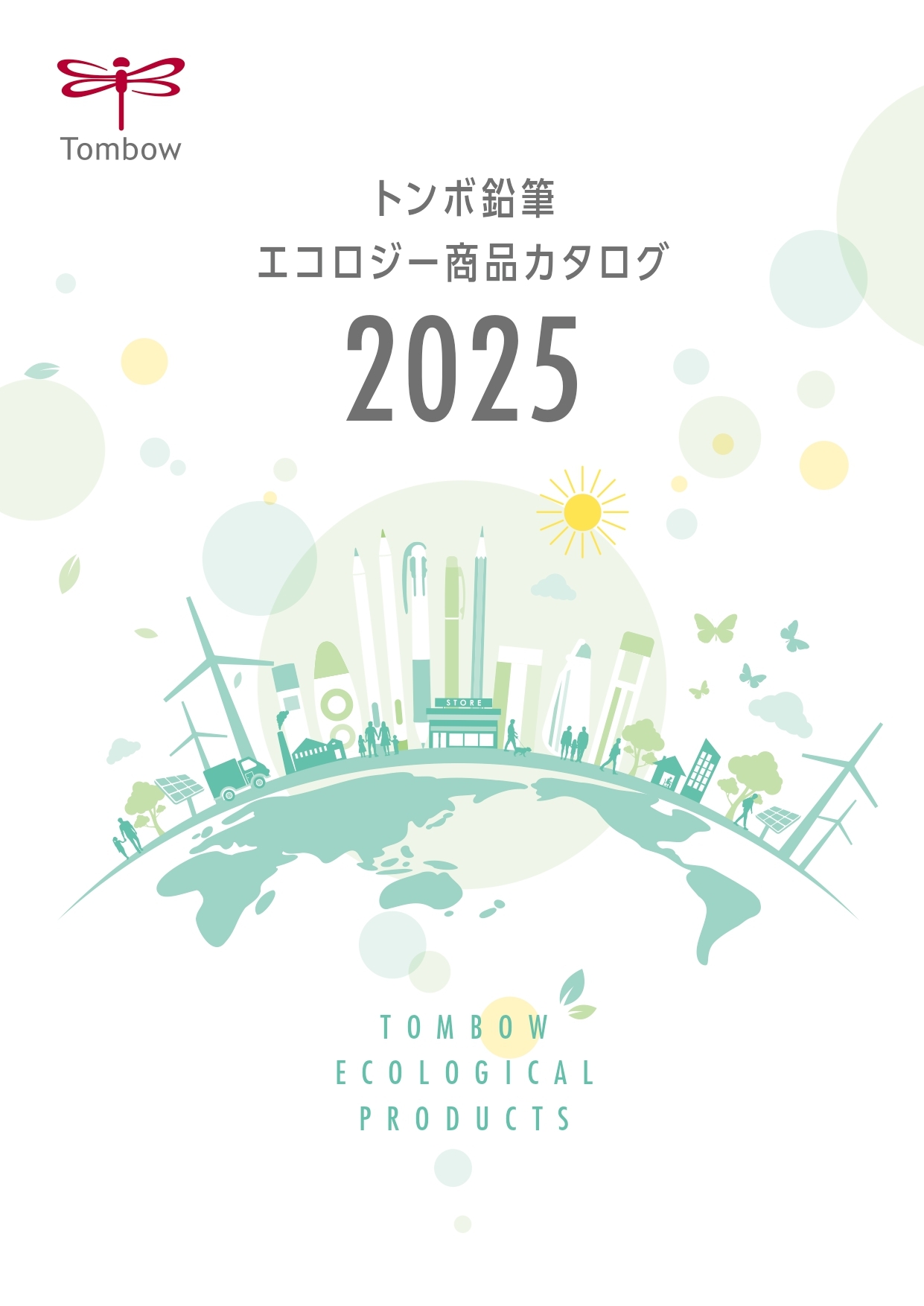 Eco Info Catalog
Information and lineup of environmental products of Tombow
Open the catalog
Downloadable PDF version is available.
Catalogs can be viewed and saved in smartphone, tablet and PC in use of "iCata" digital catalog service.
Product information in catalogs is created at the time of catalog production. Please note that design, specification and other information may change without notification.