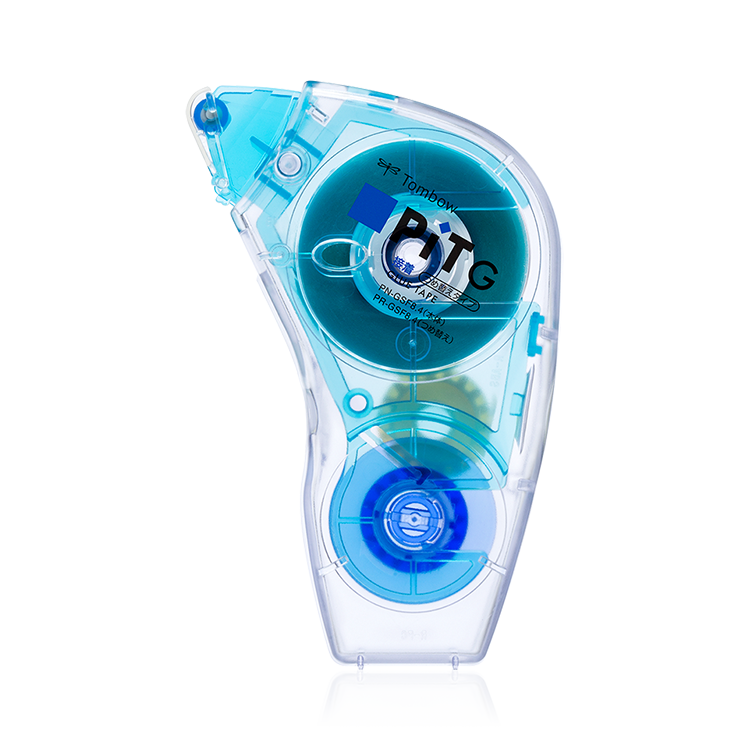 30m long refillable flat glue tape.
This glue tape makes gluing processes easier and faster. Tombow's unique "Flat Tape" is strongly adhesive and easy to cut. The vertical grip form of the body allows a firm hold and stable lines.
Product Features
30m long!

Ideal for high-volume gluing tasks and heavy users.

Strong adhesive glue tape for wrinkle-free gluing

This glue tape allows you to perform gluing processes fast without having to wait until the glue is dry. It ensures neat and clean application preventing wrinkling of paper.

Flat tape

Tombow's unique full-flat tape ensures satisfying and comfortable gluing, clean tape cutting, and strong adhesion. The tape adheres evenly and well.

ACID FREE

The acrylic material used prevents discoloration due to oxidation of the glue itself as well as that of glued areas.

Grip design

The vertical grip design enables natural gripping.
It ensures a firm hold and stable application of the tape.

Roller head

The soft roller head can glue materials well on slightly uneven surfaces with light pressure.

Easily refillable

Simply open the case and place the cartridge to refill the tape.

Cap attached

The lid attached to the case can be opened and closed with the thumb and will not be lost.

Environmental products

· Eco Mark certified product No.16112038(Glue)
· Conformance to the Act on Promoting Green Purchasing(Glue)
· Featured in GPN Eco Product Network(Glue)
Lineup
Glue
Replacement cartridge
8.4mm tape width
30m length
PN-GSF8.4
600yen+tax
8.4mm tape width
30m length
PR-GSF8.4
450yen+tax
Environmental information
Specification
Product name
Serial
number
Ratio of recycled
materials under Eco
Mark standard
Certified
Number of
Eco Mark
Ratio of recycled materials under
Promoting Green Procurement
standard
Featured in GPN
Eco Product
Network
Main
recycled
materials
PiT TAPE G Flat
PN-GSF8.4
More than 70% recycled plastic
No.16112038
More than 40% recycled plastic
○
Recycled plastic
PiT TAPE G Flat Refillable replacement
PR-GSF8.4
–
–
–
–
–
Precaution for Use

· Certain types of papers may tear and be caught on the glue if the tape is pulled rapidly. It is recommended to test the glue beforehand, especially when it is used on important items.
【! CAUTION】
· Keep it out of the reach of small children.
· Do not use it for purposes other than gluing materials together.
CATALOG
Digital catalog is available for online reading.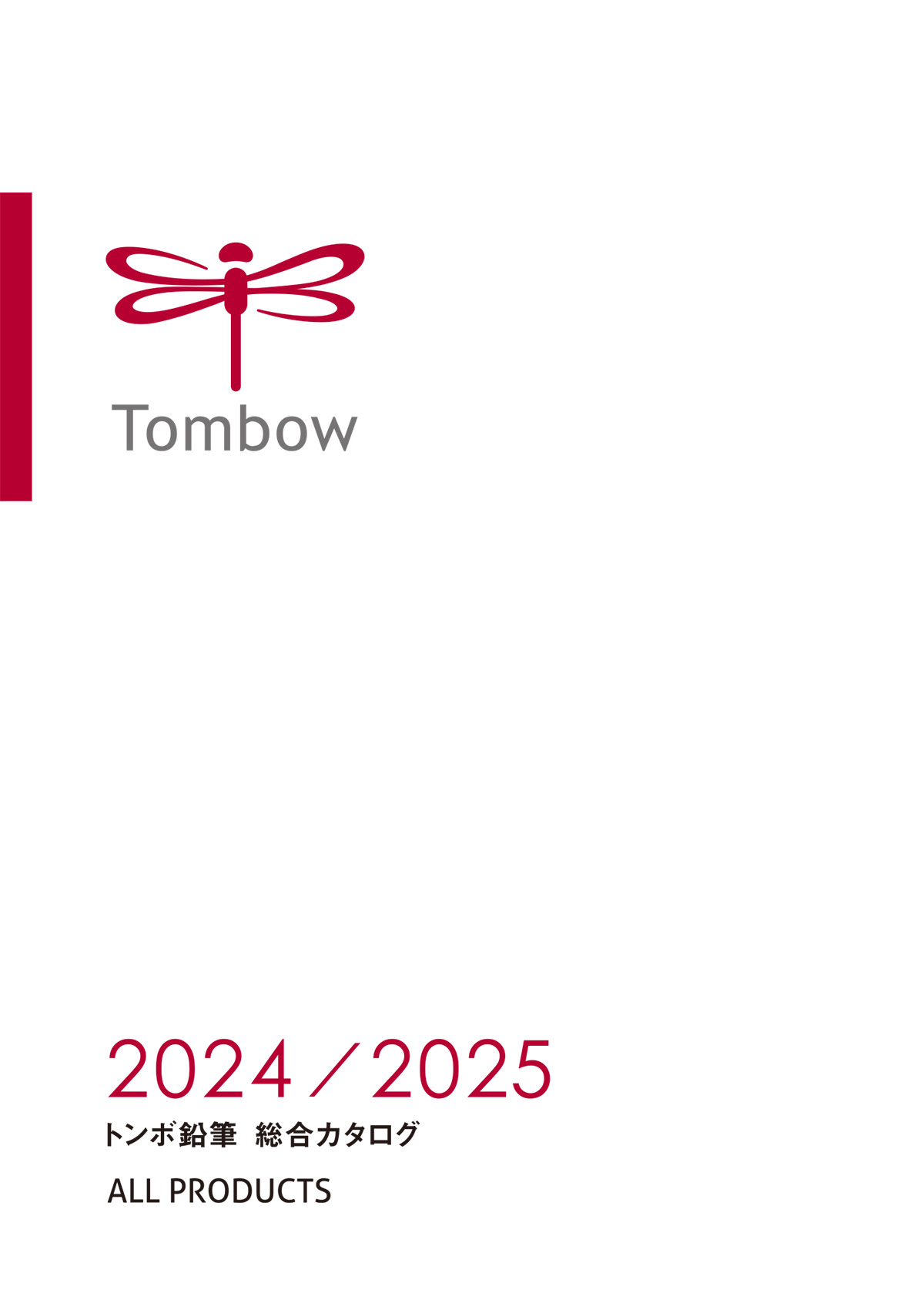 General Info Catalog
General Information of Tombow 2018-2019
 Lineup of all products of Tombow
Open the catalog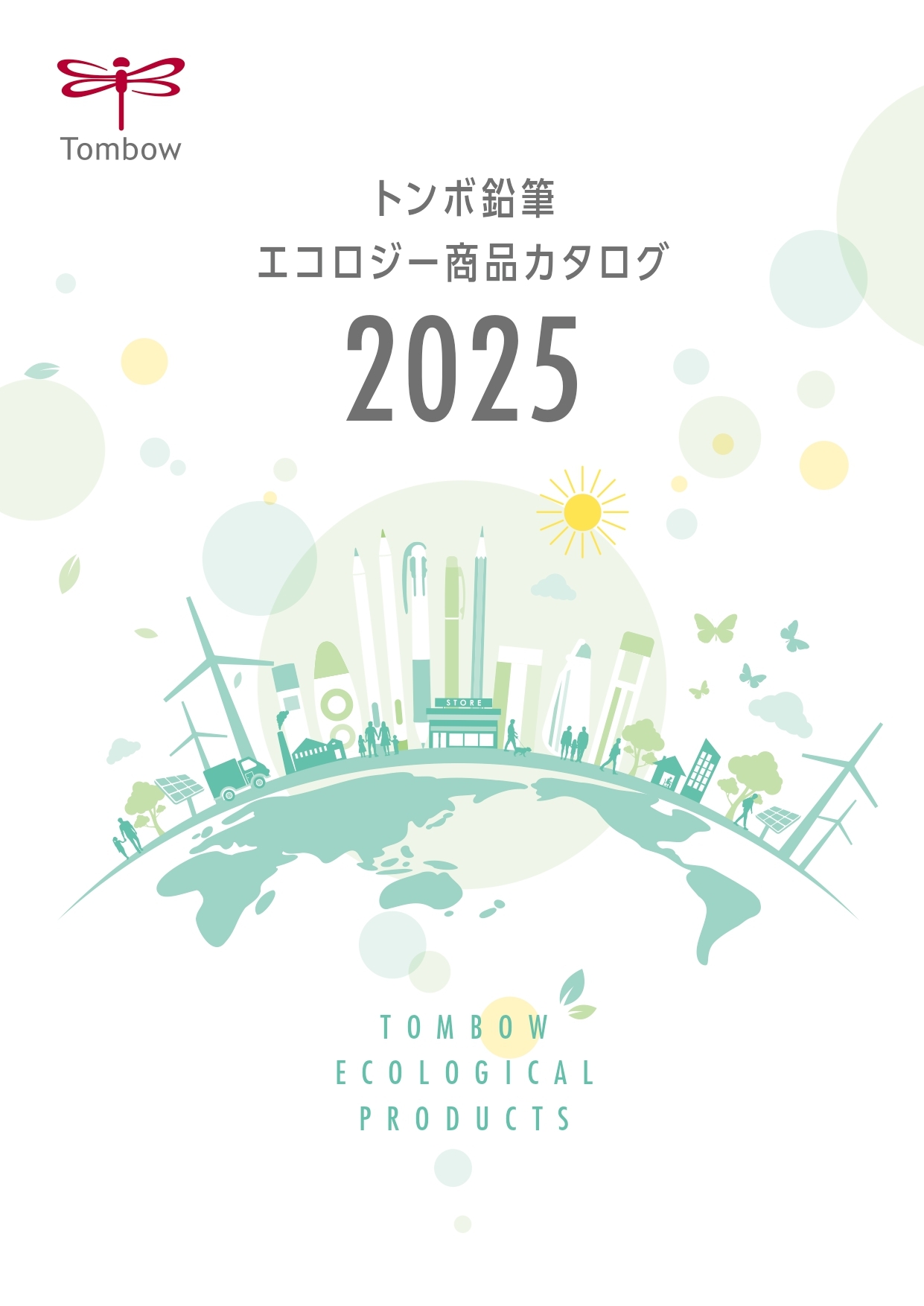 Eco Info Catalog
Information and lineup of environmental products of Tombow 2019

Open the catalog
Downloadable PDF version is available.

Catalogs can be viewed and saved in smartphone, tablet and PC in use of "iCata" digital catalog service.
Product information in catalogs is created at the time of catalog production. Please note that design, specification and other information may change without notification.